1. Write down your goals
Make a list of your key networking goals. Are you seeking a mentor, a client, or a partner? Do you want an introduction to the Head of Marketing at Company XYZ? People can't help you until you have a clear vision in mind. Know what you need so you won't be surprised when someone asks.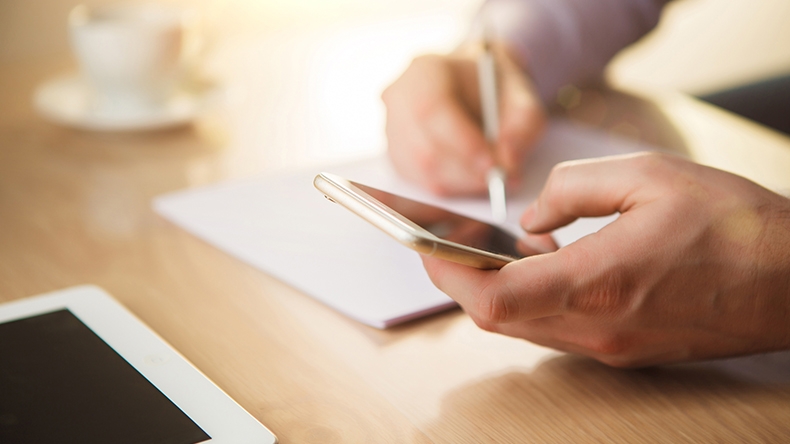 2. Start with your current contacts
Saskatchewan runs on word of mouth. So evaluate your current network, as you likely already know someone who can help you achieve your goals—and ideally, you can help them reach their goals, too. Look up people on LinkedIn to see if you have mutual/2nd-degree connections. Invite them for coffee and bring a shortlist of questions about their business.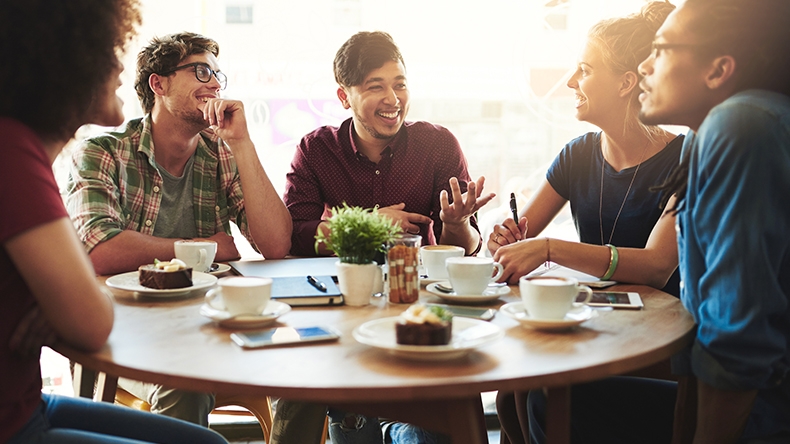 3. Join online groups and communities
You can find great local contacts in Facebook groups. Go to your Facebook search bar and type in your industry name or professional interest, find a good group, then ask if you can join them. Also good: LinkedIn groups which can be even more professional than Facebook groups—you'll see less opinions and better spelling.
You can also join a Slack community that's relevant to your industry and interests. For example, here are the 97 best Slack communities for entrepreneurs and 20 Slack communities for tech entrepreneurs.
4. Go to networking events
Every month, you can find local business events, workshops, trade shows, and conferences—all designed to get SK entrepreneurs, owners, and business leaders talking and collaborating with each other. Check out our list of Saskatchewan business events, published each month in our SK business blog.
5. Give to your community
Volunteer for industry events related to your career. By getting to know the volunteer coordinators and your fellow volunteers, you'll make excellent career connections. Bonus: if the event has a charitable component, you'll meet wonderful people who'll remember you kindly—plus you'll feel incredibly good while doing it.
6. Join your industry association
Working as a contractor or remote-working entrepreneur, you can sometimes feel isolated. Shake that off by meeting peers through the professional organization that represents your industry. Join up, become a member, subscribe to their newsletter, send them announcements about your projects, and meet like-minded people at their events.
Here are some links to Saskatchewan-based groups like: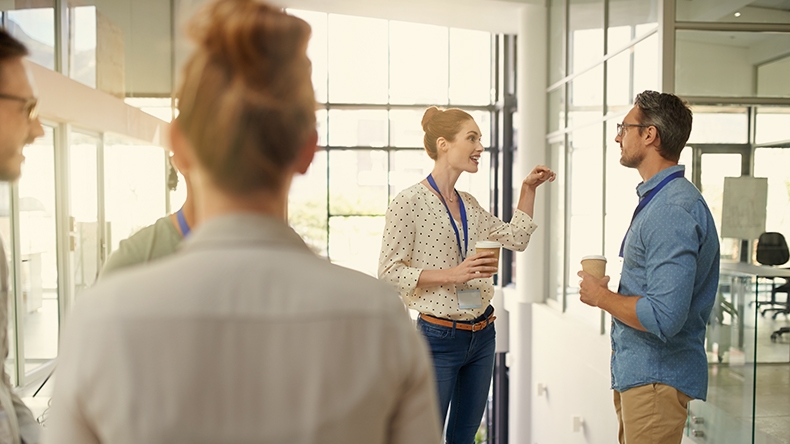 7. Play a social sport
Saskatchewanians love to socialize after swinging, running, or throwing. Take up golf, softball, and/or curling—they all give you ample time to talk business.
8. Join a networking club or business association
These business organizations welcome new members, host networking events around SK, and share resources for entrepreneurs and SMBs.
Regina business clubs and associations
Saskatoon business clubs and associations
Provincial business associations
Also: check out national business associations, plus your local Chamber of Commerce, business improvement district, and alumni association for their newsletters & events.
9. Work in coworking spaces
Meet fellow entrepreneurs and small business owners by renting a desk in a coworking space like Ideas Inc.and Norplex Business Centre in Saskatoon. Check out our blog post on the benefits of coworking in Saskatchewan.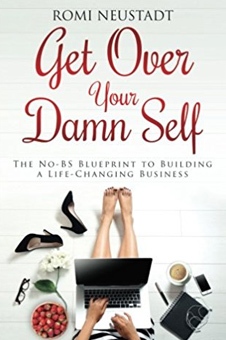 10. Explore business incubators
These business incubators offer small businesspeople resources, coaching, and networking opportunities.
11. Attend a speaking event
Public speaker events aren't just for listening and learning—they're for mingling and meeting other entrepreneurs and business leaders. Some excellent SK speaking events: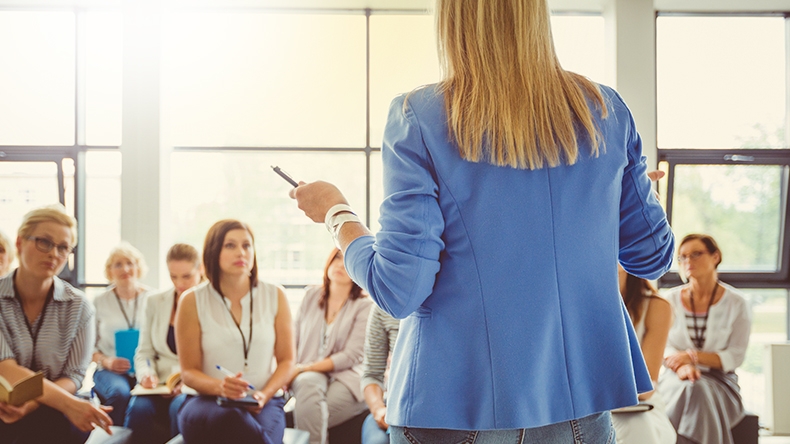 12. Host your own speaking event
Inspired by someone else's speaker night? Start your own speaking event and watch people come to you. Soon you'll know everyone in your field—and they'll see you as a well-connected influencer. Check out our 4-part guide to launching your own Saskatchewan speaking event.
13. Conference networking
Before you attend a conference, learn about other attendees through their company websites, LinkedIn, and Twitter accounts. You can then introduce yourself in advance and set up meetings for the conference. Remember: stand up straight, look people in the eye, give them a good, firm handshake, and always bring your business cards. For more tips on how to thrive at conferences, check out our blog post on conference networking.
14. Follow networking tips & etiquette
No matter where and how you meet new business contacts, here are 7 tips on better networking from Entrepreneur:
Be a good listener
Develop a positive attitude
Collaborate to serve others
Be sincere and authentic
Follow up
Prove your trustworthiness
Be approachable
We're here to help SK businesses thrive. Any networking events or resources that we've missed? Tell us on Facebook so we can share them with our network.