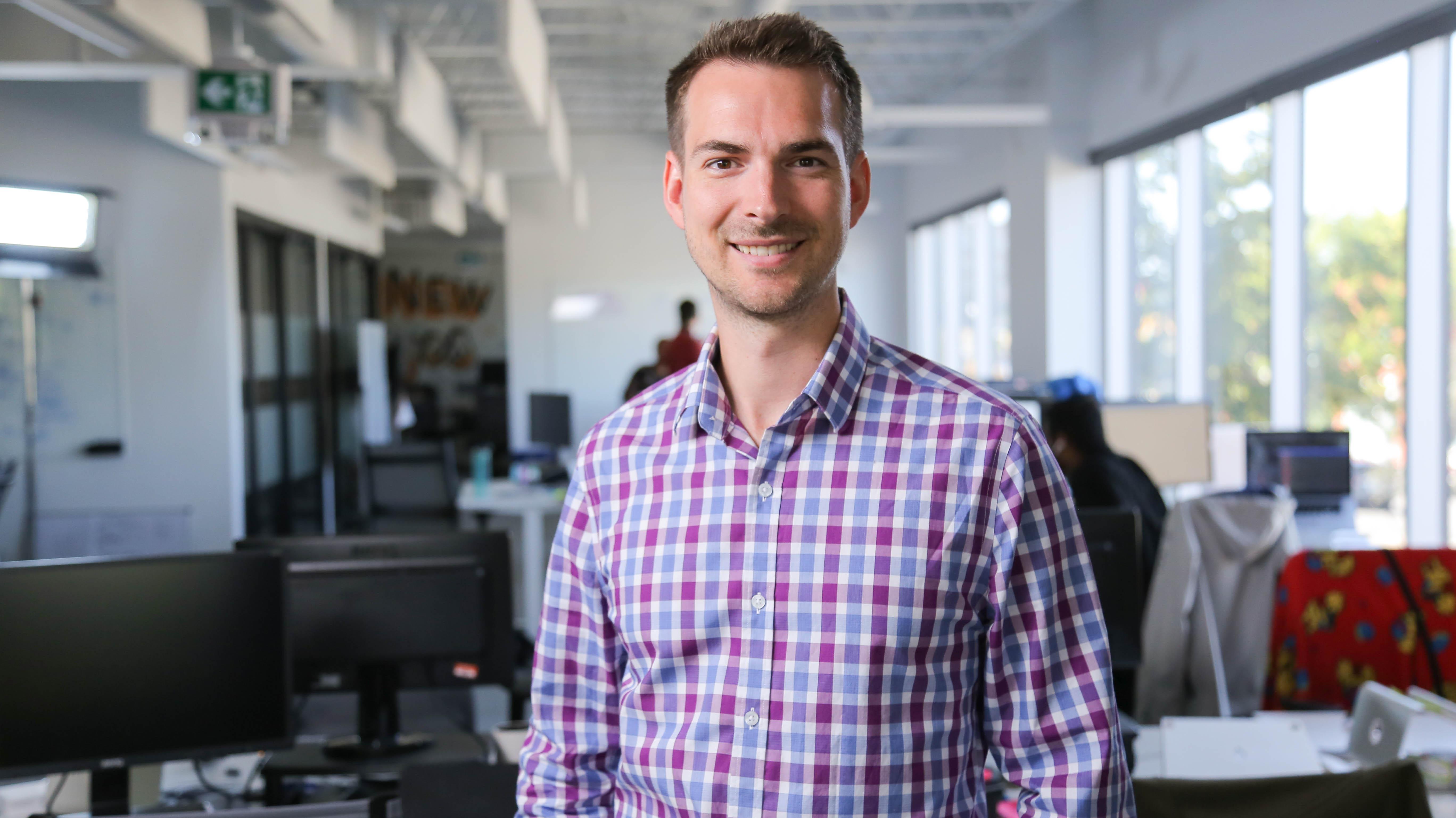 In just a few years, 7shifts has risen to the top of their game and beyond. As a SaskTel Business customer, we wanted to see what's been behind their success. Let's take it back to the beginning...
It's early in Jordan's life. He's watching his family manage multiple restaurants. Times are busy and his dad is scheduling their staff with sticky notes and spreadsheets. Well, there are many ways that could go wrong. And it did.
Restaurant scheduling has been going wrong for owners around the globe for decades. It's inefficient. It's difficult to actively involve employees. It's also a huge source of revenue loss when scheduling mishaps occur.
In 2013, Jordan began to solve these problems for good. Enter, 7shifts.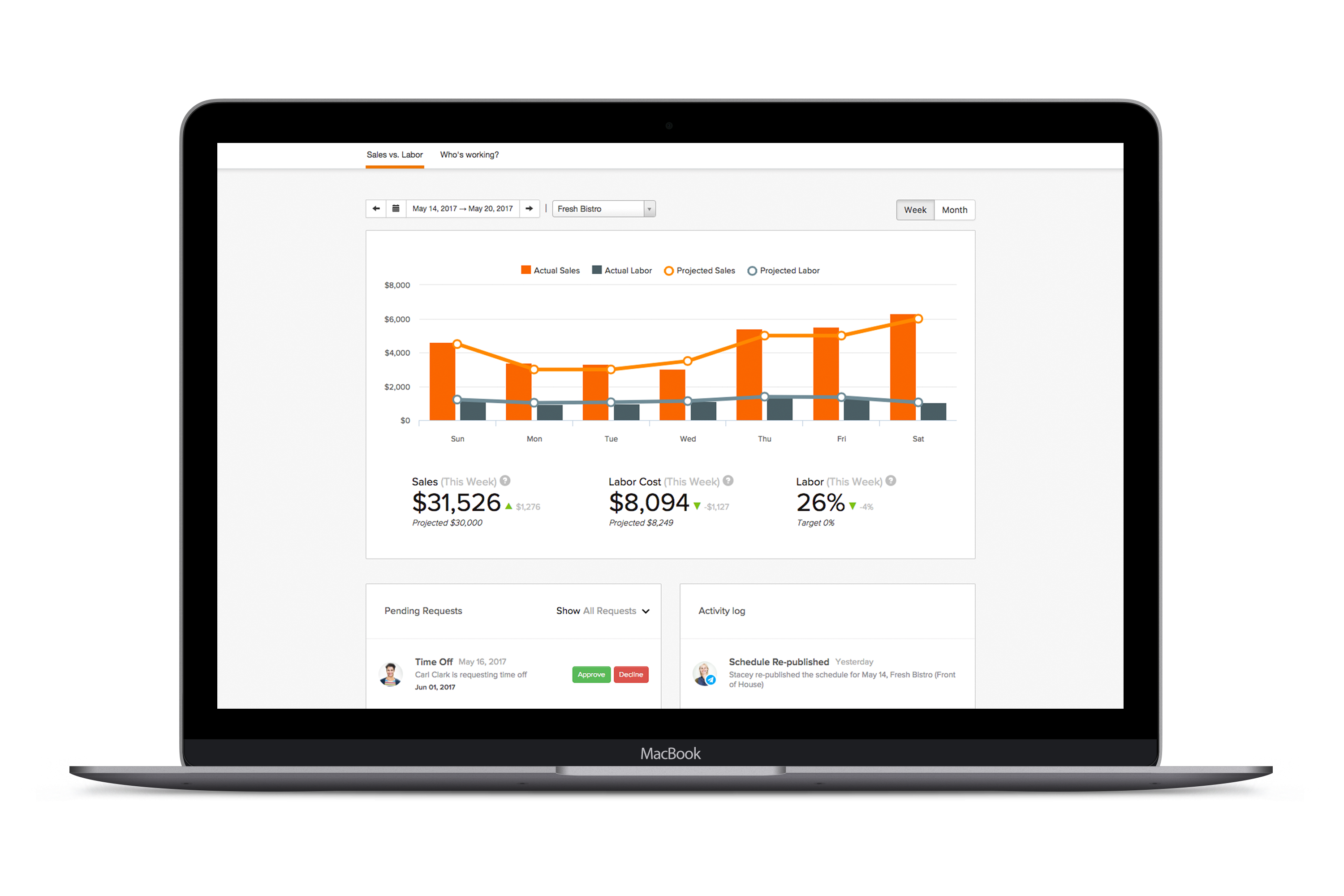 7shifts is cloud-based scheduling that's shared between employer and employee. Whether accessed on a mobile device or computer, schedule updates are in real time so all parties are in the know. Swapping shifts, calling in sick, and planning overtime are all accounted for. For owners, it also has in-depth tracking on revenue and other insights so they can effectively manage labour costs and overhead.

With this revolutionary software, 7shifts was able to firmly stake their claim in tech after several multi-million dollar investments streamed in from Silicon Valley.
Now in 2019, with business booming Canada-wide and internationally, they've happily remained in Saskatchewan. In fact, their head office sits on Broadway Avenue in the heart of Saskatoon.
So what has been behind this astronomical growth?
With a team of nearly ninety in Saskatoon (another thirty in a satellite Toronto office), the ambitious company is not only concerned with continuously optimizing their product, but also with placing a high value on their dynamic and collaborative office culture.
McKenzie Hamp, Director of People and Culture at 7shifts, champions their team as their strongest asset. It's what's enabled them to grow at the pace they have:
"Everyone is incredibly passionate, hardworking, kind, humble, and collaborative. As a result, you get this buzz and this excitement in the office where everyone truly enjoys working hard and working together."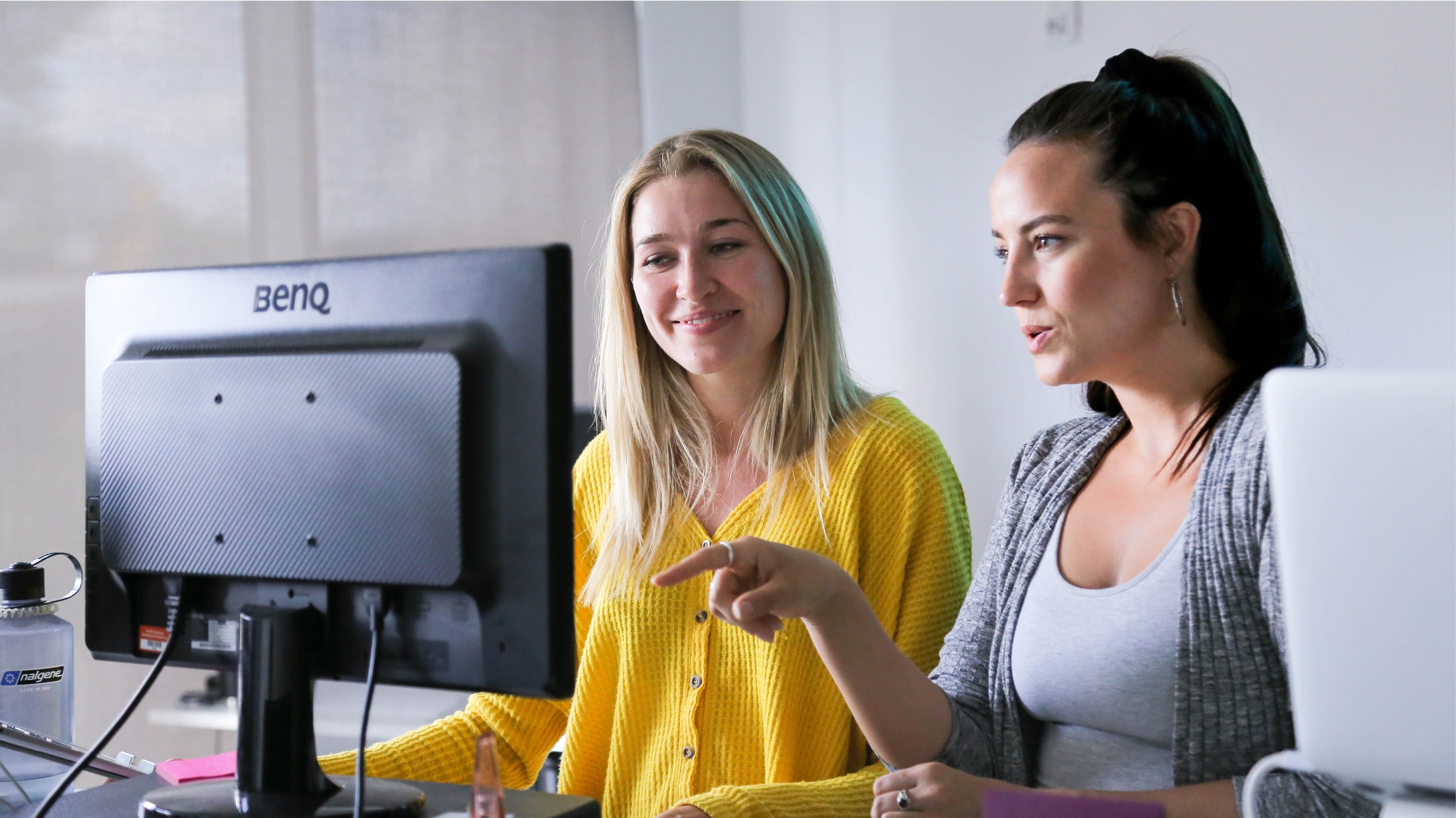 But what really sets this tech company's story apart is that they never had their sights set on Silicon Valley. Sure, they learned the tricks of the trade and won over venture capitalists, but ultimately, they wanted to build a tech ecosystem here at home.
It was ambition and curiosity that led them to their success, not fitting into the Valley ways.
Some would see this as going rogue. But staying here meant they had a fresh and undefined tech landscape they could build upon almost infinitely.
And build they did. Not only internally, but externally too: 7shifts puts significant effort into making Saskatoon a tech hub worthy of international recognition.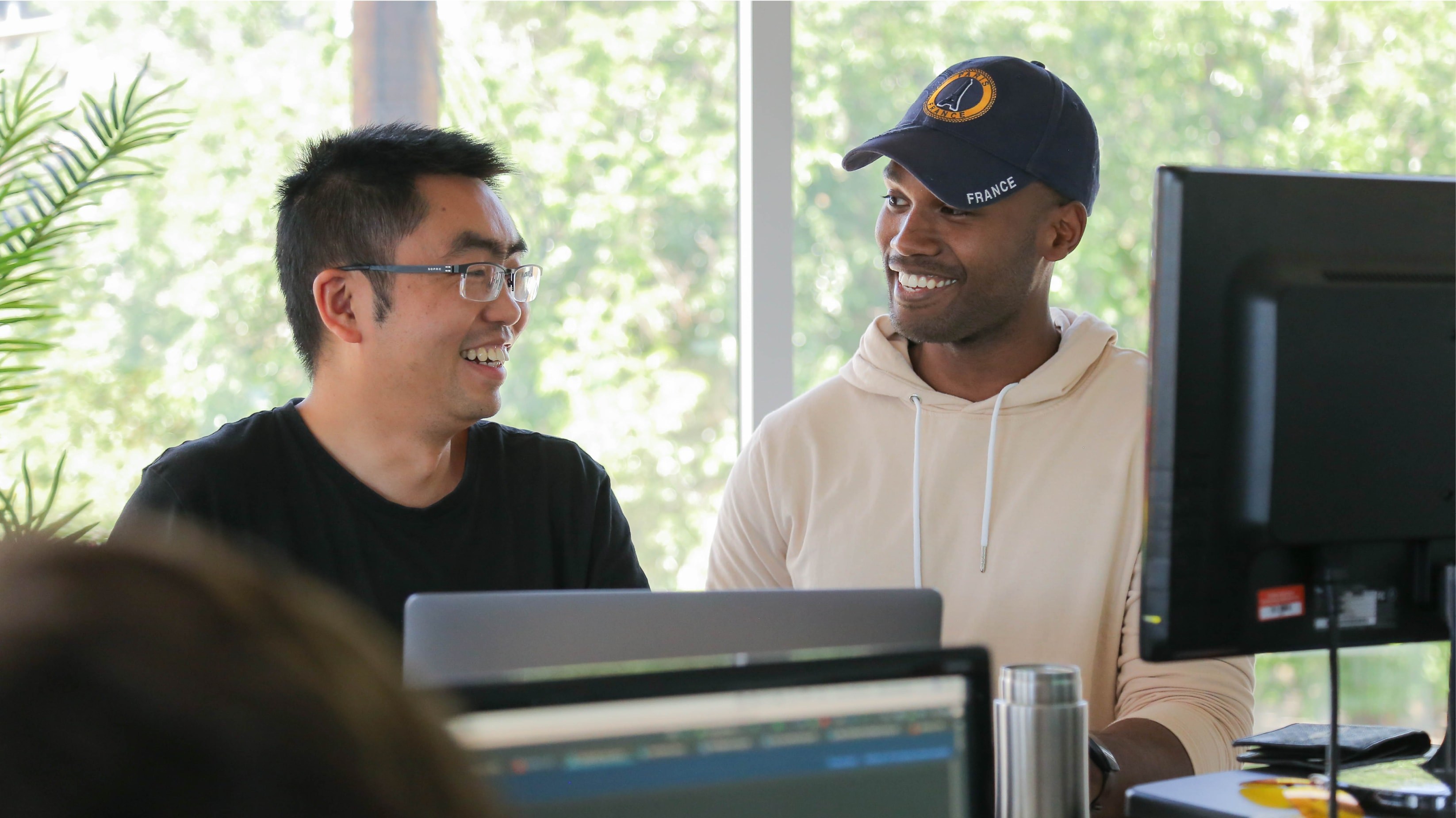 And according to Johannes Lindenbaum, 7shifts' VP of Engineering, the tech scene here is well on its way.
"We have a fantastic working relationship with other companies here like Skip the Dishes, Vendasta, and Coconut Calendar. When we hone these relationships, we are all able to work towards a shared goal of growing a better tech scene in Saskatchewan."

And with recent unprecedented growth in both Saskatoon and Regina, the future for these tech companies is, in many respects, limitless.

For 7shifts, when it comes to restaurant schedules—sticky notes, spreadsheets, and whatever else owners were using—are things of the past.

They are now powering schedules for nearly 300,000 restaurant employees around the world. SaskTel Business Solutions keeps them operationally sound while continually supporting their efforts to scale. Network connectivity is consistent, fast, and allows them to provide world-class solutions from right here at home.