How to Start an International Moose War for $50

Date: March 26
Where: Saskatoon
Admission: $30 members, $40 non-members

Highlights:
Justin & Greg are un-official ambassadors of Saskatchewan, championing the province wherever their next story takes them
Come learn how you can make a global impact from anywhere, especially Saskatchewan!
Hear Justin & Greg's wild stories about the lessons they're learning about marketing, PR, and hacking attention in this new digital world
A plated lunch will be served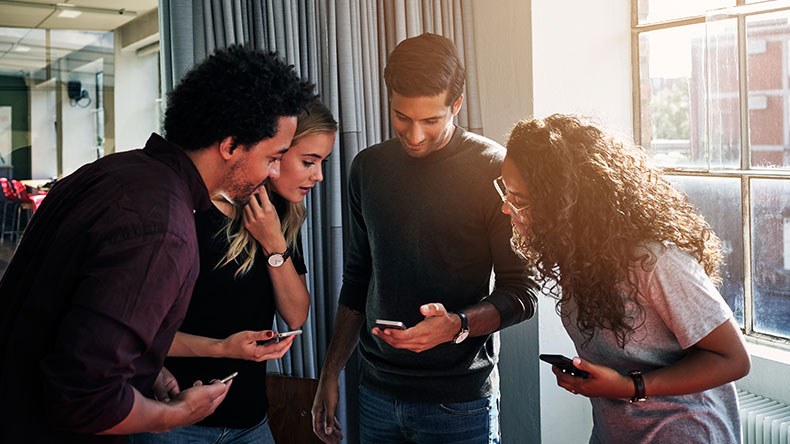 Social Saskatoon

Social Saskatoon is Canada's most hands-on and up-to-speed social media and digital marketing conference. A stellar line-up of how-to talks and hands-on workshops covering the most timely social media and digital marketing tactics, insights, and ideas you need to take your business to incredible new heights.

Dates: April 16-18
Where: Saskatoon
Admission: $39 social event (April 16), $149 conference pass (April 17), $199 workshop pass (April 18)

Highlights:
Industry experts at your door
Essential modern marketing skills
Top strategies and timely tools to implement sales and marketing learns
Explore your passion for digital marketing and social media
Collaboration across diverse industries and experts
Featuring local leaders, doers, and disruptors who have built entrepreneurial empires, amassed awe-inspiring followings and bootstrapped their way to modern marketing success
Watch for their Social Regina conference October 23-24, 2019


All About Marketing

All About Marketing is part of WESK's All Access Expert Advice Program, an exclusive opportunity for WESK members to seek the expertise of their roster of specialized advisors in one-on-one appointments. Book your 1-hour appointment with WESK's Marketing Expert, Heather Murphy, a brand expert who founded Authentically as a disruption to traditional marketing agencies.

Date: April 2
Who should attend: WESK members
Where: Regina
Admission: $30 for 1-hour session

Highlights:
Learn how your small business can stand out in the eruption of social media and content marketing
Websites are not online brochures, they are online tools for sharing information and remaining relevant and relatable
Get your website working like the most valuable employee in your organization
Map out plans, create lead generation offers, and design social media strategies to generate greater online results
Make deeper connections with your prospects and build sales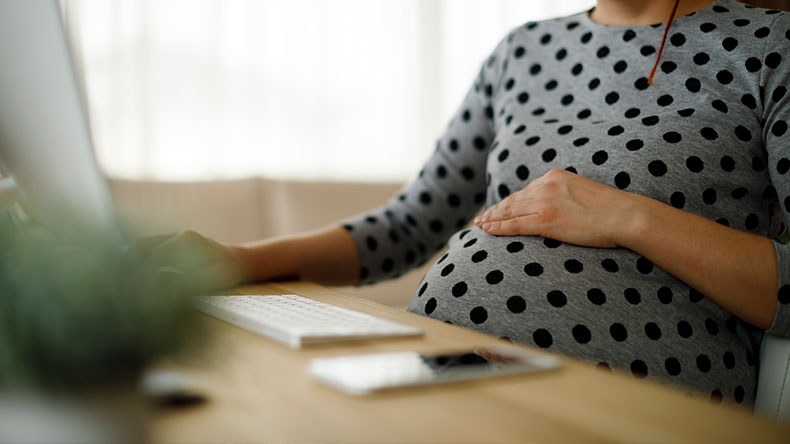 Side Hustle for Moms

Many moms have side hustles to pay the bills. Learn the fundamentals of starting and marketing your side business and get feedback on your ideas.

Date: April 27
Where: Regina
Admission: $95-$150

Highlights:
Learn from moms with profitable side hustles. Why rely on traditional sources of income? Diversify where you make your money and create more financial stability.
This workshop will take you through idea generation, measuring the value proposition of your idea, identifying your market, the steps to starting the business, raising capital and marketing.
As part of the workshop, you'll have access to social marketing expert and social media influencer Alice Nicholls, and Brain Snacks CEO Donna Crooks


Social for Beginners

Accelerate your social skills by learning the basics from a social influencer with more than 14,000 Instagram followers.

Date: May 9
Where: Regina
Admission: $75-$125

Highlights:
Learn how to make an impact on social with Alice Nicholls, VP of Marketing and Operations at Brain Snacks, and the talent behind popular vegan food blog, Plant Tribe, which has over 14,000 followers on Instagram
In this beginner course, Alice will teach you the basics of Instagram, Facebook, and Pinterest
You'll receive personalized and actionable social recommendations to improve your online presence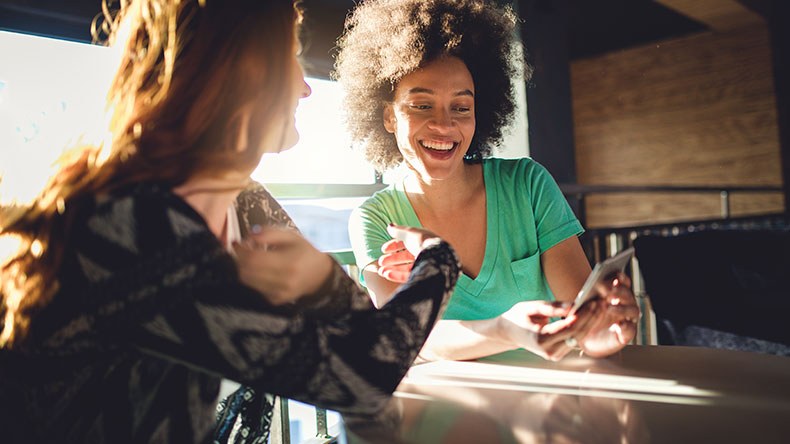 FUZE

Saskatoon's 7th annual marketing and communications conference will be a gathering of 800+ Saskatchewan marketing professionals, hosted by the Saskatchewan Professional Marketing Association.
Date: May 16
Where: Saskatoon
Admission: $125-$250/ticket

Highlights:
Build your network by meeting with Saskatchewan social media leaders
Learn how to maximize the resources you have within your company and walk away with tangible tools to assist your social marketing strategies
Keynote speakers include Will Bowens, Director Sales for Getty Images, and Rob Daintree, Director of Marketing Communications for WestJet
Panel discussions with Sandee Reed, Dave Rigby of Global Saskatoon, Amanda Soulodre of HOME & Prairie North magazines, and Mark Dilsner of Directwest


EXPERIENCE: Strategies & Technologies in the Digital World

EXPERIENCE is WESK's new and improved Small Business Conference that promises an action-packed day of learning. Come learn how to engage in the latest practices in social media, digital marketing, content, user experience & design, advertising, and SEO.
Date: May 23
Where: Saskatoon
Admission: $150-$170

Highlights:
7 workshops facilitated by experts from our business community. Topics include: The Art & Science of Marketing; Looking at a Brand as an EcoSystem; Understanding and Shaping your Customer Journey; Branding and SEO—a co dependent relationship
1 powerful keynote speech delivered by Manjit Minhas, entrepreneur and judge on CBC's Dragons' Den. Manjit runs a $155 million brewery—the 10th largest worldwide—that she helped build from scratch.
1 stimulating panel discussion with workshop facilitators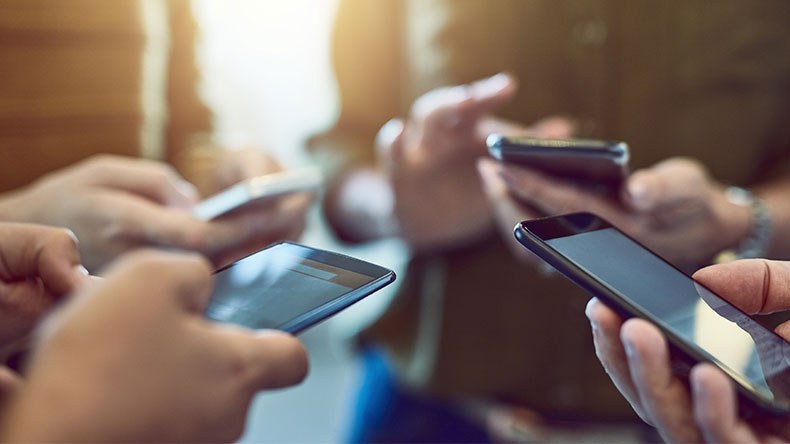 Social Media Workshop

Billed as Saskatchewan's leading resource for social media training & consulting, Blue Moose Media offers private social media workshops and social media consulting.
Dates: Schedule varies
Where: Moose Jaw
Admission: Varies
Highlights:
1-day comprehensive course covers the fundamentals of social media marketing including Facebook and Instagram advertising essentials
Get expert advice from Blue Moose's digital marketing consultants who are experts in their industry with extensive knowledge in social media marketing
1-on-1, hands-on training tailored to your business and knowledge level
You'll receive a social media marketing workbook to facilitate learning and use as a reference afterwards
1-hour follow-up coaching session with your consultants, to answer any questions, evaluate your work, and offer advice.
Learn exactly how to use social media marketing tools to drive business results, streamline workflows, and keep on the leading edge of business change
Any social media events we've missed?
Share them with us on Facebook.