We have a ton of business products, with solutions for all business types. Today, we want to highlight products and services for small businesses with under 12 employees, start-ups, home based businesses, entrepreneurs, even the side hustler (we see you).
We've designed our solutions with scalability in mind. At their most basic, they're perfect for small businesses that just need what it takes to get started. As your needs become more complex, they're customizable and built to grow with your business. And our dedicated experts will help your tech stay up and running so you can focus on serving your customers and growing your business.
1. Wireless
First up: wireless. From Saskatchewan's largest LTE network to free unlimited data on Saskatchewan's largest Wi-Fi network, we've got you and your business covered wherever you go. You can stay on top of email, texts, and calls from customers and staff through the latest LTE smartphones and wireless devices—all the brands you want at prices you'll love. If you want to carry a dedicated work phone to keep business and personal communication separate, we can help make that happen.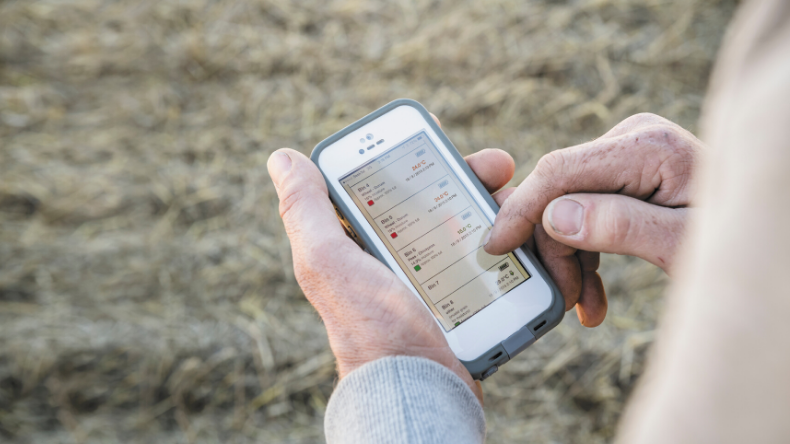 With SaskTel Business VIP plans, you get unlimited data, talk, and text. But you also get ultimate peace of mind, full control of your monthly budget, and freedom from overage charges. You can also build a voice and data plan that's perfect for you and your employees with shareMORE plans. Start by picking your voice option, then choose the amount of data you want and decide if you want to share between devices.
2. Internet and Networks
Name us a business that can succeed without the internet. It's nearly impossible! That's why this category is all about the SaskTel internet and network solutions that keep your business up and running.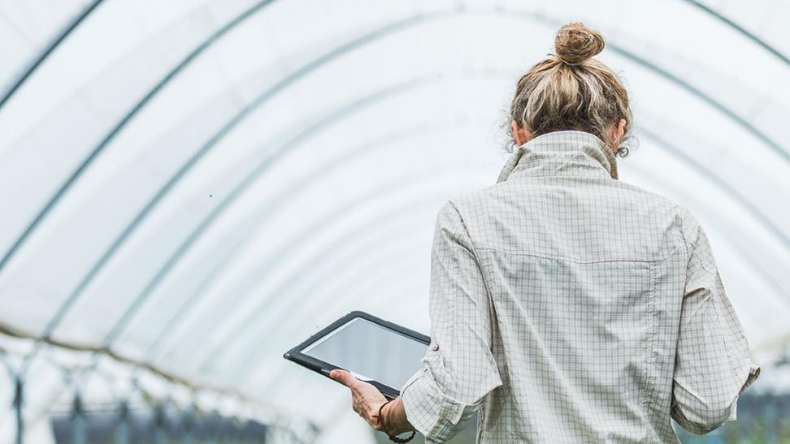 SaskTel Business Internet and fibre based infiNET service provide fast, reliable internet connections. You can choose the speed that fits your business needs, take advantage of unlimited usage, and access a 24/7 support team.
You can protect your business from the frustration of disrupted connections with Wireless Backup. This service detects disruptions to wireline connections and immediately switches primary access to the Sasktel LTE Wireless network to keep everything up and running as usual without lost sales or revenue. Wireless Backup works so seamlessly that customers frequently don't know there's been an interruption at all!
And, of course, if you want to protect your data, improve wi-fi, and monitor and secure your business in a whole new way, we can help with that, too! Smart Network Firewall, Smart Wi-Fi, and Smart Camera are all fully managed, so you get worry-free setup, monitoring, and support.
3. Communication Services
Let's talk about business phone solutions. It's the core business requirement that started our company more than 100 years ago and it's still an important part of running a growing business.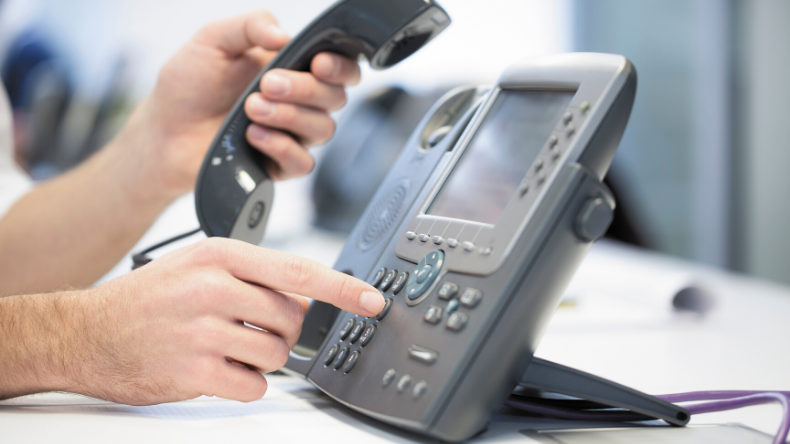 Business phone services include a lot more than a phone line. Integrated Business Communications (IBC) provides the typical local and long distance services as well as valuable collaboration tools, such as desktop sharing, instant messaging, and an audio conference bridge for every user.
If your business handles a lot of incoming communication, Hosted Contact Centre (HCC) can make your life easier while improving your customer's experience. HCC allows customers to choose how to contact you, bringing telephony, voice mail, chat, email, and SMS together in a hosted, web-based solution that uses your existing phone system and internet connection.
4. Cloud Services
Next, let's talk about Cloud services. When you're running a business, you want to focus on your business and your customers, not your data security and backup systems. SaskTel can make sure that your most valuable data stays secure within our world class data centre—complete with 24/7 physical security, redundant power, and cooling infrastructures—and never leaves Saskatchewan.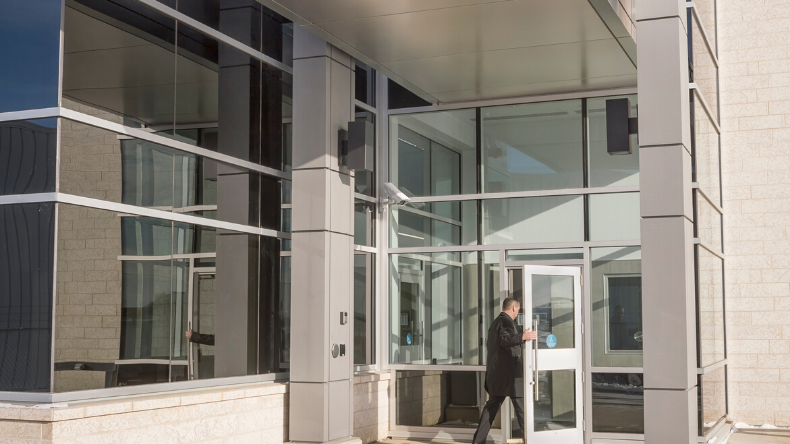 Cloud Backup protects your business's data against hardware defects, lost or stolen devices, employee error, natural disasters, and cyber security threats like ransomware or cyberattacks. Priced as low as $9 per month, Cloud Backup is an affordable and easy-to-use solution that backs up your critical data automatically and, in the event of data loss, gives you a reliable and easy way to restore your data. Give it a try—if you sign up before December 31, 2020, you'll receive your first three months of Cloud Backup free!
Power sources, machines, and hardware do fail. Humans make mistakes. Tornadoes, fires, and floods are possibilities. Cybercrime, hacking, and viruses happen every day. But Cloud Disaster Recovery will have your business back up and running in minutes. It gives you a cloud-based backup and recovery solution to protect your mission critical applications and data from any disaster.
5. IT Services
There are a lot of pieces involved in running a business, and you may start to feel like you have to be an expert in everything to make the best decisions—but where IT is concerned, we can be the experts.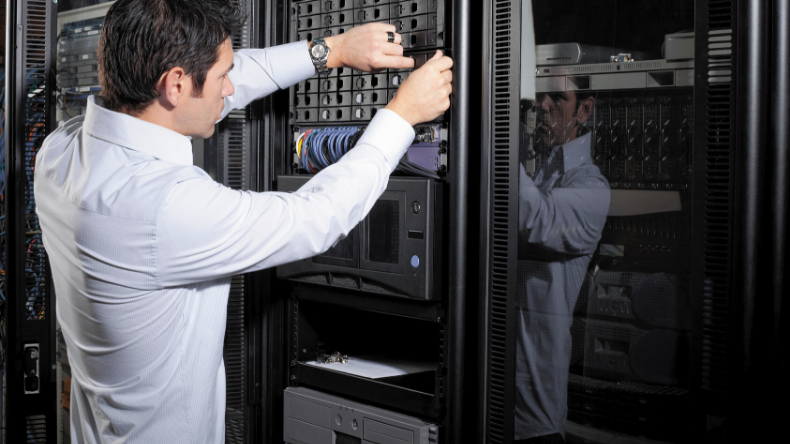 An IT Health Check is a great tool to help small businesses identify and prioritize tech needs. During an IT Health Check, a SaskTel Technical Expert evaluates the current state of your business and then provides you with a report detailing recommended steps for improvement, optimization, and risk reduction. It provides an expert opinion on your tech environment and helps you get ahead of potential problems.
SaskTel also offers specialized and customized value-add services in other areas: Digital Forensics, Strategic IT Assessment, Strategic Network Assessment, and Strategic Security Assessment.
And now you know! We've been helping businesses like yours thrive through technology for more than 100 years. Today we have more than 4,000 specialists and experts, including 200 engineers and 400 IT resources, who are ready to help your small business.
You can learn more about our smart solutions for small business on sasktel.com. If any of our highlighted services sound like a good fit for you, contact our team today at 1.844.SASKTEL or request a callback from one of our trusted advisors.
*Special offers and rates in this article are subject to change