Saskatchewan Fashion Week (SFW) is a classic story of Saskatchewan entrepreneurship. Instead of sighing over a lack of local opportunities and leaving town to find them, in 2012 local fashion professionals buckled down and made those opportunities happen here.
Was it challenging? Sure.
Was it worthwhile? Absolutely yes.
Kip Simon, President of the Regina-based 22Fresh, has been part of SFW for years.
"22Fresh has evolved a lot in terms of how we run our business since that first year," he says. "I remember the first SFW event we attended: I was instantly sold on the power of community and reminded of how talented the people in the creative industry are here in Saskatchewan."
Part of the power of SFW was how it brought creative and business energy into the room and made them learn from each other. Pritchard says a lot of the event's evolution and success was because of how those two groups combined—and occasionally clashed. Making the event professionally diverse also helped the industry's visibility in Saskatchewan.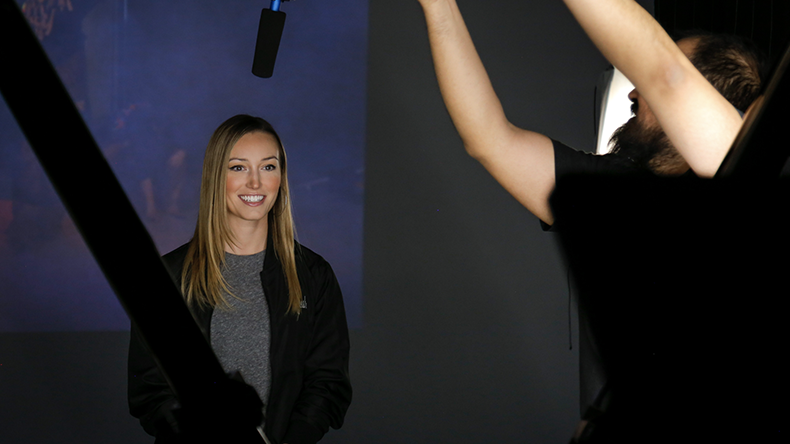 "SFW has benefitted the province because it's gotten so many more people involved in the fashion industry," says Haley Reoch, Manager and model with 22Fresh. "My career would be very different without Fashion Week. I probably wouldn't be where I am today."
Reoch joined the 22Fresh business family after coming across them in SFW's early days. It's one of countless relationships that the event has built and fostered over the last eight years.
"Founders, creatives, volunteers, models. There were so many friendships and relationships sparked, and so much inspiration shared. Our brand and our people are grateful for the relationships and opportunities that exist because of SFW," says Simon.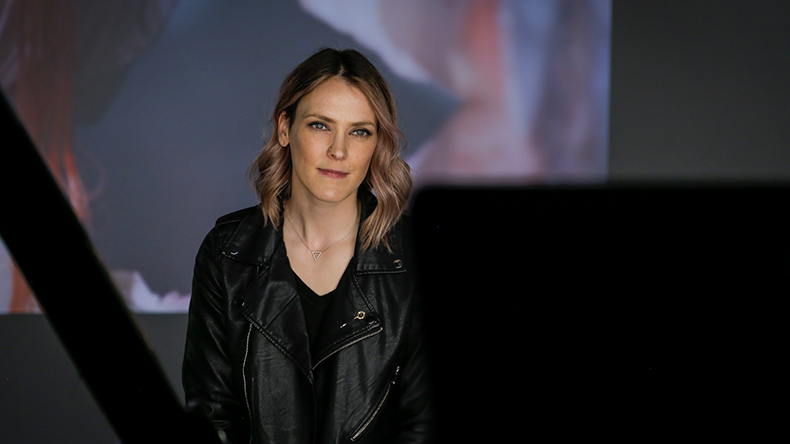 Other participants, such as Saskatoon-based fashion designer Laurie Brown, share that sentiment. Brown is looking forward to working on more projects with the Saskatchewan fashion community now that SFW is coming to an end.
What's next after this final fashion show? Whatever the community dreams up. SFW illustrated what the industry can accomplish when they come together, and their combined creativity will carry them forward.
The next class of fashion professionals in the province won't have SFW, but they have the space to create something else, and Simon can't wait for it. "If there's no event, create one. I'm looking forward to whatever happens next."