This summer, use these 10 tools, apps, tips, and tricks to help you work remotely and manage your team when you're on the road or at the lake.
1. FUSE YOUR INTERNET
You need the Web and we're happy to get it to you. Our rural service, fusion Internet, is fast and reliable with download speeds up to 10 Mbps. If fusion isn't available in your area, take advantage of our LTE network (Saskatchewan's largest LTE network) which covers 99% of Saskatchewan's population. Or, tether your devices and turn your phone into a Personal Hotspot to share your Internet connection with your laptop. This does use data, so use this sparingly when you're in a pinch.


2. BOOST YOUR WI-FI SIGNAL
Your cabin Wi-Fi only reaches so far. Use a Wi-Fi booster to extend your cabin's Wi-Fi signal down to your dock. We also offer a 4G Home Booster Kit that gives you better cell phone reception for 1-2 rooms, provides better voice quality, and faster Internet connection speeds on all Canadian networks.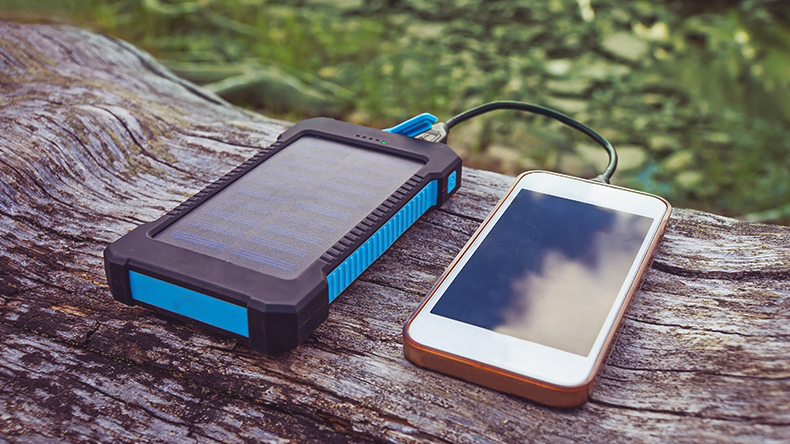 3. STAY IN CHARGE
You're on the beach and ready to work. But it's hard to focus when you're worried you'll run out of power. Use a portable solar charger to keep your phone and laptop at 100%—and just in case, bring a backup battery charger, too.

4. SHUT DOWN SOUNDS & INTERRUPTIONS
Wherever you set up your cabin office, make sure you've got a door that closes for absolute privacy. But if you must work out by the roar of boats, barbeques, and birds, get a good pair of noise-cancelling headphones or noise-cancelling earbuds. We also offer a range of headphones and speakers to keep you focused and able to hear everything your team sends your way.

5. VIRTUAL BRAINSTORMING
The best leaders inspire and collect their team's best ideas instead of allowing them to slip away into the ether. You can use brainstorming software like Mural.ly which lets you create murals for remote team brainstorming and idea mapping. It's basically a digital collage of images, sticky notes, documents, and YouTube videos.
You can also set up a brainstorming section on your company Intranet where team members can submit ideas on how to improve your company, products, and services.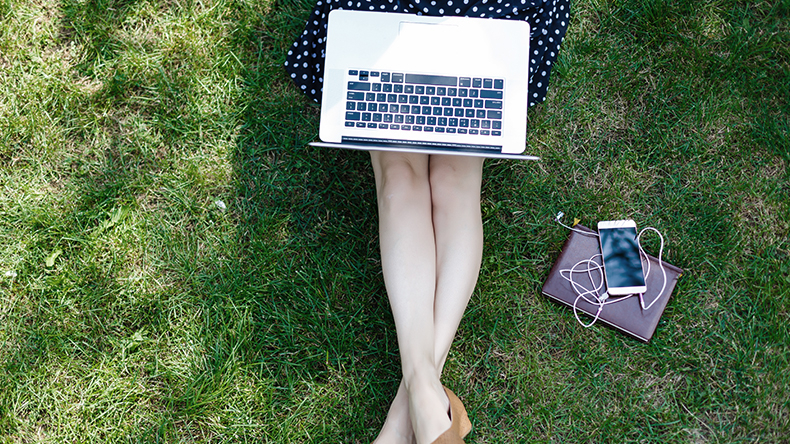 6. PROJECT MANAGEMENT TOOLS
Working remotely isn't all laptop-by-a-sunny-lake. It takes thoughtful planning to run a smooth remote working engine—especially since you can't just walk over to your team and get quick answers to your questions.
To keep yourself and everyone on track, use a project management tool like Trello, Podio, Asana, or Basecamp. They allow your team to track and efficiently complete their projects by dividing tasks among your team members, and setting goals that each team member then ticks off.
You can also use Evernote as your digital assistant to help you get smarter, keep track of everything, and organize complex, time-sensitive projects.

7. SHARED ONLINE DOCUMENTS
Use Google Docs to upload, share, edit, and collaborate on your important documents, images, and spreadsheets.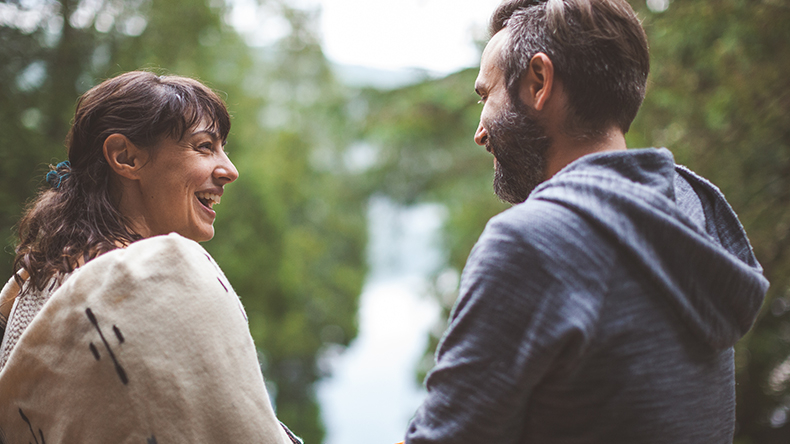 8. MANAGE YOUR PRODUCTIVITY
The greatest threat to your lakefront productivity could be the ache in your back and knees from sitting all day and not taking breaks. So use an online productivity monitor like the Pomodoro Technique or Wunderlistto create your day's work and break schedule.
Divide your day into 90-minute sprints—and tackle your toughest tasks during your most productive hours. Need complete focus without any distractions? Turn your Wi-Fi off and set your phone to Airplane mode. When you've completed a 90-minute work sprint, reward yourself by stretching your legs. Avoid cabin fever by taking a 15-minute coffee/social media break or a walk down the beach with your dog.


9. BUSINESS TRAVEL APPS
Travelling out of Saskatchewan this summer? Summer can be the worst season for air travel delays, but these business travel apps (and these travel apps, too) will help smooth your next business trip. We also recommend TripIt to organize all your emails from airlines, hotels, and rental car companies into a single, shareable trip itinerary viewable from your phone or computer.
10. VIRTUAL VIDEO CHECK-INS
You need regular check-ins with your clients and your employees. Phone meetings are useful but it's not always clear that you have each other's full attention. The solution: video calls. Video check-ins are incredibly valuable. They make it easy to stay on the same page, pick up visual cues, and see if someone isn't engaged. When you're at the lake, get weekly face time with your team using a cloud-based, video conferencing solution like SaskTel Managed Video Collaboration. It easily lets you connect with your team, wherever you all are.


There you have it: 10 steps to achieving maximum summer focus, connectivity, and productivity, wherever your business takes you.