And if you've graduated any time in the last decade, you're probably paying off your student loans. So it's not surprising that more and more people are building up a side hustle to build up their income. According to Statistics Canada, almost 959,000 Canadians had at least 2 jobs in 2015.
There are lots of side hustle articles online, but almost all of them are big long lists. So we've brought lots of ideas together in 5 SK-friendly categories to help you decide what might be the best match for you.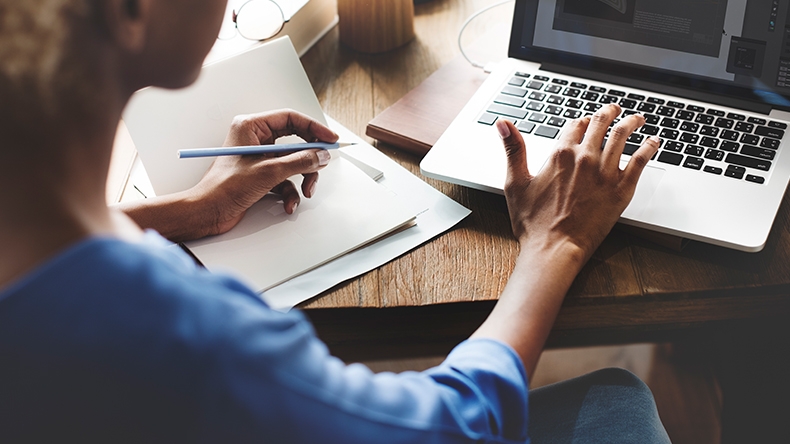 What are your goals?
It's always good to have a clear idea why you want to start a side hustle. Take a second and ask yourself - what are you hoping to get out of this?
Many people use their side hustle to fund something important - like paying off student loans, putting away extra money for RRSPs, or saving for a wedding or a mortgage down payment. If you're thinking of doing it just for more disposable income, consider that when you get used to having that extra money, you'll have to keep your side hustle going to maintain it.
Side hustles don't have to be all about money, though. Maybe you need an outlet for your creative talents. Or perhaps you want to add extra skills to your résumé, like running and marketing a business.
Knowing why you want a side hustle will be a big help deciding what it should be. So what can you do to make some extra money without compromising your main job?
Here are our top 5: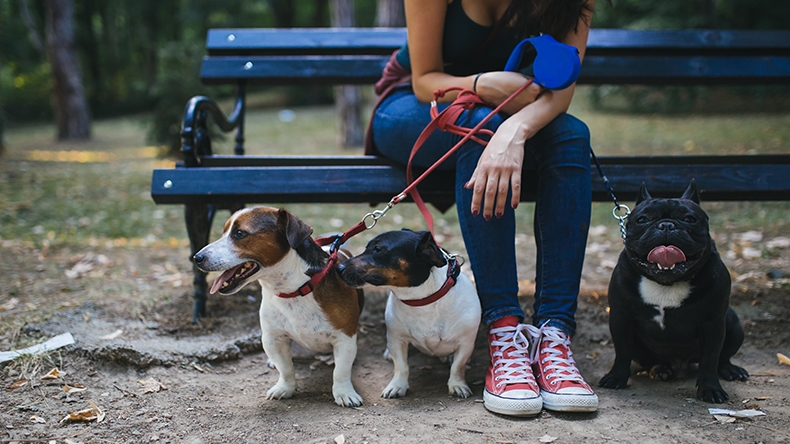 1. Offering a service
This is probably the easiest one to figure out. If there's a household chore you enjoy doing for yourself, why not see if you can get paid to do it for other people? There's good money to be made from gardening and cleaning. If you like animals, then dog walkers and dog sitters are always in demand - take a look at Pawshake and see if you can register in your city. And there are plenty of less obvious services as well, like house-sitting or ironing, which you could do every evening while you watch TV. Maybe you'd like a new truck? You could make the payments on it by using it to help people move heavy loads.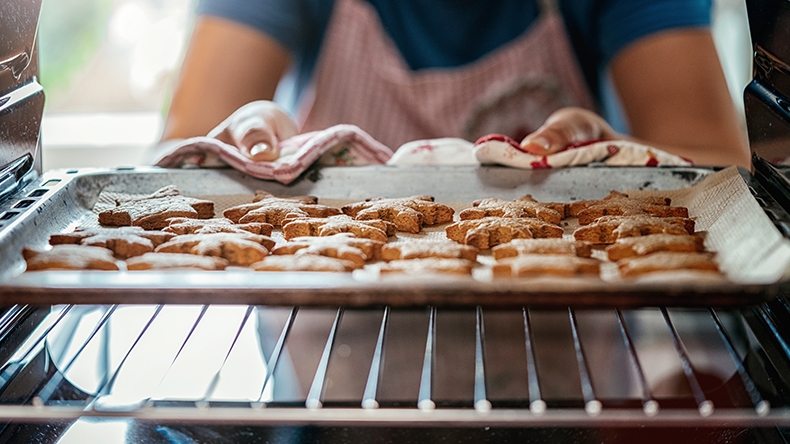 2. Creating something
Being creative doesn't have to mean being an artist. We've all got a creative talent hidden away somewhere. Enjoy baking? How about making wedding cakes and custom birthday cakes? Or getting crafty making jewellery, greetings cards or hand-printed t-shirts. You could join the Saskatchewan Craft Council for access to lots of useful resources, and a network of shops that sell members' work. And you'll also find plenty of inspiration at etsy.com, where you can start selling your creations across the province and around the globe.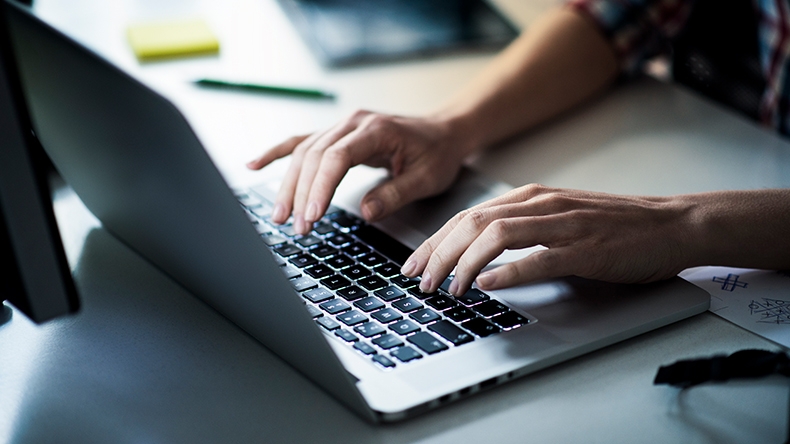 3. Writing
If you've got a laptop, you can always make money writing. If you're a creative writer, there are always companies looking for help writing blog posts and social media posts. Find out more about freelance writing from the Saskatchewan Writers Guild. But if you'd rather just focus on income over creativity, how about transcription, translating or writing closed captions? For example, rev.com will pay you $1 for each minute of audio you transcribe. That could add up to a lot of money if you're a fast typer.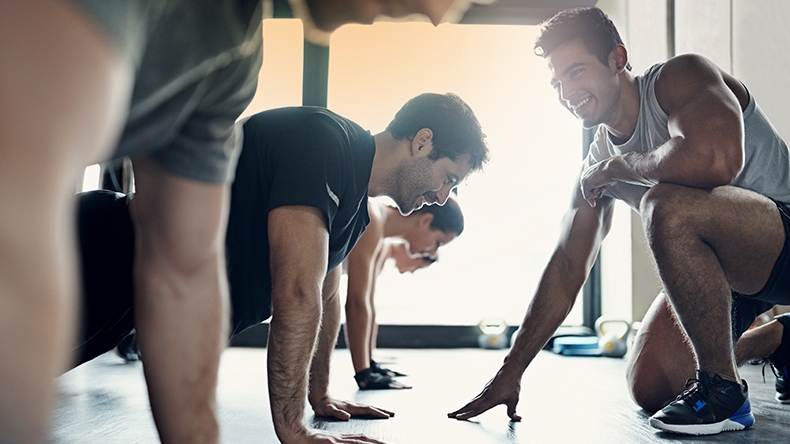 4. Teaching or coaching
Maybe you've got a special talent you'd like to share with other people? Like helping to coach Saskatchewan's next generation of sports stars, or teaching a musical instrument from the comfort of your own home. Some people even do this online via video calling! There are also other kinds of teaching jobs you probably haven't considered, like leading photography or historic walking tours around your city - take a look at the Airbnb's experiences for some ideas.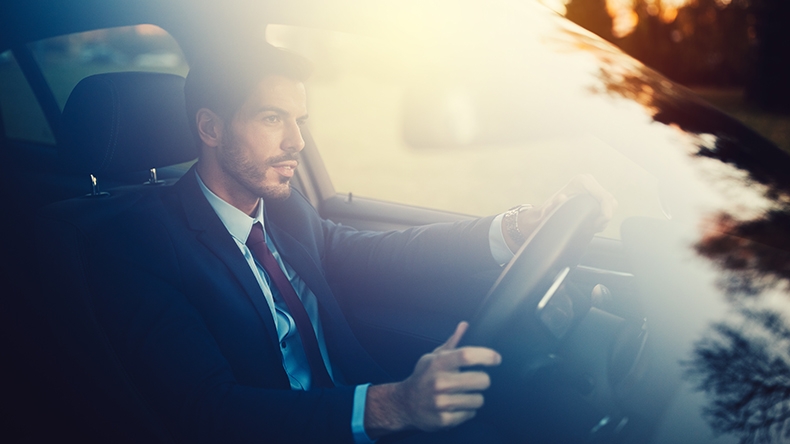 5. Sharing economy
While we're on the subject of Airbnb, how about the sharing economy? Renting out something you own to somebody else. You can rent out your home on Airbnb or your car on Turo. If you'd rather do the driving yourself, it looks like ride sharing services like Uber or Lyft could be coming to Saskatoon and Regina as soon as this fall.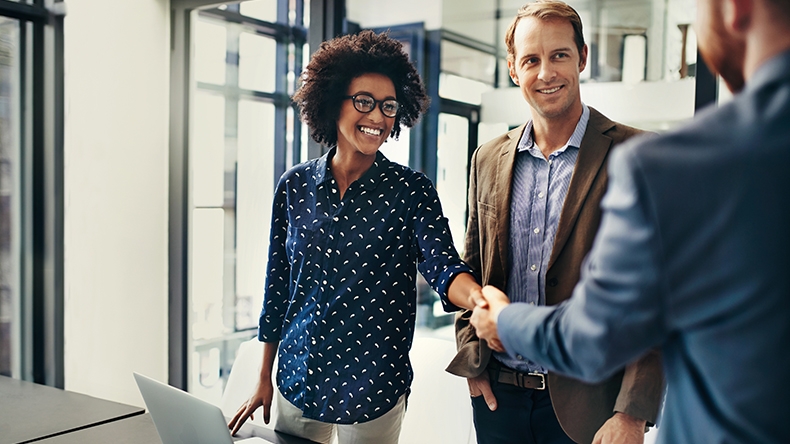 Chat to some people who already have side hustles. And when you've decided what you want to do, have a think about how to get yours off the ground and keep it running.
Here's a quick list of things you might want to consider:
Start up costs - do you need to buy any initial materials or equipment?
Licensing / Certifications - are there any legal requirements you have to meet to be able to offer your chosen service?
Insurance - make sure you have sufficient coverage for whatever you're doing
Finances - consider the accounting and tax implications of working for yourself and seek professional advice
Additional phone data or faster internet - if you think you need additional services, our business team can help
Expected profit - calculate how much you're expecting to make based on how much you expect to spend and charge
Time investment - if you have a monthly target profit figure in mind, how many hours will you have to work to achieve it?
So if you're considering a side hustle, ask yourself what you're hoping to get out of it: extra income; growing your skills—or both. You never know, your side hustle might be so successful, you can give up your day job!