In the Saskatchewan prairies of Canada's heartland, Wheatland Reginal Library is aptly named for the province that it serves. With their headquarters nestled in between a few small businesses in Saskatoon's City Park neighborhood, an unassuming passerby might be surprised to learn that this location is the distribution hub for over 40 individual branches across the province. On a characteristically chilly February morning in Saskatchewan, we were grateful for the gust of warm air and instant hospitality of Kyle McMunn, as he held open the door and welcomed us into the office.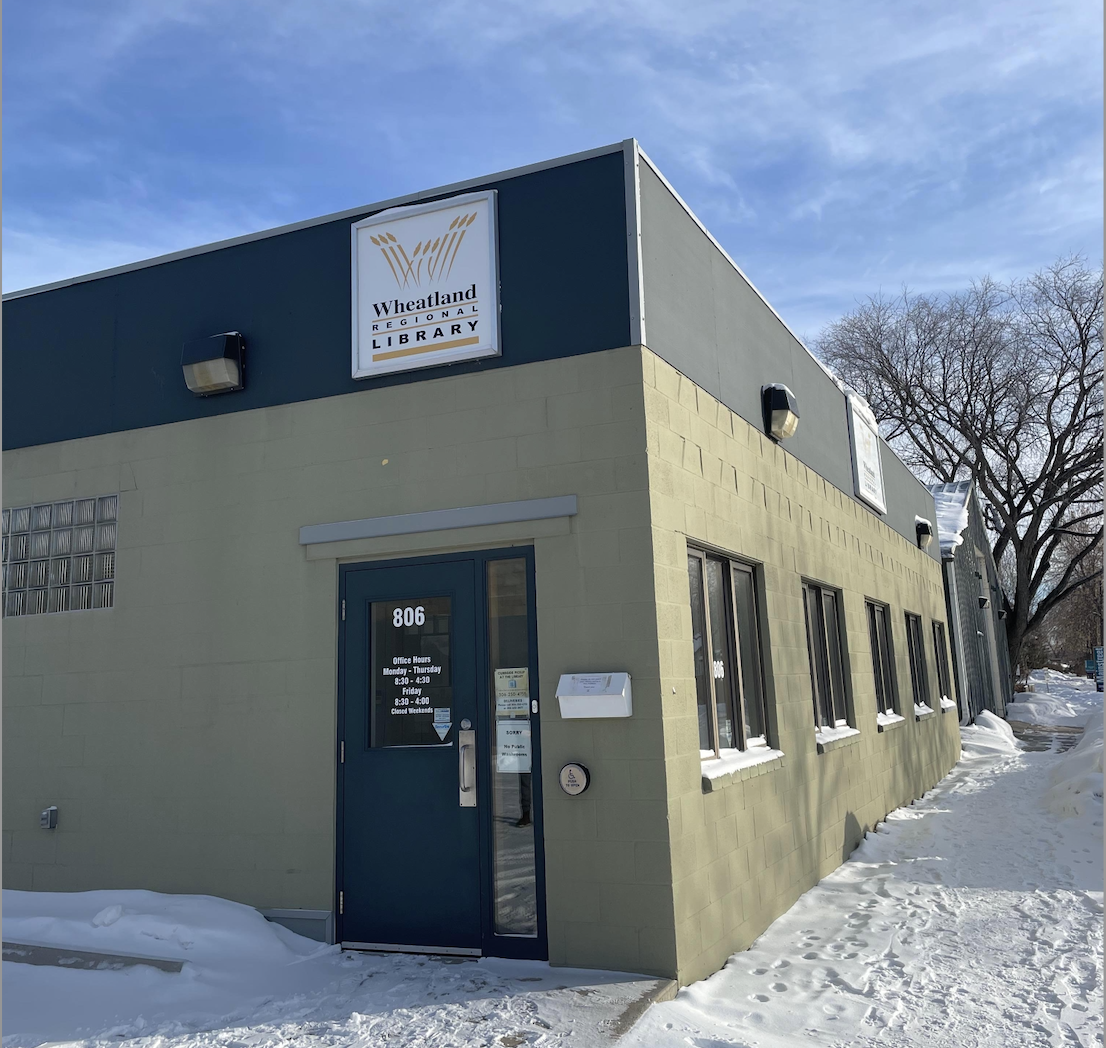 Kyle is the IT manager for Wheatland, in charge of server maintenance, the technology budget, and IT support for all 45 of their branches. His days are not spent picking up the phone and asking, "have you tried turning it off and on again." Kyle describes himself as a sort of "jack-of-all-trades," and his toolkit must contain the most reliable and foolproof of resources if he is to succeed. One of the resources in Wheatland's toolkit is SaskTel's Cloud Backup services.

"It was pretty straightforward, honestly," says Kyle, who was onboarded to the product by his supervisor, Wheatland's Branch Manager, when he came to the organization. This brief crash course was all he needed to get started. "I didn't really have too much of an issue grasping it," Kyle continues, "and we were able to reach out to SaskTel and set up an online meeting to show me the finer details about how it all worked."

Cloud Backup does its work in the background, leaving Kyle free to focus on administrative and budgeting concerns. The software is so efficient that they don't need a lot of people trained on it. Regular employees with a basic understanding of computers will not need to call on tech support personnel to back up or restore a file. Computing is advancing so quickly, making this degree of technological independence an entry level requirement for any employee. From the perspective of an employer, it makes sense to provide workers with a solution that requires minimal training.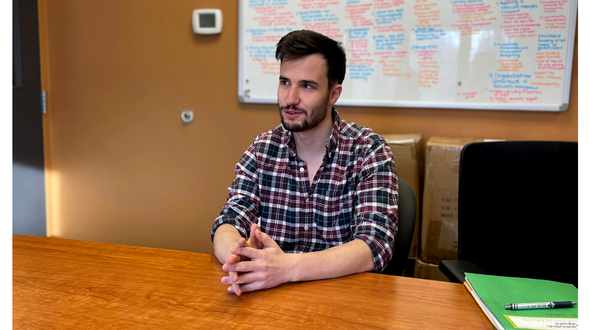 Kyle McMunn, IT Manager at Wheatland Regional Library

Kyle's elevator pitch of Cloud Backup includes three things: hands-free, no worries, and data safety. Wheatland is especially committed to privacy and data security, and these priorities are clearly listed among their core values along with their mission statement. Libraries in general are held to a very high standard regarding the privacy of their patrons. These places of learning need to be centres of intellectual freedom, which can only be accomplished if privacy and security are top priorities.

Kyle describes the other backup software options as being a little more intrusive, with the disadvantage of being based out of province. The SaskTel Backup Cloud is a bit different from other clouds because it stays inside the borders of Saskatchewan. It is not hard to see how uncomfortable it would be to have sensitive human resources and payroll information floating around in cyber space. The advantage with SaskTel is that its four data centres are in the province and carefully monitored.

This Saskatchewan focused mentality really resonates with people like Kyle who work at small businesses and organizations with a connection to their communities. "A cool thing about working with SaskTel is that they're here, they're local," he says. And because SaskTel understands Saskatchewan businesses, they've made it easy for business owners to scale their plan with their data usage.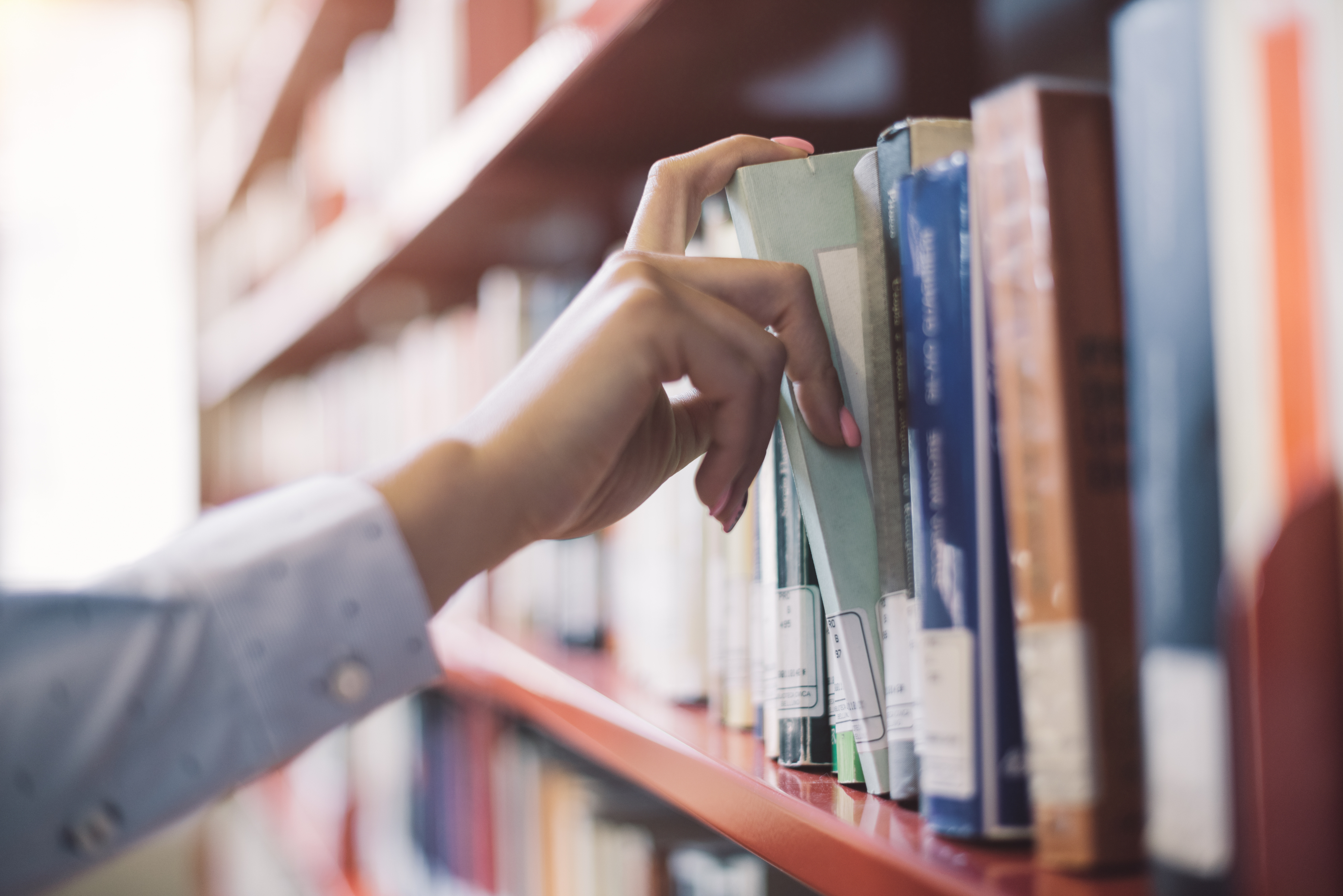 Wheatland Library, a non-profit largely funded by patron sponsorships and government grants, benefits considerably from the affordability of SaskTel's Cloud Backup. Kyle can build a budget that precisely accounts for the cost of the library's cloud subscription. Right when he logs into the customer account for Cloud Backup, Kyle can see exactly how much data is being stored, the specific files that are backed up, and how much the library will pay, in real time. The cost per month to back up 1 GB of data is a mere $0.04, with a virtual server starting at $20.00 per month. Kyle enthusiastically pointed out, "you know that they are working for the people here in Saskatchewan and your money is going back into the province as a whole."

Kyle's confidence in Cloud Backup comes as a result of not really needing to think about it much. It is sort of like asking someone about their smoke alarm: a good review has little commentary, a calm smile, and a shrug; I know it works and I hope we never have a fire! So far, there have not been any fires for Kyle, and he says the instruction manual SaskTel gave him is more than enough to straighten things out, should anything happen.

For those using Cloud Backup who are not as tech savvy as Kyle, our SaskTel team is here to help make sure everything is working as it is supposed to in order to keep your information safe.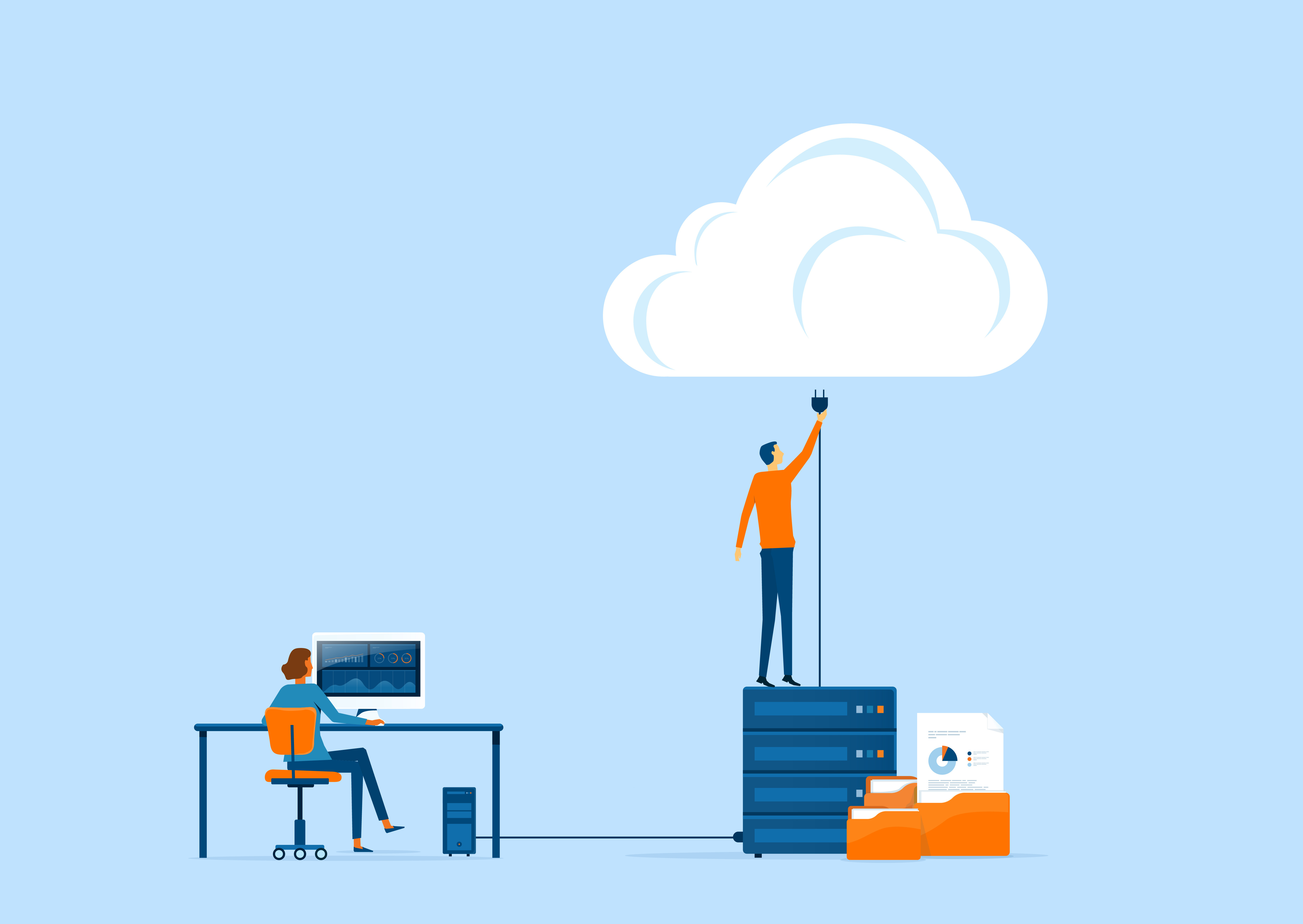 As business becomes more digitally dependent, data backup services are practically non-negotiable. Wheatland was already a client of SaskTel for phone and internet services, so Cloud Backup was an easy service to add on. Take a look at SaskTel's overview for all the product details and pricing.

Interested in learning more about securing your data with SaskTel's cloud services? We have a team of experts who can help you choose the best options for your business needs. Chat with us or request a callback here.