A global pandemic is the main reason many businesses are currently opting to host their events virtually rather than in person, but virtual events may not be a passing trend. In their Annual Internet Report, Cisco predicts that by 2022, 82% of all internet traffic will be video. With a virtual event, you can reach your audience where they are, on their computers and mobile devices, anywhere around the world!
When hosting an event, you're doing it with a specific goal or outcome in mind. You could be hosting a virtual event to launch or grow your business, to grow your mailing list, increase profits, attract new customers, or a variety of other reasons. Regardless of your goal, you've identified that the time and effort required to plan and execute this event will be worth it.
Virtual events can help businesses of all sizes grow their audience, influence and revenue. And taking your event online can lower your costs and provide you access to a much larger potential audience. Whether you're adapting an event originally intended to be hosted in person or you're creating a plan to host an event virtually, we've got a few recommendations to make your virtual event a success!

1. Include social media.
Talk about the event! You don't want to share so much that the people who paid to attend the event feel as though others are attending for free via your LinkedIn feed, but don't be afraid to share the pre, during and post excitement of your event. Highlight attendees, keynote speakers, memorable takeaways, and any exclusive perks attendees receive. Include everything you would highlight if you were live and in person, rather than live and over the internet.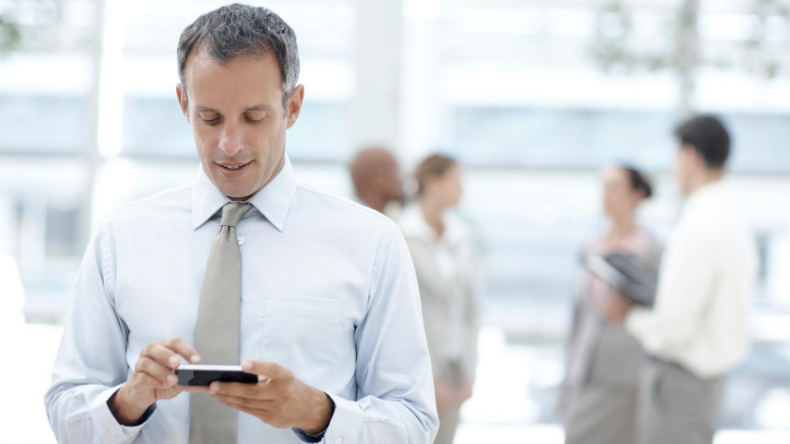 2. Rehearse and be prepared.
Addressing people through a webcam is a lot different than standing on a stage with a microphone in your hand. People have been preparing for public speaking with Toast Masters classes for years, but most of us haven't spent time learning how to speak to a screen with limited audience interaction, limited space to walk around, and no microphone to hold. Ensure your team and your keynote speakers are prepared for this difference in speaking atmosphere. Visme, an online content creation company, has created a great list of tips to help with presenting through an online platform. In addition to rehearsing your spoken presentation, you should take the time to learn the ins and outs of your presentation software to avoid the awkward moments we're all familiar with.

3. Focus on the event, not the virtual.
People attend events to hear from keynote speakers and learn about relevant topics. But we also attend to participate in the conference atmosphere, so it's important to find a way to recreate that atmosphere in your virtual space. Include a unique theme that flows throughout the entire event from the website, to registration, to the event itself. Or find a way to reinvent something that people love at an in person conference so that it works in the digital space. If your budget allows, include some swag, perks from your sponsors, prizes, or go as far as hosting a virtual trade show as part of the event!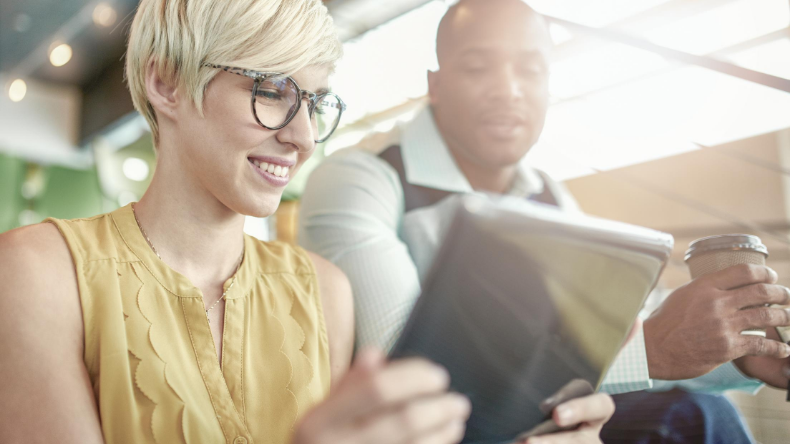 4. Use reliable software and tech.
When you host a virtual event, your tech becomes your venue. You won't be able to control your attendees' equipment, but there are a couple of key steps that will minimize issues on your end. Make sure all your presenters have functional cameras and microphones. Plug into a fast, reliable wireline connection to minimize interference from other electrical devices. And use secure collaboration tools such as IBC Collaboration to keep your event professional and free of unwelcome Zoom-bombers.

5. Make your event irresistible.
With more and more companies moving to online conferences, events and webinars, you aren't going to be the only option. Spend time finding exactly what kind of content your ideal customer needs, and give it to them. Then set yourself apart by going a step further! Provide the option for audio or video files of the event speakers, PDF guides to seassions, special offers from sponsors or partners, and networking! Give your virtual guests the opportunity to network with other professionals by giving them access to a private community made up of those who attended the event.

These are just a few tips and tricks for planning your virtual event or conference. There are a lot of ways to build your audience, from blogging, to podcasts, to social media, but a virtual event can build your audience and your reputation if they're done correctly.
Let us know if you have any other great tips for planning or hosting a virtual event.