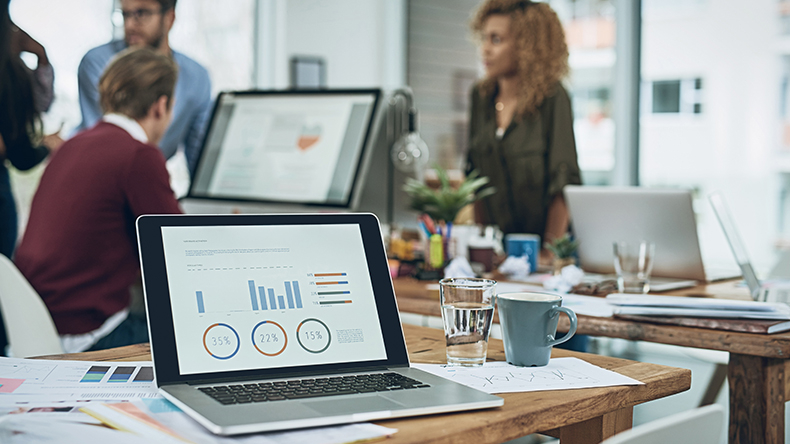 Here are 6 ways to dramatically improve your sales funnel right away.
1. Track your interactions
Want to improve your lead acquisition? Use an analytics platform that tracks user interactions on your website or mobile. Platforms like mixpanel, Amplitude for startups, or Kissmetrics, give you customer engagement automation so you can visualize, analyze, segment, and engage your customers—all in one place. Kissmetrics promises to help you know and engage your customers with highly targeted, intelligent email and Facebook campaigns "so they go from bystanders to buyers."
The result: you'll find out who your potential customers are, where they are online and on social media, and what they like and want.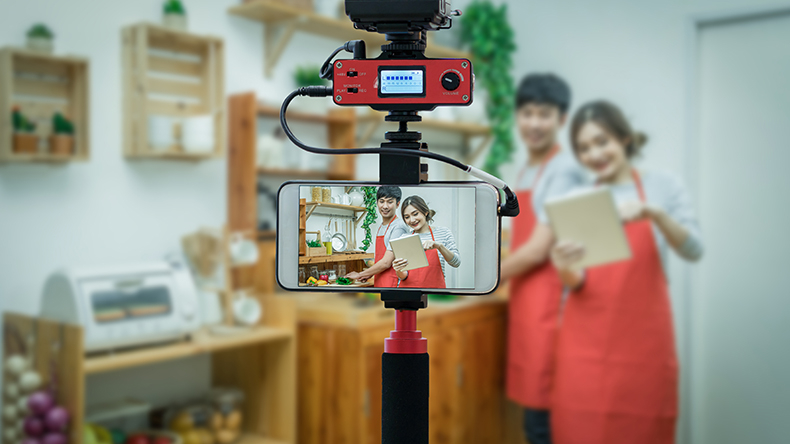 2. Personalize the middle stages
You've captured leads for your funnel and used an analytics platform to segment them into different customer groups. Next up: give them excellent messaging and targeting at every step of their buying journey.
Educate them on the value of your product—not just the product itself. Create amazing content to share with your leads that's different, segmented, and personalized for each of your main customer groups. Give your customers content that helps them...and share it through:
Influencer marketing: have influencers create tutorials, testimonials, and reviews about your products
Pay-per-click (PPC) campaigns -- here's how to create a killer PPC campaign
Landing page optimization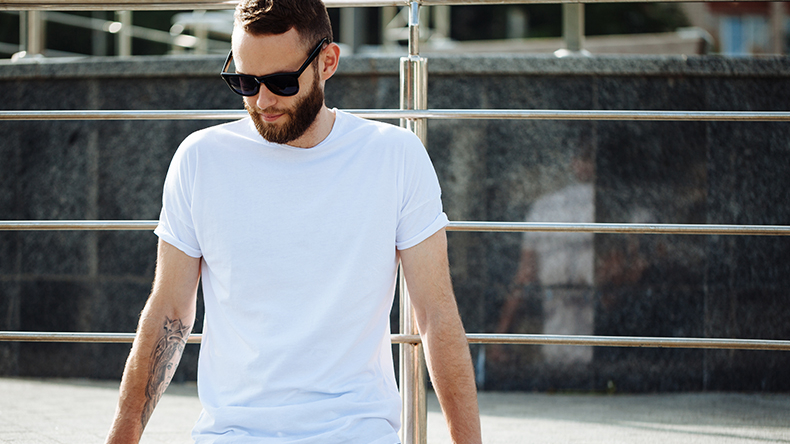 Two quick examples of email segmentation marketing successes:
BustedTees sells T-shirts online to customers around the planet. They used to send out their emails at the exact same time. Now they segment their email list by time zone and send their emails out in waves, all delivered at 10 a.m. local time. They also studied when customers were opening emails so they could create a 'personalized send time' for each subscriber. The results:
8% boost in email revenue overnight
17% rise in total email response rate
11% higher click-through rate
7.6% boost in post-click site engagement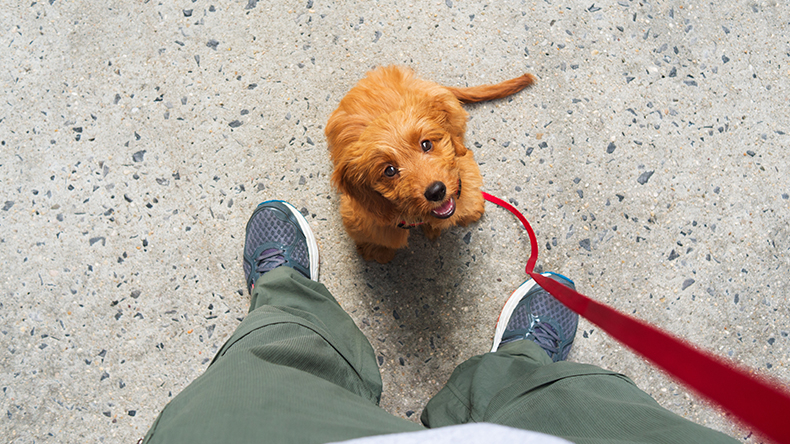 Doggyloot is a flash sales site that offers discounted pet supplies. To personalize their marketing, they segment their emails by the breed of dog their customers own. People with small dogs get different emails than people with medium and large dogs. To collect this data, they offer incentives for subscribers to share their dog's size and birthday. These segmented campaigns resulted in:
Open rate up 10.2%
Clickthrough rate 410% higher than average
Contributes up to 13% of daily total revenue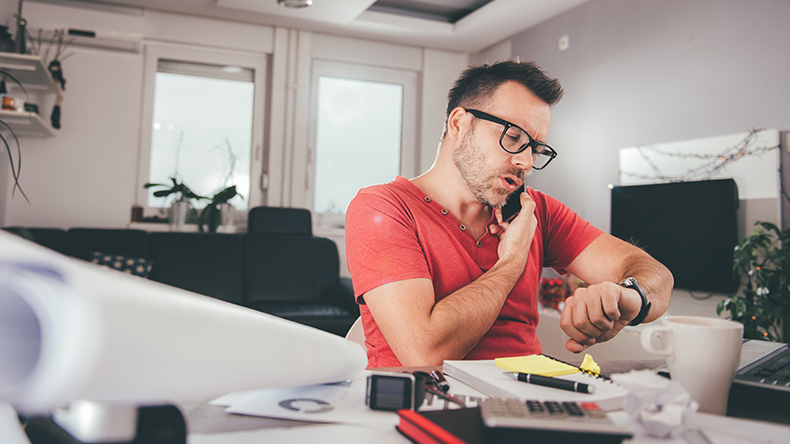 3. Spark conversations
Ask your prospects to fill out a survey or take a poll. Invite them to join a group or fan page, or retweet a post in return for some free value. This will help to you get inside their thoughts and nudge them further down your funnel.


4. Deliver better product experiences!
Why should customers choose you over your competition? What makes your product or service special, appealing, and valuable? Tell people about them or quality leads might not make it down your sales funnel.
Here are 9 brand differentiators that can give you a competitive advantage:
Market Responsiveness: Does your company respond to consumer demands faster than the competition? Let your leads know!
Product or Service Superiority: Does your company set the industry standard for quality? LUSHdeveloped a massive cult brand following by differentiating itself from Sephora, Etsy, and BOMB Cosmetics. They did it by offering one-of-a-kind retail experiences—they give free samples and in-store trials on almost everything. Plus they're advocates for ethical buying and the purity of handmade health & beauty products.
Production Efficiency: Does your company invest heavily in production and quality management? Share that information with your leads.
Natural or Human Resources: A prime retail location is a natural advantage while an HR advantage could be a celebrity CEO like Ryan Reynolds who bought Aviator Gin, and Richard Branson who's now a better-known brand than his empire of Virgin companies.
Market Dominance: Is your company #1 or #2 in a category? Consumers trust and respect category leaders.
Short Term Profit: Is your company so profitable it can offer deals to customers?
Method of Sale: Dell changed the PC industry by offering direct sales to eliminate the middlemen. Does your brand have an innovative sales technique that can open up new markets?
Distribution Methods: Do you have a hyper-efficient way to distribute your products? Use this differentiator to help serve your consumers—and be sure to tell them about it while you do it.
Tech Advantage: Netflix and Amazon—and the algorithms their data scientists have created—know what you like to watch and buy. Does your company use new technology to keep a leg up on your competitors? Your tech advantage could make a great story that you share with your leads.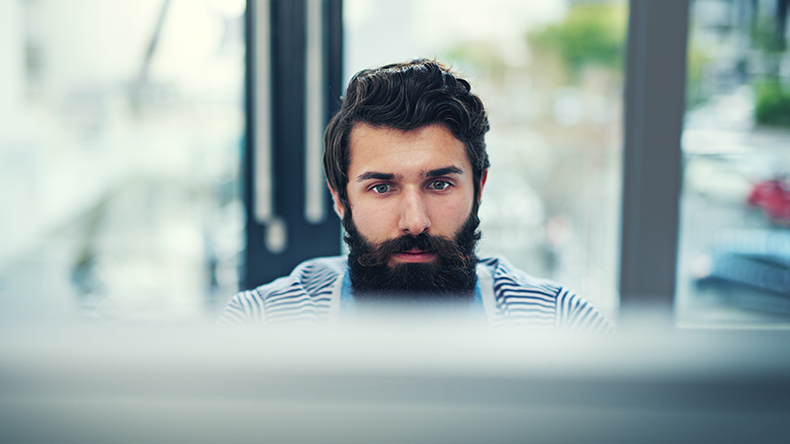 5. Be persistent with your conversion
It's time to clinch your final close with remarketing. A cross-channel ad platform, like AdRoll, Google Remarketing, or Criteo will help you target leads who were "lost" in other stages of your funnel, and guide them back towards conversion.
6. Give them a BOOM experience
A BOOM experience is about surprise, delight, and over-delivering. Let's say a new customer emails a business owner to thank them for a surprisingly positive result. The business owner replies with "BOOM. My pleasure, so glad you liked it." You want to create this BOOM experience for your prospects and customers.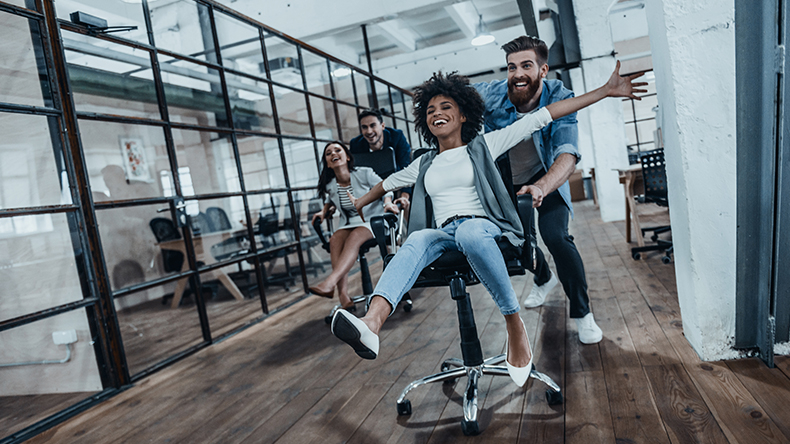 Here are some great examples of small businesses delivered surprising, delightful experiences that put smiles on people's faces. The more you can surprise prospects with moments like these, the more they'll buy—and the more referrals they'll send your way. Deliver enough BOOM experiences, and these customers become your brand ambassadors for life.
Any sales funnel tips you recommend? Please share them on our Facebook.