FUEL connects entrepreneurs and SMB owners with government agencies, nonprofits, and businesses that help Saskatchewan small businesses to thrive.
Aboriginal Business Opportunities Network
What they do: Raise the profile of Aboriginal businesses and organizations, connect Aboriginal entrepreneurs with resources, connect consumer to Aboriginal products and services, and share Aboriginal contacts and resources in a helpful, searchable, equal opportunity business directory.
Website: sourceabon.com
Facebook: @IsondaiCorporation
Twitter: @Isondai
Email: info@isondai.com
Ag-West Bio's Commercialization Fund
What they do: Ag-West provides early-stage, repayable investment capital ($20,000 to $300,000) and helps secure matching funds for quali­fied ag-bio startups or expanding companies.
Facebook: @AgwestBioSK
Twitter: @agwestbio
Email: info@agwest.sk.ca
BizPal (Business Permits and Licences)
What they do: Online service that provides you with information on Saskatchewan business permits, licences, and other requirements needed to start, operate, and grow your business.
Email: info@squareonesask.ca
Business Development Bank Of Canada (BDC)
What they do: BDC is the only Canadian bank that's exclusively devoted to entrepreneurs. They offer financing solutions to launch your projects and protect your cash flow, expert advice to run a more profitable business, and venture capital & financing solutions for growth and business transition.
Facebook: @BDC.ca
Twitter: @bdc_ca
Email: social@BDC
Canada Business Network
What they do: A federal resource page with information on business grants, financing, R&D, innovation, taxes, permits and regulations, import/export, intellectual property, emergency planning, and how to sell to the federal government.
Facebook: @CanadaBusiness
Twitter: @CanadaBusiness
Canadian Technology Accelerators
What they do: The Canadian Technology Accelerator initiative helps Canadian companies with an existing technology, product, or service explore opportunities in foreign markets.
Eligibility details
Email: cta-atc@international.gc.ca
Chamber Of Commerce
Your local chamber of commerce offers: Connections, mentoring, resources, and services to help local businesses tackle challenges in your community.
The Clarence Campeau Development Fund
What they do: Stimulate economic development activities of Métis people and communities by providing equity for Métis businesses, support to community economic development initiatives, and assistance for the development of the management skills of new and existing Métis business owners and entrepreneurs.
Facebook: @clarencecampeaufund
LinkedIn @clarence-campeau-development-fund
Email: info@clarencecampeau.com (Saskatoon), regina.info@clarencecampeau.com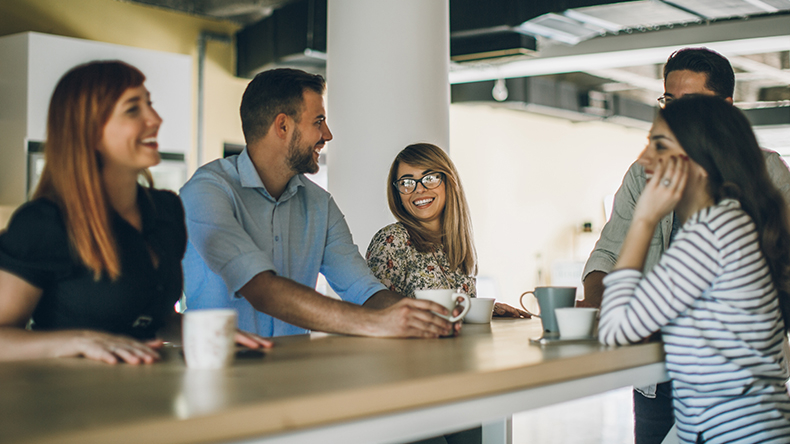 co.labs
Where: Saskatoon
What they do: As Saskatchewan's first technology incubator for startups, Co.Labs offers you mentoring from world class tech entrepreneurs, tools to accelerate your venture (e.g., market validation, market intelligence, and prototype development), and a community of high impact SK tech entrepreneurs.
Facebook: @colabsyxe
Twitter: @colabsyxe
Email: hello@co-labs.ca
Community Futures: Saskatchewan
Where: 13 offices around Saskatchewan
What they do: They offer loans, advice, and support to entrepreneurs, small business owners, and community projects across Saskatchewan. Programs include Entrepreneurs with Disabilities in rural communities, Self-Employment for the Unemployed, and Youth Business Competitions.
Facebook: @cfsask
Twitter: @cfsaskatchewan
Email: info@cfsask.ca
Creative Saskatchewan
What they do: A resource for Saskatchewan's creative industries and producers in publishing, craft & visual arts, interactive digital, live performing arts, music, and screen-based media. Creative Saskatchewan supports and invests in collaboration, entrepreneurial capacity, innovation, and convergence that maximizes leveraged resources, commercial success, and market access.
Facebook: @creativesask
Twitter: @creativesask
Email: investment@creativesask.ca
Entrepreneurs With Disabilities Program
What they do: This South Saskatchewan Independent Living Centre program assists entrepreneurs with disabilities or health conditions to investigate self employment and to start, maintain, or grow their current business. Services include one-to-one business counselling, mentoring, training, and micro-grants.
Email: info@ssilc.ca, brenda@ssilc.ca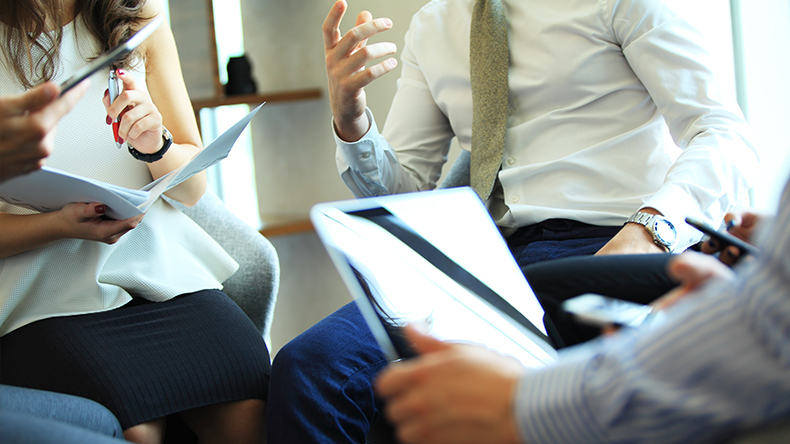 Export Development Canada
What they do: EDC is Canada's export credit agency. They support and develop Canada's export trade by helping Canadian companies respond to international business opportunities. EDC provides insurance and financial services, bonding products and small business solutions to Canadian exporters and investors and their international buyers. They support Canadian direct investment abroad and investment into Canada.
Facebook: @ExportDevCanada
Twitter: @ExportDevCanada
Phone: 306-586-1727
First Nations, Métis And Northern Community Businesses
What they do: This Government of Saskatchewan page links to helpful resources and economic development opportunities for First Nations, Métis, and Northern Community businesses.
Facebook: @SKGov
Twitter: @SKGov
Forum For Women Entrepreneurs
What they do: Based in Vancouver, FWE provides visionary Canadian women with the education, empowerment, and energy they need to become wildly successful entrepreneurs. At their annual Pitch for the Purse competition, women pitch their ideas publicly for a prize purse of $25,000 in startup funds.
Facebook: @FWEBC
Twitter: @FWEBC
Email: info@fwe.ca
Futurpreneur Canada
What they do: Resources, financing, and mentoring to help Canadian startups get off the ground. If you're 18–39 and ready to launch a business, they're here to help, including loans for young immigrant entrepreneurs.
Facebook: @Futurpreneur
Twitter: @Futurpreneur
Email: info@futurpreneur.ca
Government Of Saskatchewan: Starting/exiting a Business
What they do: Tips on how to start/exit a business in SK, and information on building and fire codes, gas and electrical licensing, senior home security, and building bylaws.
Website: saskatchewan.ca/bus...
Ideas Inc.
Where: Saskatoon
What they do: Ideas Inc. serves as a launch pad to develop growing SK businesses by offering office space, coworking, coaching, and mentorship.
Website
Facebook: @ideasyxe
Email: info@ideasyxe.com
Innovation Saskatchewan
What they do: Serving SK entrepreneurs as an innovation catalyst for the private sector, they lead the commercialization of new, high value-added products, improve competitiveness, and foster research, development and technology transfer to boost economic growth in Saskatchewan.
Facebook: @InnovationSask
Twitter: @innovationsask
Email: info@innovationsask.ca
Indigenous Business Development Services
What they do: They offer support and workshops for Indigenous entrepreneurs in Saskatchewan that include business planning, management, and leadership training, and small business financing and grants—all free of charge.
Email: cherylynn@marieval.com (Grayson, SK); sagehill@sasktel.net (Bruno, SK)
Innovation, Science, And Economic Development Canada
What they do: This federal office improves conditions for investment in innovation, enhances Canada's innovation performance, and increases Canada's share of global trade to build a fair, efficient, and competitive marketplace.
LinkedIn
Twitter: @ISED_CA
Contact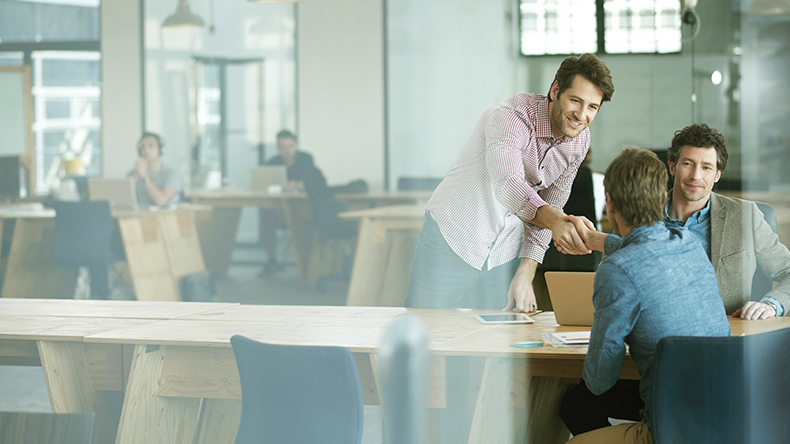 ISC: Information Services
What they do: This online application allows you to submit virtually all your corporate filings online.
Website
Email: ask@isc.ca
Ministry Of Trade And Export Development
What they do: This provincial ministry advances economic growth in SK, attracts investment, and grows export markets to generate wealth and opportunity in Saskatchewan and strengthen Saskatchewan's international relations.
Website
Email: minister.teic@gov.sk.ca
Pathways For Entrepreneurship
What they do: Through the Gabriel Dumont Institute and Western Economic Diversification Canada, Pathways for Entrepreneurship provides unique supports to Métis entrepreneurs who want to create, maintain, or expand a business.
Website: gdins.org
Facebook: @gabrieldumontinstitute
Twitter: @gdins_org
The Office Of Small And Medium Enterprises (OSME)
What they do: OSME helps small/business owners understand how the government buys goods and services. They offer services like Buyandsell.gc.ca, which shares access to federal procurement information and open data including bid opportunities (tenders), standing offers and supply arrangements, and contract history; free seminars and webinars and one-on-one sessions to help suppliers understand federal procurement; and a 1-800 InfoLine for suppliers who have questions about the procurement process and related tools.
InfoLine: 1-800-811-1148 (option #1)
Email: bpmeclient.osmeclient@tpsgc-pwgsc.gc.ca
Saskatchewan Corporate Registry
What they do: Online help with registering your business or incorporate, finding details on an existing business, changing your business information, and ending or restarting your business.
Email: corporateregistry@isc.ca
SKBizGrid
What it is: An online directory of organizations, networks, programs and information available to assist small businesses from startup and financing to succession planning.
Website: squareonesask.ca/sk-biz-grid
Email: info@squareonesask.ca
Square One: Saskatchewan's Centre For Entrepreneurship
What they do: Offer programs and services (like SKBizGrid) to assist and guide SK entrepreneurs through startup and management of their business.
Facebook: @SquareOneSask
Twitter: @squareonesask
Email: info@squareonesask.ca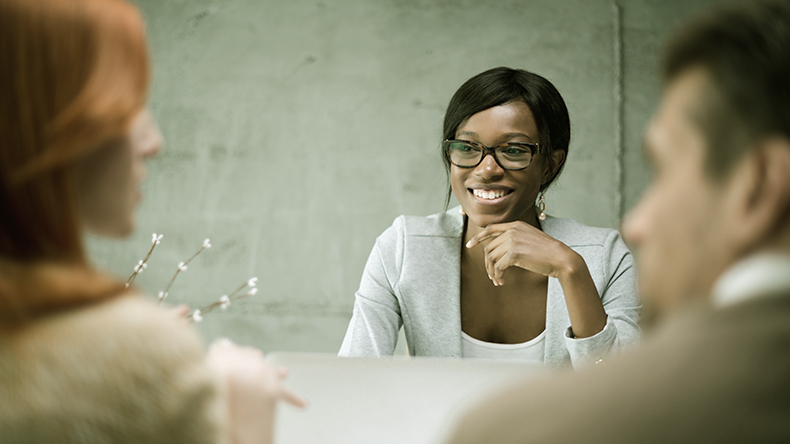 SREDA - Saskatoon Regional Economic Development Authority
What they do: To promote and strengthen the Saskatoon region and local economy, SREDA provides programs and services in business attraction and expansion, entrepreneurship support, regional economic development and planning, and economic analysis and forecasting.
Facebook: @SREDASask
Twitter: @SREDA_SK
Email: info@sreda
Startup Canada
What they do: Through digital programs and flagship events, Startup Canada is the network that promotes, inspires, educates, connects, and gives a voice to over 200,000 Canadian entrepreneurs and 50 grassroots communities across Canada.
Facebook: @StartupCanada
Twitter: @Startup_Canada
Email: hello@startupcan.ca
Statistics Canada
What they do: Statistics Canada produces statistics that help Canadians (and Canadian entrepreneurs) to better understand our country—its population, resources, economy, society, and culture.
Facebook: @StatisticsCanada
Twitter: @statcan_eng
Email: STATCAN.infostats-infostats.STATCAN@canada.ca
SYPE
What they do: As Saskatchewan's foremost network of young professionals and entrepreneurs, SYPE hosts events where members can connect with diverse members of the community, engage with new ideas and professional development opportunities, and be inspired by the talent and successes of its membership.
Facebook: @SYPEsaskatoon, @SypeRegina
Twitter: @SYPEsaskatoon, @SYPE_Regina
WESK
What they do: WESK (Women Entrepreneurs of Saskatchewan) empowers entrepreneurs like you with the resources, events, workshops, and connections you need to scale up your success.
Facebook: @WESK306
Instagram: @wesk306
Email: info@wesk.ca
Western Canada Business Service Network
What they do: A group of independent organizations that receive Western Economic Diversification Canada funds to help Western Canadians start, grow, and expand their businesses.
Website: wd-deo.gc.ca/eng/19541.asp
LinkedIn: @westerneconomicdiversificationcanada
Twitter: @wd_canada
Any small business resources we missed? Share it on our Facebook page—and check out our list of 15 best resources for women entrepreneurs. SaskTel is an exhibitor at this year's FUEL so we'll see you there!