First off, before we dive too deep into the different kinds of cloud and cloud services, let's go over what the cloud is exactly. (This will only take a moment.)

The cloud refers to services (software, computing, data storage, etc.) that you access via the internet, as opposed to services and data hosted on your own computers, servers, or hard drives. Moving your company's data to the cloud can save you money on IT services and allows all users to access the same files and applications, as the storage is hosted on servers in a data center.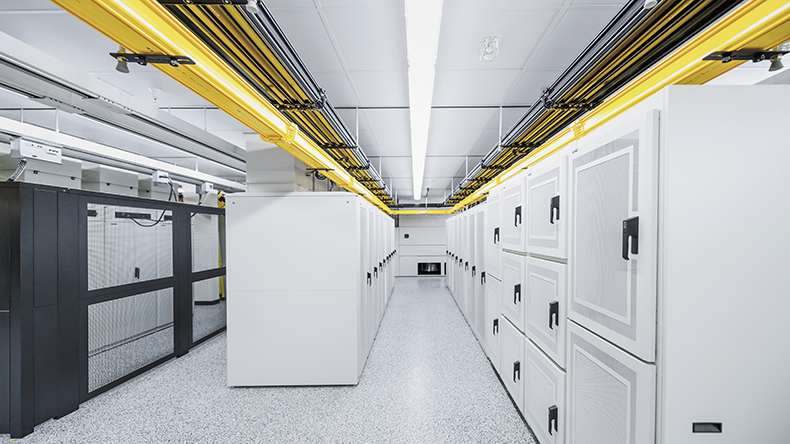 Cloud Computing Classifications
Cloud computing can be categorized into three general types: public, private, and hybrid. In short, you can think of them like this:
Public cloud = shared infrastructure.
Private cloud = private infrastructure.
Hybrid cloud = combination of private and shared infrastructure.

Now that you have a brief idea of the different cloud solutions, let's go a little deeper and discuss the differences between the three.

Accessibility
When we talk about public and private, we're talking about whether everyone has access to use the same pool of resources (servers, storage), not whether everyone has access to the data stored there. So don't panic: using a public cloud service doesn't mean that your data is accessible to everyone, it just means that components that these services run on are leveraged by multiple businesses. If you're using email of almost any kind, then you're already using at least one public cloud service for your business.

Housing
An analogy that pops up fairly often when talking about public and private cloud is housing: using and maintaining a private cloud is like owning a standalone house, whereas using a public cloud is more like an apartment building. Owning your own home gives you a certain amount of freedom and control over who can use the house and what's in the house, but it also comes with the responsibilities of maintenance and security.

Security
On the other hand, if you (or your data) live in an apartment, you can't control the other people who live in the building, but you have a piece of the building that's just for you, with locks on the doors to keep other people out. You also have somebody else to share the burden when it comes to overall security, maintenance and repair decisions. When you choose a public cloud service such as SaskTel Cloud Hosting, you're still going to secure individual accounts with passwords and verification tools (just like you lock your apartment door), but the IT infrastructure itself is housed in SaskTel's secure data centre and maintained by a team of IT experts.

Latency
Depending on which public cloud provider you choose and where that infrastructure is located, latency could be impacted—that's the total time it takes a data packet to travel from one node to another. Choosing SaskTel Cloud Hosting means the IT infrastructure is right here in Saskatchewan, so your data has less distance to travel and means faster speeds for your business and provides the comfort of knowing where all your mission critical data resides.

For a lot of businesses, public cloud services are a great option, it brings all the benefits of the cloud, and minimizes the burden of day to day management and security.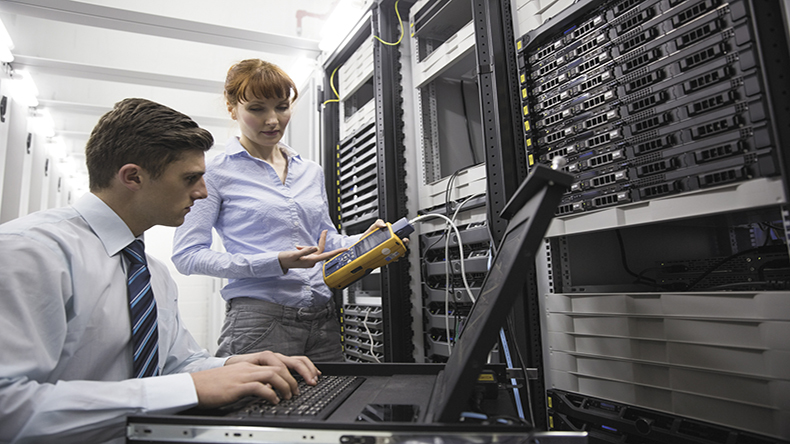 What about the hybrid cloud?
As we have just discussed, there are great use cases for a business to choose either public or private cloud services. The reality is, sometimes leveraging multiple clouds, both public and private, can offer the best of both worlds. However, with this solution comes increased complexity. In simple terms, hybrid cloud is the solution that allows all the benefits of both types of clouds.

The more complicated answer gets into what some of those functions are. Since hybrids can combine the best elements of public and private clouds, you can do things like process a high volume of data through a public cloud while using a private server for protecting sensitive data. You can also use a public cloud to host publicly accessible digital content while processing payment information privately, or use a secure public cloud backup or recovery service to deliver seamless customer-facing services. And if you've discovered that your business has outpaced your ability to maintain your private server, it's a good idea to baby-step your data through a hybrid setup to your eventual public solution to minimize hiccups and service interruptions.

So, where does SaskTel come in?
Obviously, there are businesses that will prefer using a private cloud. Aside from industries such as healthcare, where regulatory compliance plays into the decision, using a private cloud can provide additional security, flexibility, or guaranteed availability of computing resources. But maintenance can eat up a lot of resources on top of the initial investment required to purchase the necessary hardware. You need to have the physical space to put the equipment, specific security measures, and environmental controls and monitoring.

Or do you?

Both SaskTel Cloud Hosting and Colocation provide options that allow you to maintain complete control over your private cloud without having to take care of its physical environment. Colocation allows businesses to rent space in a secure, monitored, temperature-controlled data centre with unlimited data transfer so your off-site data always remains accessible. SaskTel operates six data centres in Saskatchewan, making it easy for local businesses to update or change their hardware as needed.

Still have questions? We have answers. Contact our team for help finding your perfect cloud combo today at 1.844.SASKTEL (1.844.727.5835)

Revised Blog with updates from April 7, 2020.