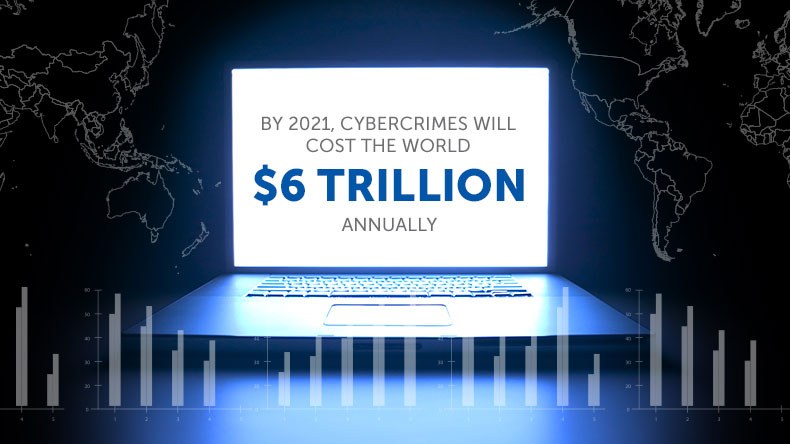 Cybercrime is a growing concern for companies large and small, all around the world. Experts predict cybercrimes and data breaches will cost the world $6 trillion annually by 2021, which doubles the $3 trillion in cybercrime costs in 2015.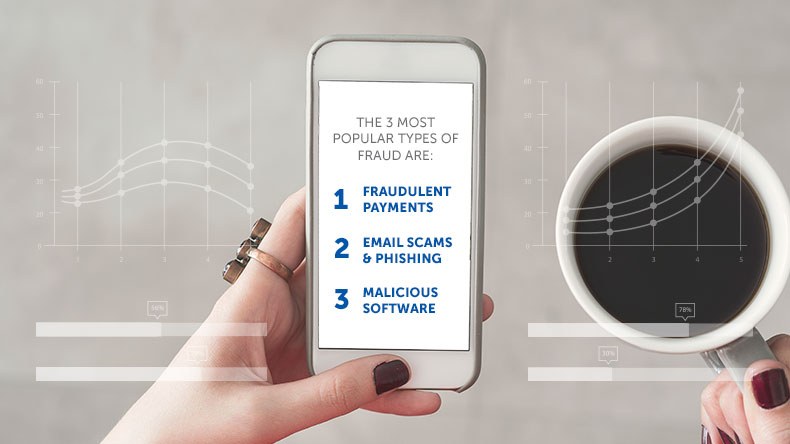 Cybercrime cost Canadian businesses $30 million last year, and small businesses were hit especially hard.

The top three types of fraud that victimized small businesses are:

Fraudulent payments - An illegal transaction initiated by a cybercriminal that mines funds, personal property, and sensitive information.


Email scams & phishing - A fraudulent attempt to obtain sensitive information like usernames, passwords, and credit card details.


Malicious software - Also known as malware, this is a kind of software that grants a hacker access to your computer.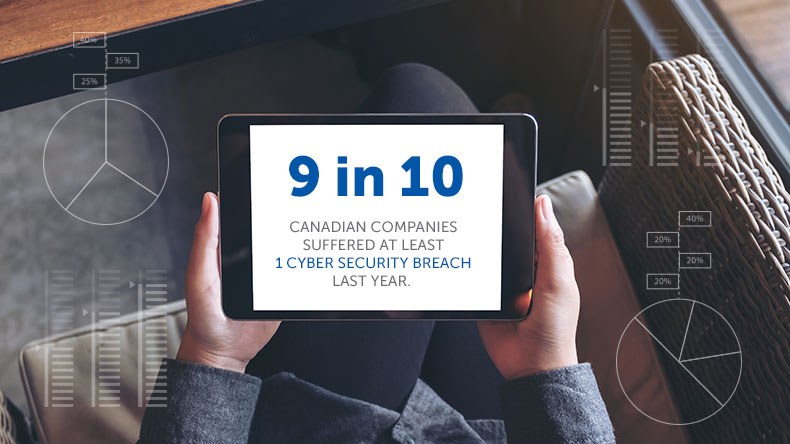 9 in 10 Canadian companies suffered at least 1 cybersecurity breach last year, and 47% of those companies had sensitive data stolen. This is particularly concerning since 25% of internal fraud cases result in millions of lost dollars.
Despite those hard numbers, Canadian businesses remain hopeful. 90% of Canada's business leaders feel "at least somewhat" able to deal with fraud. Though some experts say this 'It won't happen to me' optimism could give the advantage to criminals—and the RCMP says no organization is immune from internal or external fraud.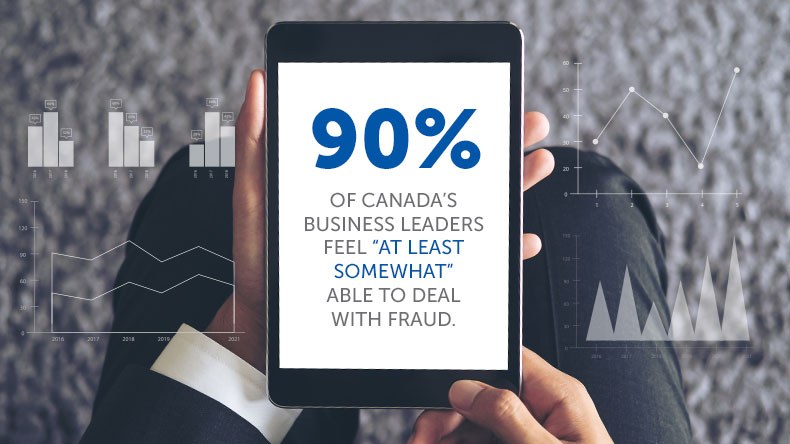 Need help investigating a breach and recovering your company's valuable assets? Our world class consultants offer:

Digital Forensics consulting to find and track your company data


Incident Response Training to determine who has access to your data, and we'll recover, preserve, and analyze the evidence


Expert Witness and Testimony to assist with criminal investigations or complex litigation

To discuss your needs, contact a Digital Forensics consultant by confidential email at DFIR@sasktel.com or voice mail (1.844.691.1646).
Sources:
2019 Official Annual Cybercrime Report, Canadian Survey of Cyber Security and Cybercrime 2017, Business Fraud Trends in Canada,
2018 Scalar Security Study, BNN Bloomberg.