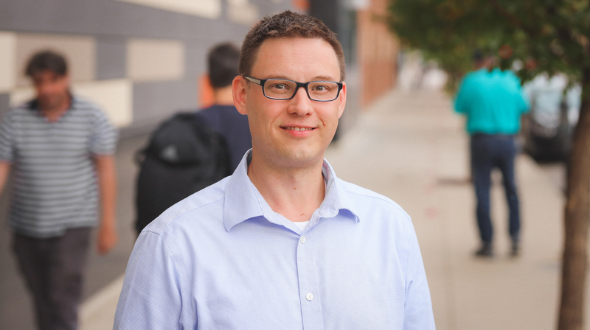 Now more than ever, it is crucial for businesses to have the proper technology in place to stay competitive and efficient. Fibre internet is proven to provide users with an internet speed that is faster, affordable, and incredibly reliable. We chatted with SaskTel Technical Sales Consultant Tylor Soroka to explore more about the differences between fibre and cable internet and how your business can benefit from the switch to SaskTel infiNET.

How do fibre networks differ from cable networks?
Cable networks use electrical signals that are sent and received by modems over copper cables. The cable typically uses a single copper conductor and splitters to connect multiple customer modems to a single transmitter on the provider's side, and a number of these ports get aggregated to a single fibre optic backhaul or core network connection. The copper cables and splitters require heavy shielding to prevent interference from over-the-air transmissions and other RF and electrical interference. Damage to this shielding, corrosion of the copper conductor, and submersion in water can degrade the signals leading to lower speeds, flapping connections, and even service outages. As well, the speeds available on copper cables are limited and can reduce the ability for potential future bandwidth growth.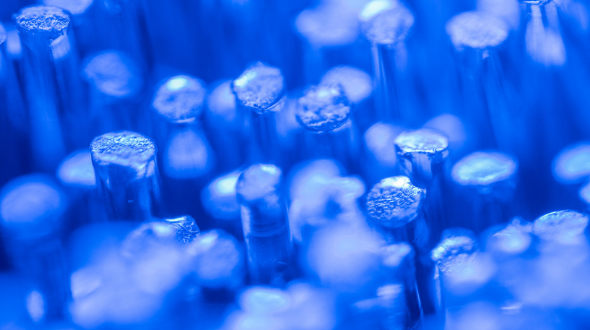 Fibre networks use pulses of light transmitted between devices through a fibre optic cable. These light pulses can travel much further and faster than the electrical signals used by copper networks. Fibre supports the most bandwidth directly to the customer, so there is less sharing between each customer and congestion is far less likely. The cables are not susceptible to interference or degraded performance due to moisture, RF interference, or electrical fields generated by power lines. Fiber networks offer better upgrade potential as technology advances and new services are made available.

How do they compare price-wise?
In the past, fibre connectivity was far more expensive than copper, but today infNET has competitive rates compared to cable services. For a detailed price list please visit our website.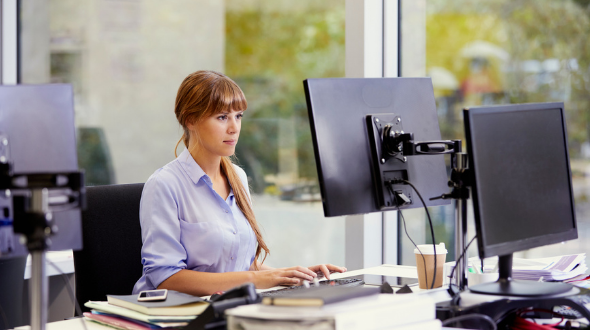 Why are businesses upgrading to fibre connectivity?
Businesses are seeing the benefit of fibre networks due to their higher upload speeds, lower latency, and higher reliability. Fibre also promises even better performance in the future while copper upgrades will be limited. SaskTel infiNET is the better business choice for most organizations because it can provide all of the great benefits of fibre at a price point that makes business sense. Typically, larger businesses with multiple locations that require site-to-site connectivity are seeing the greatest benefit. But, customers with a single location that have big bandwidth needs or a requirement for high availability connectivity are also seeing the benefits.

Are day-to-day activities improved with fibre technology?
SaskTel InfiNET provides the best available speed and the lowest latency. This translates to less waiting for pages to load, files to download, or e-mail folders to sync, and a better experience with voice and video conferencing applications such as Microsoft Teams or Zoom meetings. This is especially true for businesses that have many users sharing the connection and businesses that want to set up guest wifi for their customers.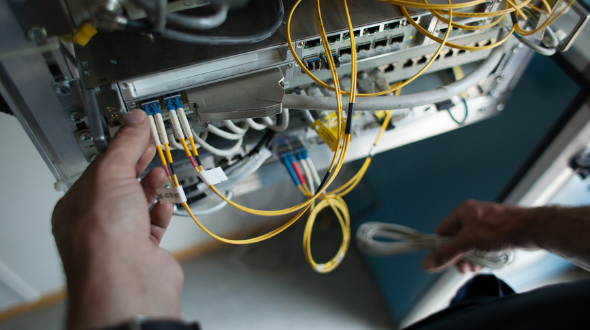 What is the most notable feature of SaskTel infiNET for businesses?
The option for symmetrical upload and download speed with some plans and higher upload speeds in general is a game changer. Many businesses are using cloud-based applications and this is increasing the demand for upload bandwidth. Work-from-home users using a managed VPN to access information and applications hosted on servers at the office can also consume a lot of upload bandwidth on the office connection. While some competing services can provide sufficient download capacity, the upload speeds available on those other services are not in the same league as infiNET.

How seamless would it be for a business to switch over to a fibre network?
The switch is easy, with minimal downtime and limited equipment configuration. SaskTel continues to roll out fibre to more and more areas across the province. Be sure to check out our service availability tool to see if infiNET is available near you.

If you're interested in discussing further details about SaskTel infiNET, please call 1-844-SaskTel to speak with a sales representative about the plans available to you.