March is Fraud Prevention Month, so we chatted with SaskTel's Managed Services Manager, Brad Roberts, to shed some light on cyber attacks and how SaskTel can help.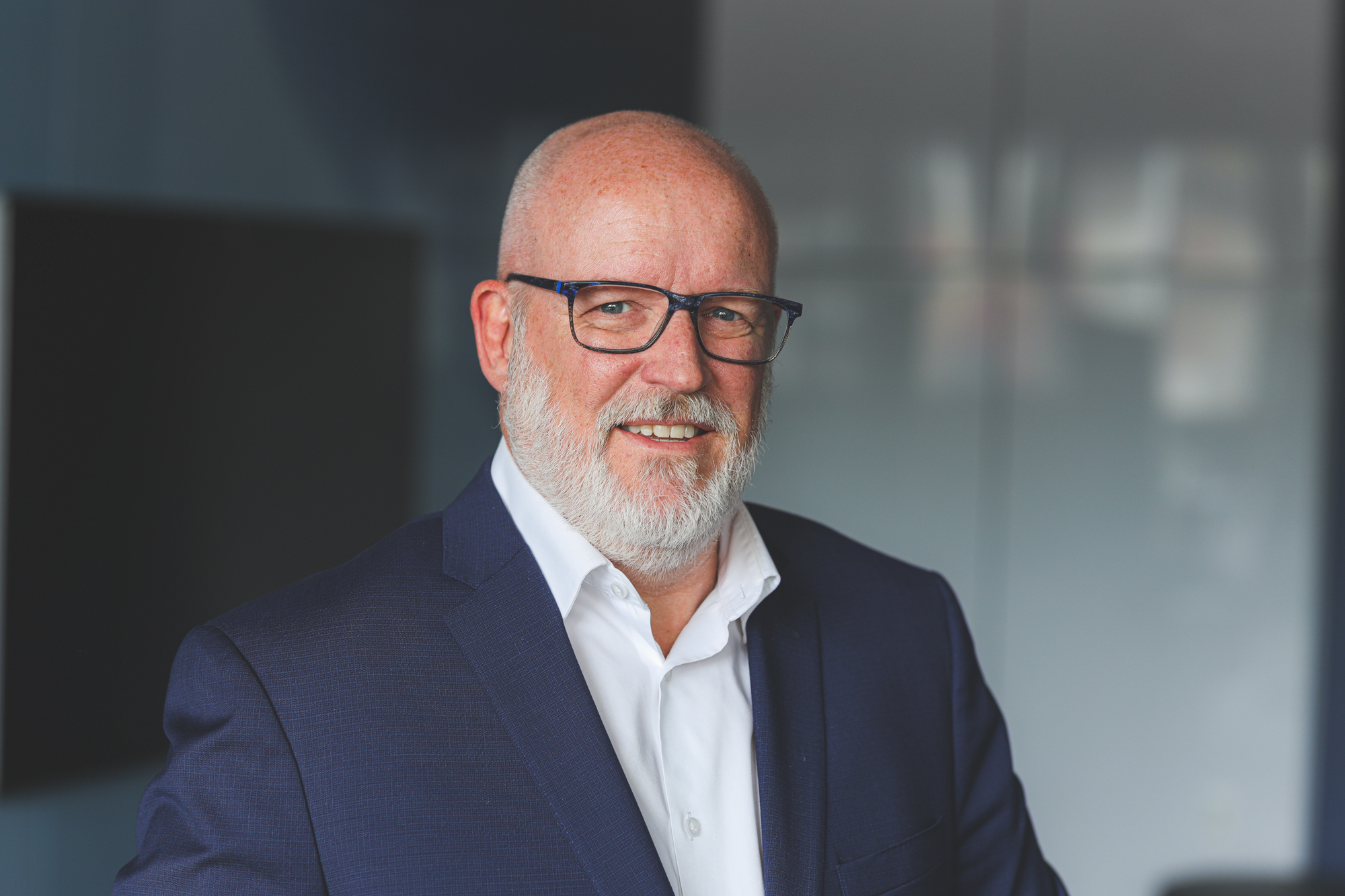 Can you tell us how cyber attacks have evolved over the years? How good are these "bad guys" getting?

"There are two fundamental ways things have changed over the last few years. The level of automation of these attacks has moved from targeted attacks focused on large enterprise businesses that were crafted with purpose, to broad emails that automatically spread and are sent to massive amounts of people which has brought this threat to businesses of any size. Another side effect of this automation is the increase in the number of these attacks that are encountered every day." Over the past year and a half, the cost of ransomware attacks in North America has increased from $60 million per quarter to over $180 million per quarter.

Hackers love easy targets and as long as these automated attacks are successful, they will continue to use them. Currently, it is estimated that 90% of computers are vulnerable to attack. If you take the simple basic steps to protect your business you're doing more than a lot of businesses, and hackers will in all likelihood pass you by and find an easier target.

What do you think businesses are doing that is putting them at risk for a cyber attack?

There are a number of factors that are putting businesses at risk. The first mistake is thinking that nobody wants to attack them and in return not taking the appropriate steps to protect their business. A lot of businesses think, "Well, I'm not the Government of Canada, who's going to want my information?". Most hackers don't want your information. They want to lock it so you can't access it then they will try to extort the business into paying a ransom in order to maybe get access to it again.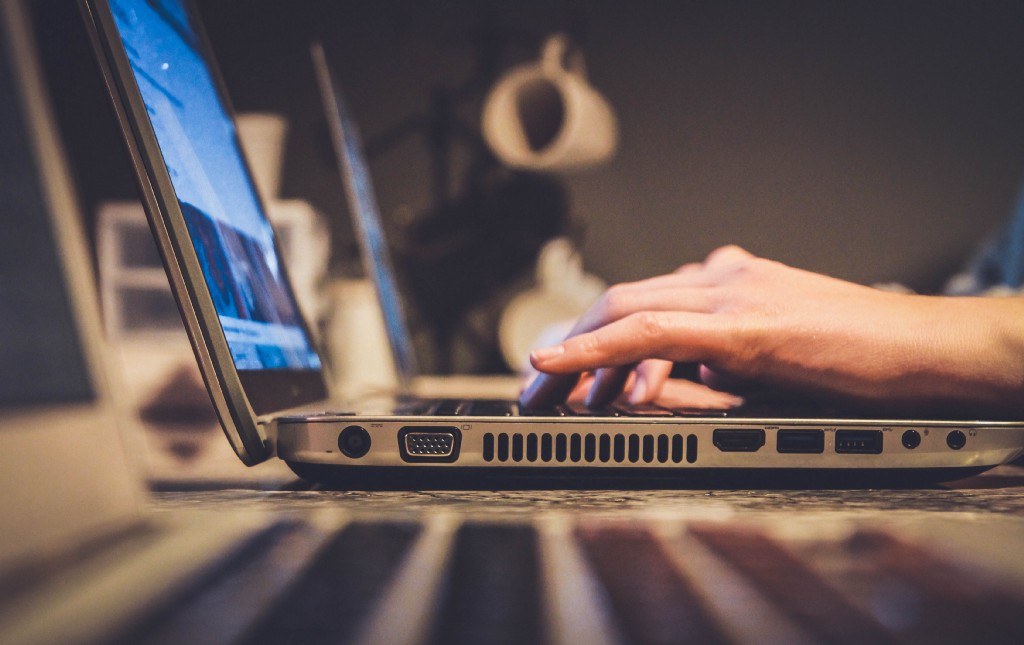 Another thing businesses are doing that puts them at risk is putting products or procedures in place, and then forgetting about them. A good example of this are updates and patches that businesses overlook and don't implement. These updates are important because they are protecting you from new vulnerabilities and patches that are being put in place to maintain your security.

A third factor businesses need to take into account are remote workers. These people often aren't behind the protection of the corporate firewall. If their computer gets infected, it can tunnel back into the network at the office.

The people using the technology is often something that is overlooked. You can invest in network solutions to protect your systems and data but people often remain the weakest link. Cyber-security awareness training for your staff are a critical element of any cyber defence plan.

"Security has to be multi-level. You can have all of the great technology in place. But the people using the computers are your front line of defense."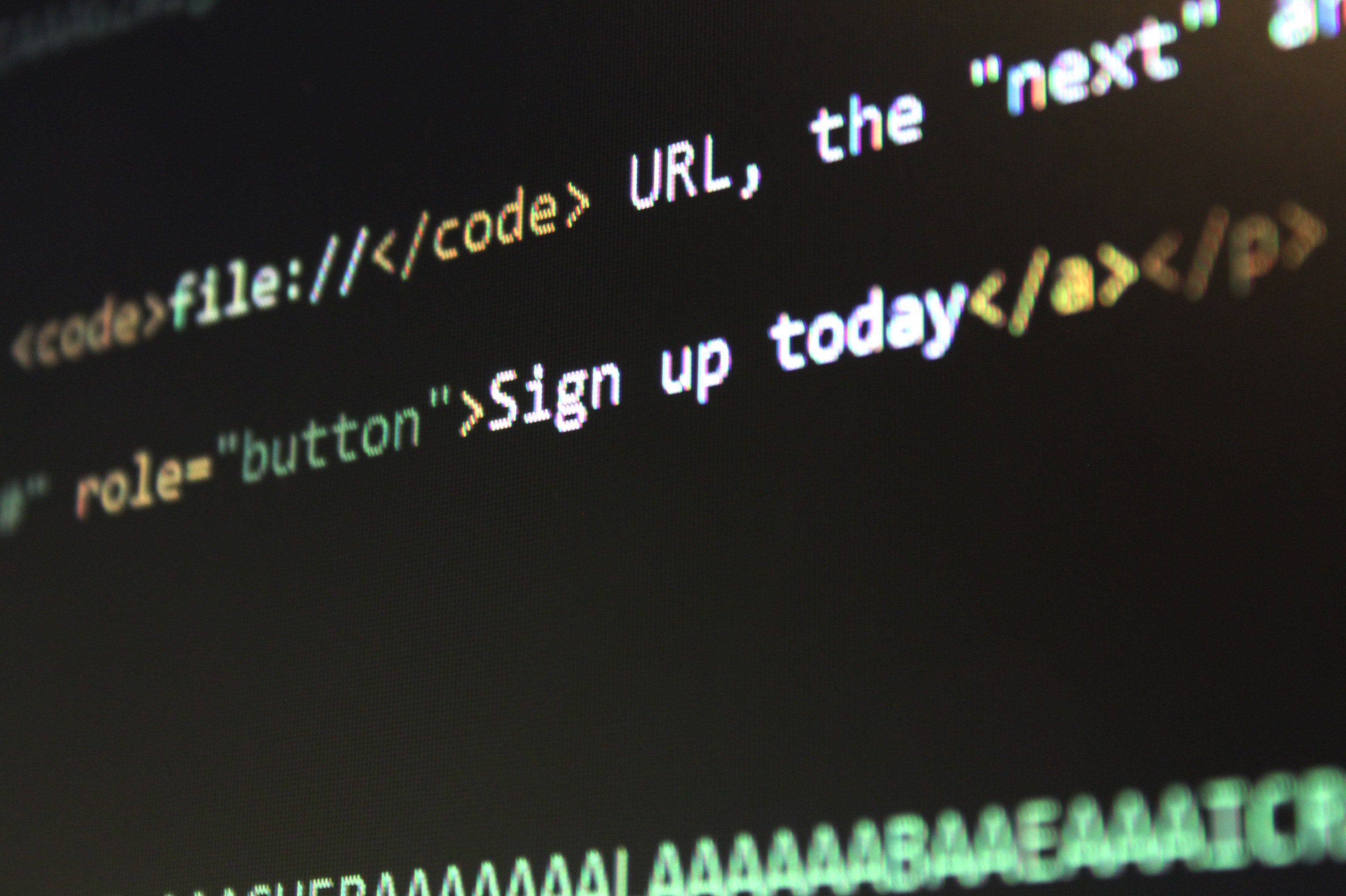 Obviously it's better to be proactive rather than reactive so how can SaskTel help businesses prevent these cyber attacks from happening?

As I mentioned previously, with a few basic precautions most businesses will become unattractive to hackers. SaskTel has a complete suite of products to help protect your business. Hackers use numerous attack vectors so it is important to cover off as many of these vectors as possible. We can provide firewalls that will act as a layer of defense against intrusions.

Another product is our endpoint protection which provides antivirus for computers and will quarantine them if they do get infected. Our SaskTel Security eLearning program provides your staff with the tools and knowledge to feel confident and reduce the probability of an attack. They learn tactics like how to create a strong password, links to avoid clicking, how to determine a suspicious email or text message, the importance of updating your devices and more. In addition, SaskTel can provide you with Cloud Backup to ensure a clean copy of your data is safe in case you do become a victim of Ransomware. This is only a small sample of all of the ways SaskTel can support your business against cyber attacks.

Why should a business choose SaskTel?

Cyber Security is a complex topic that can be overwhelming. SaskTel has security experts that can not only determine the best solution for you, but also take a proactive role in managing your security posture. This will allow you to focus on running your business while we do the rest.

Even better? We come up with a solution that works for your business' budget. Businesses may believe that implementing a cyber-security posture is cost prohibitive. With security advancements that are taking place, getting started with the basics is more affordable than ever, especially when you compare it to the cost of remediation after a successful attack.

We can provide an off-the-shelf bundle of products that will set you up with the basics or create a custom solution to meet your needs. No matter which option is right for you, SaskTel can provide the solution that will allow you to demonstrate that your business takes security of its data and its customers data seriously.

We take safety and security very seriously at SaskTel, and we want you to as well. Contact us today so we can start taking the right steps in keeping your business and its data secure. 1.844.SASKTEL.