A sales funnel is essentially a marketing strategy. It's how you guide your potential customers to go from saying "Wait, who are you?" to "Yes, I want to buy from you!"
Your sales funnel will take your customers through four stages:

Stage 1: Awareness of your product's existence
Stage 2: Interest in your product/service
Stage 3: Desire -- aspiring to a brand or product
Stage 4: Action -- where they take the next step towards buying your product/service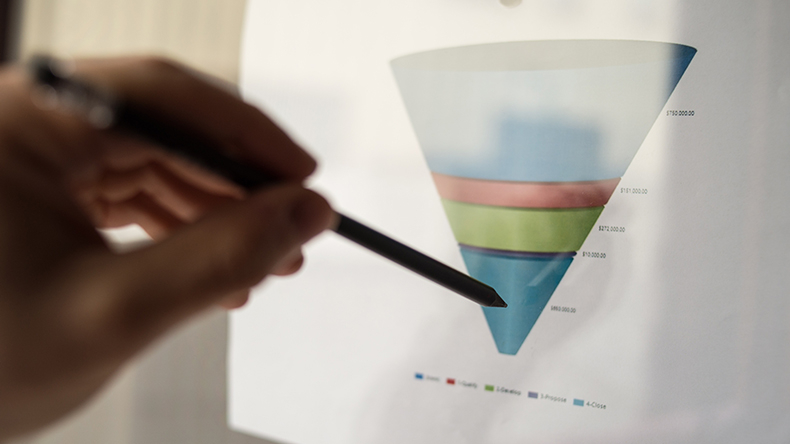 ...and it's called a funnel because visually it's wide at the top and narrow at the bottom. At the top: a large pool of potential customers. At the bottom: a smaller number of committed customers. Your mission is to funnel your potential customers at the top of the funnel so they become committed customers at the bottom.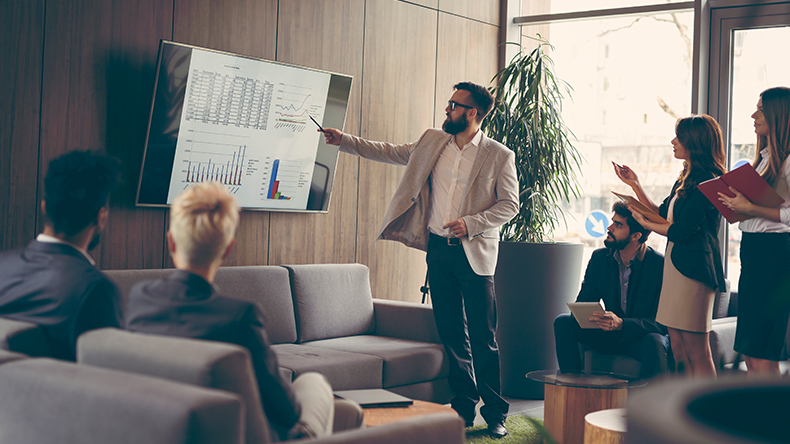 Here are five steps to building your own online sales funnel:
1. Create a fantastic landing page
Your landing page is the first page on your site that's designed to convert strangers into leads. It's often the very first impression that people get about your brand, so make it good and make it accurate. A landing page is unique and different than your other website pages because it has two things:
a) It has a form that lets you capture visitors' information in exchange for an offer
b) The sole purpose of your landing page is to convert your visitors into leads

You can build a strong, custom landing page with the help of digital marketing experts like Directwest in Regina. And to give you inspiration before you build, here are over a dozen examples of great landing page designs including Shopify and Airbnb.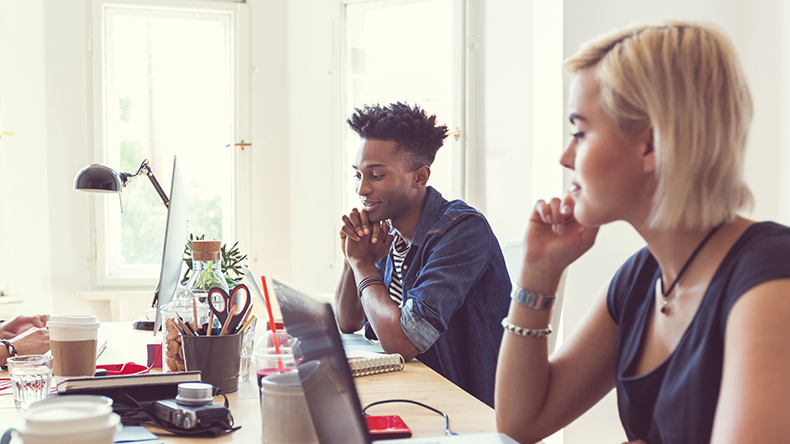 2. Attract people to your landing page
Don't wait for people to find your landing page...now you need to tell the world and actively market it. Depending on your budget, there are many methods to getting people to visit your page:
PPC (pay-per-click) ads - Not cheap but PPC ads (e.g. Google Ads) are excellent for marketing great products/services with high margins.
Email marketing - If you have an established distribution list, email is a strong sales tool. To craft the best looking emails that leads people to your landing page, use an email marketing service like MailChimp, Constant Contact, or Drip.
Social media - Social is a fine way to connect with your customers—just be sure to avoid giving people the hard sell.
Content marketing - Help people, inspire people, or both. Post interesting blog content that's aimed straight at your target market, then promote your landing page in & around your content. Here are Neil Patel's 11 content marketing tips for entrepreneurs.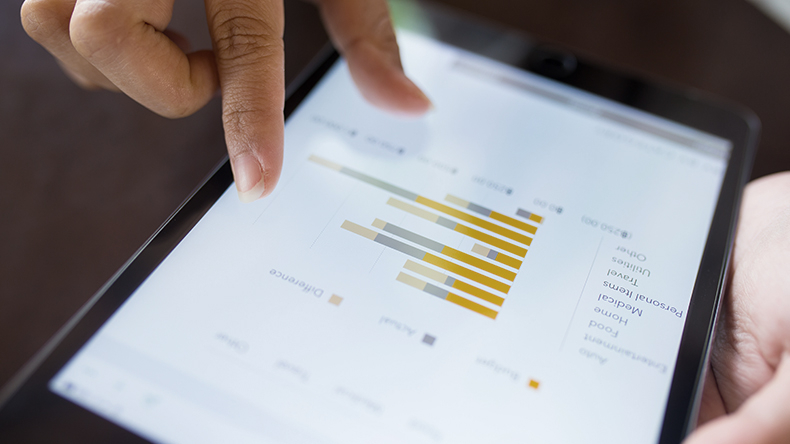 3. Collect email addresses, quickly and easily
You're building your sales funnel for the long haul, so you want to nurture leads and keep them coming back for years. Your next step then is to collect email addresses for the people who visit your landing page. Create a simple form for people to volunteer their email address, something that's easy to read on their phone, laptop, and desktop.
Will you be collecting emails elsewhere on your site, too? Here are 20 places on your website where you can collect emails, all ranked in order of effectiveness. Spoiler alert: the #1 place to collect emails is...your landing page.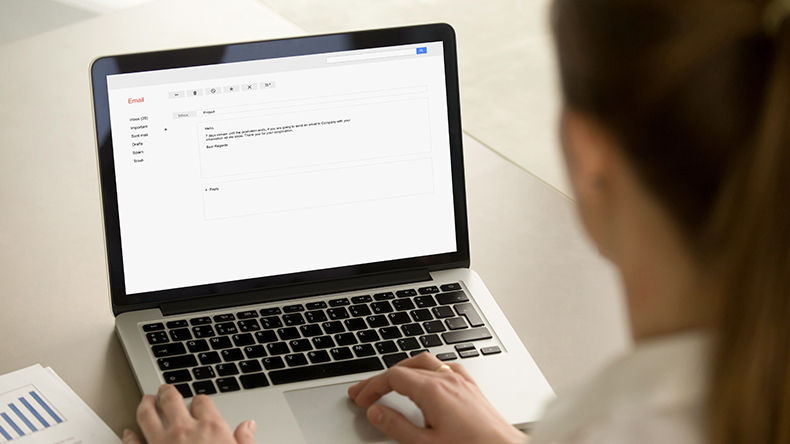 4. Drip, drip, drip
Your next phase in the funnel is a drip campaign—a steady, slow, series of emails that you send to your prospective customers. Your goal is to build a relationship, nurture your prospect, and guide them towards an action you want them to take, once they trust you enough to buy your product or service.
According to Shopify, drip campaigns are an extremely powerful tool for small business owners, deliver a huge ROI, and earn your business an average $38 for every dollar you invest.
A typical drip campaign might span six emails:
Day 1: Send your visitor a welcome email. Thank them for coming and showing interest in your service or product
Day 2: Email them a freebie like an e-book
Day 3: Send them a customer testimonial or a fun video trailer for your product/service
Day 4: Email a personal story that can help your visitor to be more successful
Day 5: Send an email that goes for the hard close. This email, more than any, must have outstanding writing that inspires, convinces, and converts
Day 7 or 8: After Day 5, wait a couple of days and send an email to people who didn't convert. Seal the deal by offering your product or service at a discount

You can automate these emails, of course. Here are 20+ email marketing apps that will help you set up your drip campaign.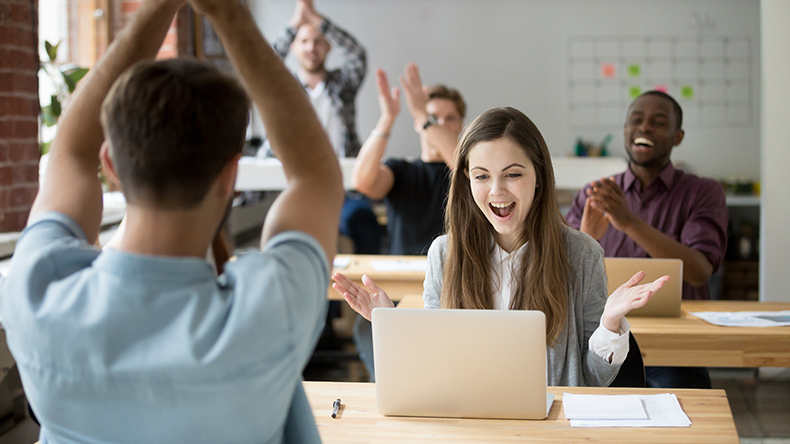 5. Personalize
There's value in personalizing your emails. According to Campaign Monitor's The New Rules of Email Marketing, personalizing your subject lines will lead to 26% more opens, and segmentation leads to 760% more revenue. Meanwhile Statista reports that personalized subject lines can increase your open rates up to 40.8%.
There you have it: five steps to building a great sales funnel that's essential to your success in online marketing. Next week, we'll talk with a SK sales expert who'll share their insights on how to improve your sales funnel.