There's a lot of buzz about IoT right now and people immediately think back to the space cartoons they watched growing up, with self-driving hover-trucks, driverless delivery service, and robotic cleaning staff. While those are things of fiction, we're not that far away on a much more practical level. We talked to Laura King, Business Development Manager at SaskTel, about what to expect.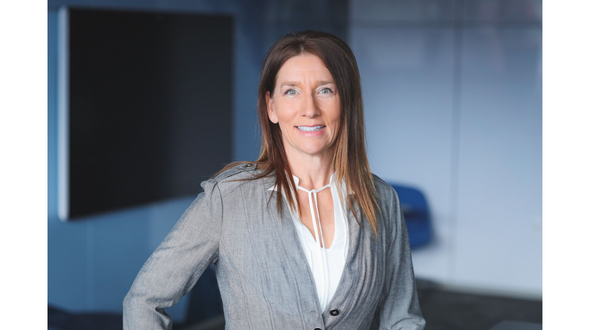 Laura King, SaskTel Business Development Manager

What's driving the growth of IoT?
IoT is about collecting data for informed decision-making. Every organization has different goals and fundamental to achieving them is the need for insightful information about their operations. At SaskTel, we are seeing an increase in the number of customers looking for solutions to connect their operations and gain access to that data. The value is in the data and this is what is driving adoption of IoT solutions.
Smart cities are very interesting in terms of streetlights, fleets, and specialized tools. In an ecosystem of a city, there are so many assets that can be monitored and efficiencies that can be gained by having that information. When are lights needed at a certain place? When can they be turned off? What is the location of a specific municipal fleet vehicle? It's all about providing information and implementing optimal solutions.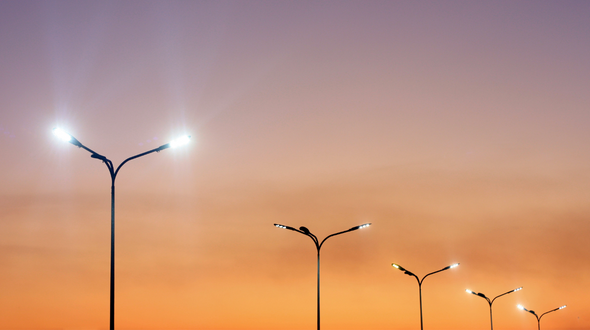 What role does SaskTel Business play in that?
We're here to enable IoT solutions. We have people who can consult and work with our customers to help identify the problems to be solved. Beyond that, we provide network connectivity including 5G, LTE-M, and LoRaWAN, Cloud Hosting for customers looking to store data, and an ecosystem of partners and vendors that have numerous solutions, whether it's fleet tracking, temperature monitoring, soil monitoring, air quality, temperature, or lights. The idea is that we can bring together our core competencies in conjunction with our partners to round out a solution for our customer.
You mentioned the 5G network. Why is it important to IoT?
5G provides a solid, significant network and is well-suited for IoT solutions requiring speed, capacity, low latency, and the ability to operate in dense environments. That's what 5G brings. LTE-M and LoRaWAN are other network offerings that work well with solutions requiring less data transfer or more device power savings. Often, IoT solutions are built with a network in mind. Whatever the solution, a strong, reliable network is needed to power it.
Are we already using IoT applications in business now, perhaps without even knowing it?
There are so many IoT solutions out there, it's hard to even imagine how many there are.
A common one that cuts across multiple industries is asset tracking. Tracked assets might include your vehicle fleet, valuables such as tools needed at a job site, semi-trailer tarps, instrumentation, pets, livestock, or even people. The list is large and really can include anything with value.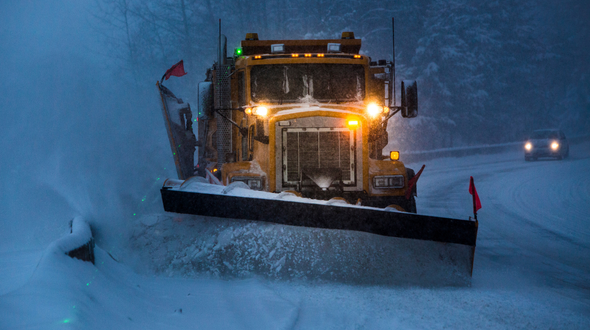 A municipality might be tracking its snowplows so they understand where they are on a map and can predict when they might be coming down a grid to reach a farm. What else is interesting is they can also track things like how much sand is being spread on a highway from that plow, the salt levels in that vehicle, how long it's been in operation, and even how long the person who's driving it has been behind the wheel.

Here's another interesting case. There is a beekeeping operation in the province that was worried about losing hives due to high temperatures. Within the hives, the bees create heat and the temperature needs to be controlled or they perish. The IoT solution monitors the temperature of the beehive and if it hits a certain threshold, an alarm or alert communicates to the site person or the owner to say there's a problem in one of the hives. The extension to that is automation – automatically adjusting the temperature to bring it back down to where it should be, without a human involved in the interaction.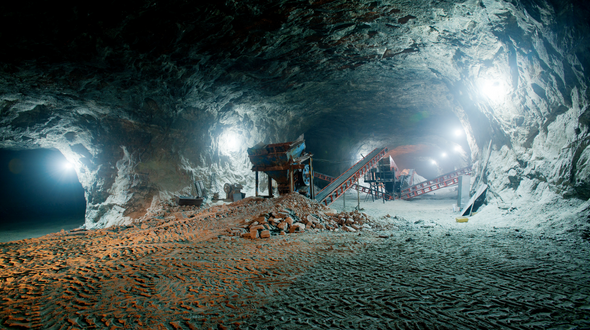 There's that type of application on a much larger scale at mining companies. They have very strong mandates to protect the health of their people, including temperature and air quality controls, and a desire to keep people out of harm's way. To that end, several global mines have enabled numerous huge autonomous vehicles underground. They're being controlled from the surface, addressing safety and facilitating efficiencies. That feels like it's straight out of a science fiction movie.
How should a business go about finding opportunities for IoT within their own practices?
When thinking about IoT, a great place to start is to identify operational issues or think through the long list of "if only I had..." pain points that if resolved, would provide value. IoT solutions are plentiful as long as the problem to be solved can be identified. Finding the need for implementation is the first step to deliver meaningful value and appealing Return on Investment.

SaskTel Business helps customers further define and prioritize these pain points and then brings an ecosystem of partner and vendor devices and applications with our enabling capabilities. Whether the goal is to gather and provide operational data in a timely manner, combine data from multiple sources or fully automation, our Innovation and Collaboration experts help customers sort out operational dilemmas with impactful solution options. That's a wealth of information a business owner can use to help direct efforts and impact their bottom line.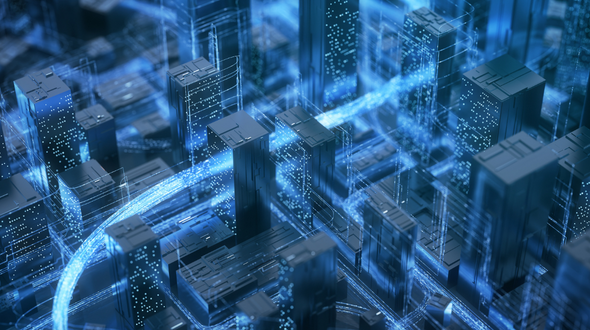 If you're interested in learning more about IoT and how it may create opportunities for your business, please call 1-844-SaskTel to speak with a sales representative about a solution that's perfect for you.