It's time to educate yourselves. Security Awareness Training services from SaskTel can help improve your team's security awareness through informative education. We can help provide you with the knowledge your team needs to reduce the risk of security breaches, ransomware attacks, and other malicious activity.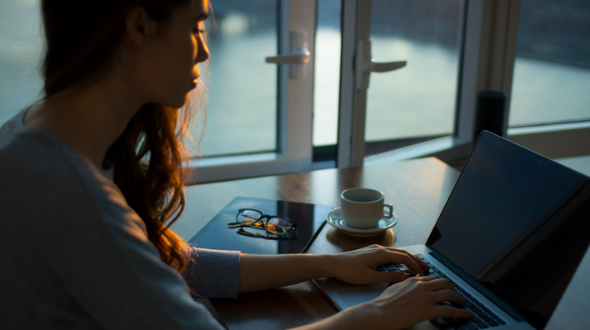 People
People are often the prime target and doorway for many attacks. Team members and employees are at times unaware of the risks associated with increasing their digital footprint. A digital footprint is information that lives on the internet as a result of online activity, and is an increasingly vulnerable area for cyber attacks. Many of us have become careless and unaware that the information we are posting online is exposing us to attacks. To find solutions, we need to heighten our awareness of what we can and cannot post online by becoming more educated.

Hackers Targeting Small and Medium Businesses
With new technologies emerging, along come new security challenges. Businesses are facing increased challenges due to the changes in workplace environments and home office setups. As more small and medium businesses are increasing their technology adoption, hackers are targeting them because they recognize that many of those businesses won't have effective security protocols in place, so they can find the missing links. As a result, many businesses are looking for solutions they can afford and understand.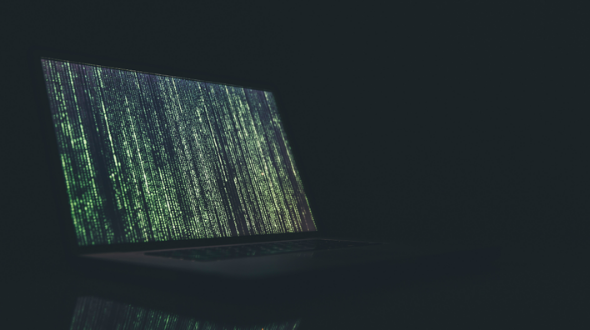 Hackers, aka "bad actors" as we like to call them, are constantly looking for an easy way in. They're looking for openings where they can exploit to gain valuable information to networks and sensitive data. The most effective defense is to ensure you're maximizing your protection, even before the threats come knocking at your door. Ensure that your networks, devices, and applications are free of vulnerabilities. If you're successful, those bad actors will move onto their next easy target.

Resources:
Security eLearning & Security Phishing Simulation

The SaskTel Security eLearning course provides your staff with crucial information that is timely and effective for addressing security issues and awareness challenges. The eLearning course has been developed by our Security Awareness training partner, SecuSolutions, and their team of security experts with over 50 years of combined experience in the field of IT security.

SaskTel Security Phishing Simulation offers real world covert phishing attacks against individuals or groups in both small and large businesses. Controlled, simulated attacks are designed and conducted to coerce an individual into divulging sensitive information that could be used in a real phishing attack. Areas of weakness can then be addressed through education and training. Phishing simulation testing is the best way to identify user actions that put your business at risk and measure your business's awareness level of a phishing attack.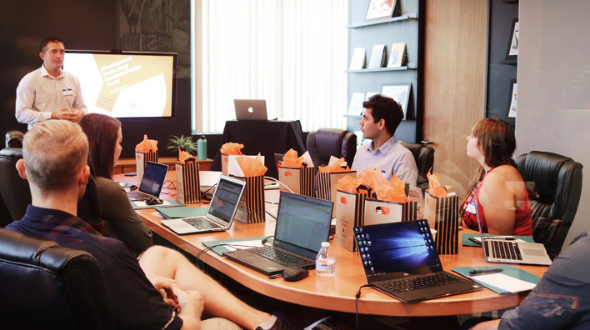 Why choose Security eLearning & Security Phishing Simulation?

1. Improve security awareness. Heighten staff awareness and reduce the probability of a successful attack.
2. Reduce potential financial impacts. The cost of a phishing simulation test is minimal compared to the cost of downtime due to a ransomware attack, loss of data, and loss of customer confidence and trust.
3. Boost customer and employee confidence. Demonstrate a commitment to the security and safety of customer data and prepare your staff to recognize and handle an attack.
4. Mitigate risks. A proactive approach to security mitigates risks to your business and maintains shareholder confidence.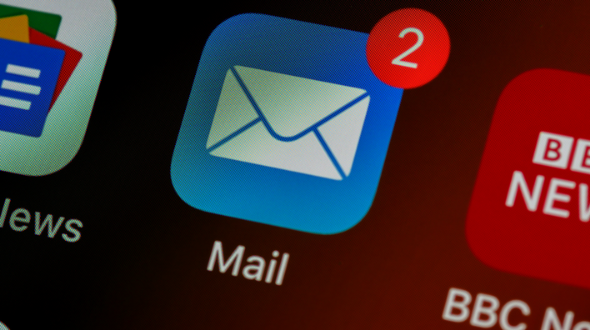 If you're curious about more ways to protect your business from attacks, feel free to reach out to us at 1.844.SASKTEL and we would be happy to help.