SaskTel is in the process of replacing its IBC Collaboration add-on with Webex. That means, if you're an IBC subscriber with the add-on, for the same $10 fee you're paying now, you can have a software suite that's more feature-rich than anything you've had before. We talked to our resident IBC specialist, SaskTel Marketing Manager Rick Prokosch, about the steps to get started and the benefits to be gained.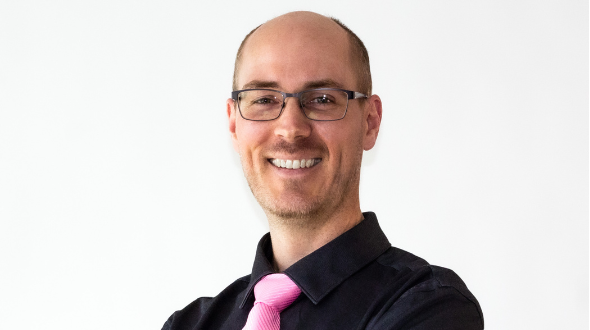 Rick Prokosch, Marketing Manager– Unified Communications & Collaboration, SaskTel

Why the increased need for integrated communications software?
The market has been forced to try collaboration tools because of the pandemic and the knowledge worker base seems to be settling on certain expectations that their company or their service provider will be able to provide them with something along the lines of what they've experienced with the pandemic and work-from-home. I think tightly integrating Webex with IBC is a very good move. It's very timely and it really makes IBC an absolutely viable alternative to Zoom meetings or Microsoft Teams meetings. Webex is right there, ready to go, and with IBC in the back end providing the horsepower for the phone system, it's a winning combination for those companies that want to get that kind of value out of their communications software.

Is this the new normal then?
Generally speaking, yes. For most knowledge working companies, their fundamental workforce has shifted and it will end up somewhere in some sort of hybrid workforce.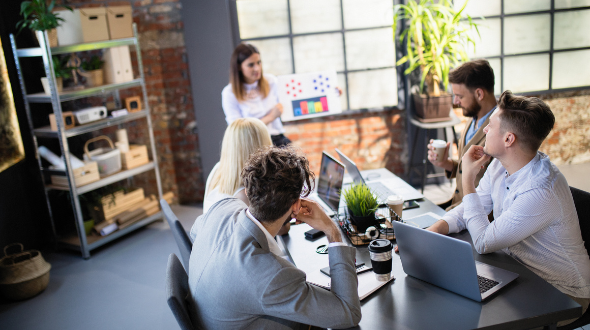 How should an IBC subscriber get started with Webex?
It'll be automatic in that every IBC license is entitled to a Webex basic package. That will automatically be provisioned or entitled or granted to every single IBC user. There is a short activation process to link up an email address between Webex and their IBC login. We'll have instructions coming out and we're going to have migration steps for them, but it's a pretty simple process. They choose an email address they want to associate with Webex, and then on the next screen they will enter in their IBC credentials, and then they click validate and the two things will sync up. It will marry those two accounts.

What can companies do to get the most value from IBC and Webex?
Adoption really hinges upon education, so people will need to be familiar, and they also will need to know how to use it. If a company does want to deploy this in a meaningful way, they would have a classic change management methodology to get folks aware of what's available, get them trained on it, get them using it, and even have check-ins or set company examples about how they would expect to use it in the company. Without any kind of plan of adoption or education or even expectation setting inside a company, a lot of users might default to the things they know the most, which could be emails and phone calls, so I think it takes a meaningful, concentrated, and conscious effort to get full value.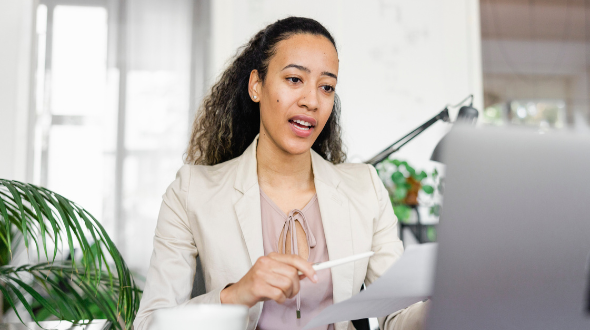 Will Webex change the cost to the IBC customer?
It will not. The IBC license stays the same. For free, IBC users all of a sudden have access to a full-blown collaboration suite, which is a pretty big deal. Right now with the IBC collaboration software, every user has access to a computer-based softphone that you run on a desktop or laptop. Webex still gives them softphone capability, but it also gives them instant messaging, group chat, one-on-one chat, and video calling within their company, so it's much more than just the phone.

With the add-on, still at the same $10 per month as the collaboration add-on, you get a Webex URL, so it opens up the ability for you to have people outside of your organization join your meetings. That's the big difference when the customer pays the extra $10 a month for that Webex standard.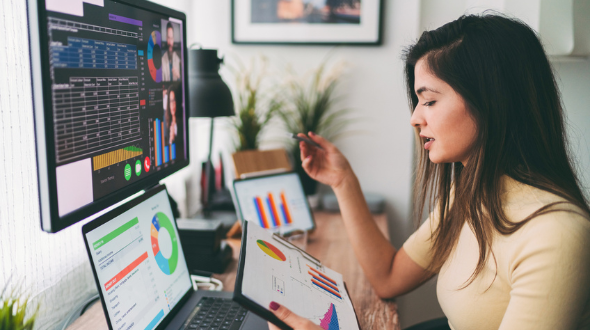 What businesses will get the most value from Webex?
It's going to be businesses that have a distributed workforce, so those with some sort of hybrid model where you have people working from home or even a branch office or office that's physically separated from bigger head offices. The other big one is a large company where there might be several floors in a building or two buildings in the same city. It's for workers who want to do more than just make a phone call. They want to share a screen, they want to draw on a document together, they want to have a face-to-face meeting through video when they can't physically get together. It is going to be a significant portion of companies that have knowledge workers.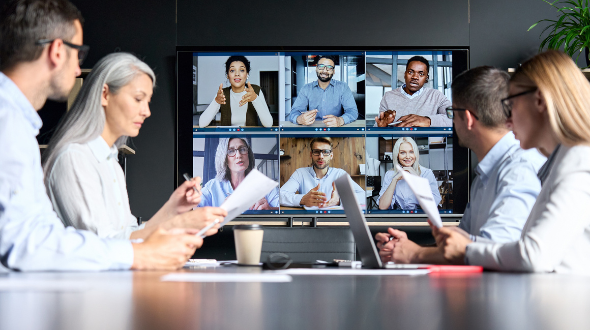 If you're interested in learning how SaskTel IBC with Webex can contribute to your business, please call 1-844-SaskTel to speak with a sales representative about a solution that's perfect for you.