There's no doubt we all want to download content and watch live streams faster, and now our demand is for faster upload speeds is now also increasing dramatically. Until now, download speeds were substantially faster than upload speeds. But with new infiNET symmetrical plans from SaskTel, your upload speed is equally as fast as your download speed. What does this mean? Well to put it simply, you can send data as fast as you can receive it. We chatted with SaskTel Business Associate Erin Sim to find out more about the new infiNET symmetrical broadband plans and what benefit they can bring to business.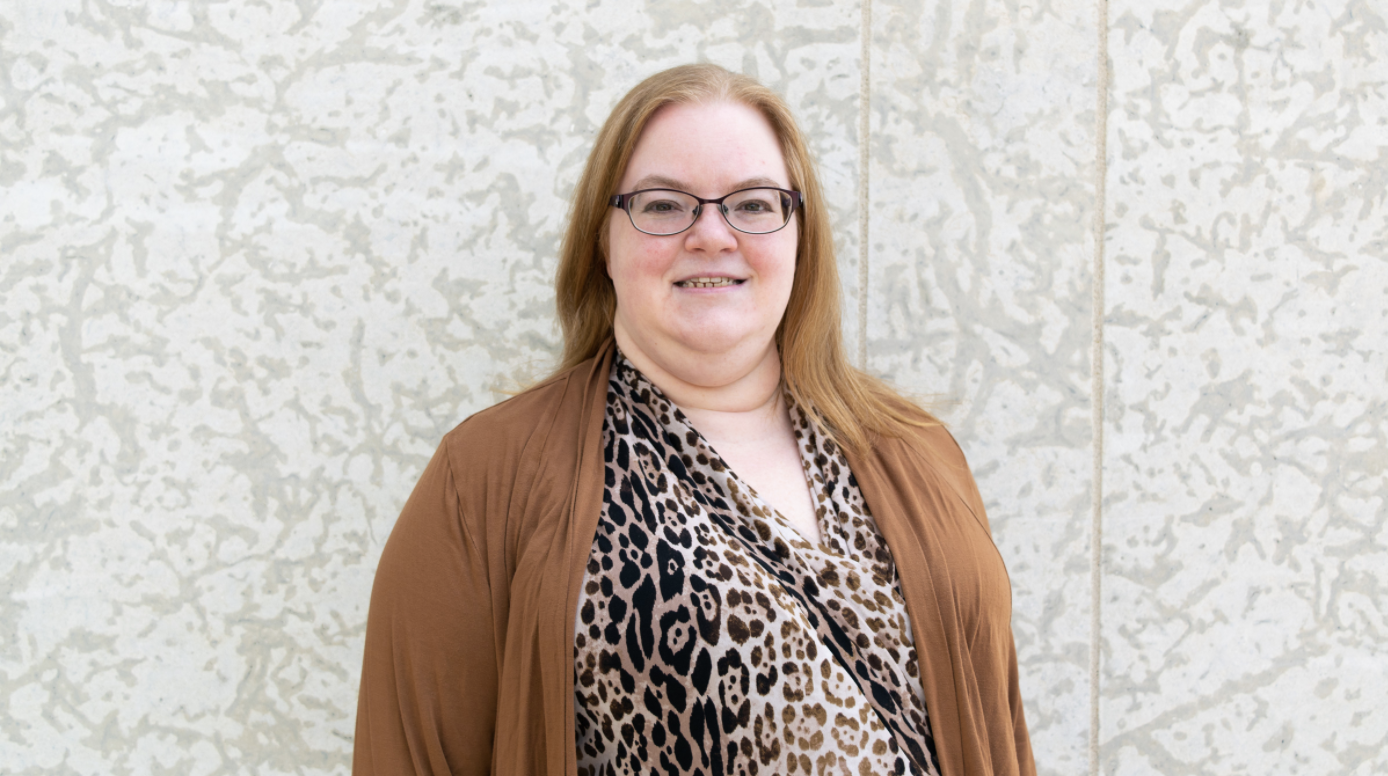 Is it more typical for most businesses to have an asymmetrical internet? If so, what is the key difference between asymmetrical and symmetrical connections?
It is important to touch on the key difference between symmetrical and asymmetrical broadband connections first. A symmetrical connection is one where the upload and download speeds of the broadband connection are equal, allowing for significantly faster upload speeds compared to what has traditionally been available through general internet services from SaskTel. Businesses requiring significant upload speeds previously had only one option – Dedicated Internet Services. Up until recently, an asymmetrical connection has generally been typical for most small and medium sized businesses, as well as many of our large sized customers.

When does a client need to utilize the upload speeds of a symmetrical connection?
There are a lot of instances where upload speed is important; however, the most common are situations where a customer is attempting to livestream. If the customer's upload speed is insufficient for live streaming, the people watching the livestream are going to have a poor experience. Both the video and audio are going to be choppy and not pleasant to watch. Like all of us, our business customers are using tools like Zoom, WebEx, and Teams for multiple hours a day, making upload speed equally as important as download speed. There also is a growing need for businesses to share large files between remote team members and back up data to the Cloud. The significant increase of needing to have a strong virtual business presence – with things like live streaming, video conferencing, and e-commerce additionally make upload bandwidth extremely valuable.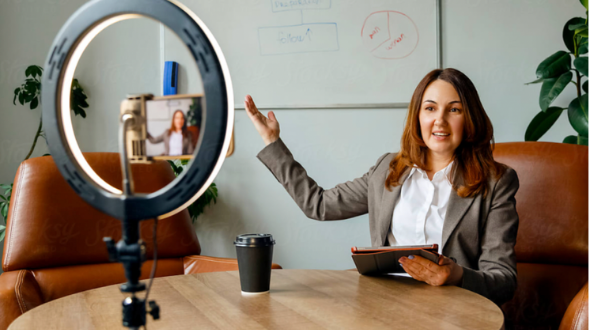 How much upload/download speed does a typical business need (mbps)?
There are a lot of factors to consider when determining the upload and download speeds a business requires. The number of devices connected to the network and what those devices are used for are the largest considerations, quickly followed by the goals of the business. With the new offering of upload speeds, my opinion is that businesses that typically use their broadband connections for day-to-day tasks and meetings, backing their network devices up to the Cloud, or sending large files are going to be looking at Business infiNET 150 Symmetrical or higher, depending on their network size.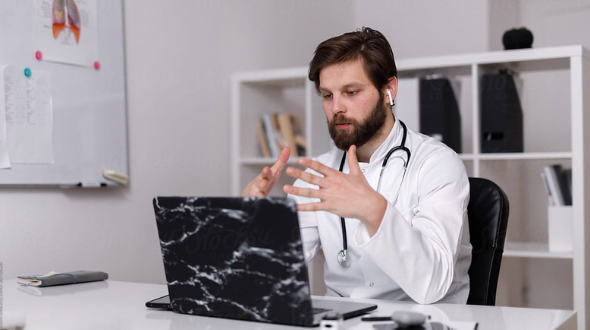 What are some types of Saskatchewan businesses that have already seen the benefit of a symmetrical plan?
Medical offices, religious institutions, schools, and technology-based companies come to mind first; however, there has been great demand for higher bandwidth options from businesses across all industries. We (SaskTel and our customers) have had great success with our Business infiNET symmetrical services over the last year. One of the churches I worked with last spring saw a large increase in the number of people participating in their services when they started live streaming, as they were able to reach people in other parts of the country. The opportunity to connect to and share with people around the world has never been better and more necessary.

How has that benefit or need for upload speed changed over the course of the past year?
Over the last year, broadband speed – both upload and download – has been at the forefront of our customer's minds. Between employees working from home, online school for people of all ages, live streaming, and video conferencing, having a shared broadband connection has become a concern. Customers need enough speed to ensure all these things can be done with ease. We then have all of the "normal," day-to-day business needs – communication with customers, Cloud-based backup solutions, access to information that is hosted off site, and increased network security – they are very real concerns as well. Business infiNET speeds allow easier access to online solutions.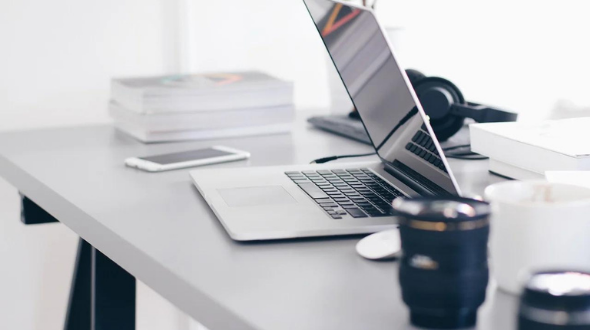 How does a business that backs up its system to a Cloud-based solution benefit from a symmetrical plan?
If a business has 1GB of information to back up to the Cloud, it takes about 14 minutes using an up-to-10Mbps connection while it will take only seconds to upload this same amount of information with SaskTel's new upload speeds of up to 500Mbps. If we look at an "average" speed of 150Mbps, it will take about a minute. Faster backups mean that it will be more convenient to do them more regularly, protecting business critical information more easily than ever.

If you are looking for a solution to address a growing number of upload-related pain points in your organization – whether those be long wait times for large data backups, glitchy video conference output, or trouble sending large documentation through digital communication platforms – making the switch to symmetrical might be just the solution for your business.

If you have any questions about our products and services, you can reach out to Erin directly at Erin.sim@sasktel.com, direct line 306-931-5052.

"Revised Blog with updates from June 11, 2021."