We can all agree we've come a long way from the old punch cards that were used to store data around the middle of the last century. That era was followed by several decades of local or traditional backups. They all had their pluses and their minuses, and who's to say which was best? It really depended on your needs at the time.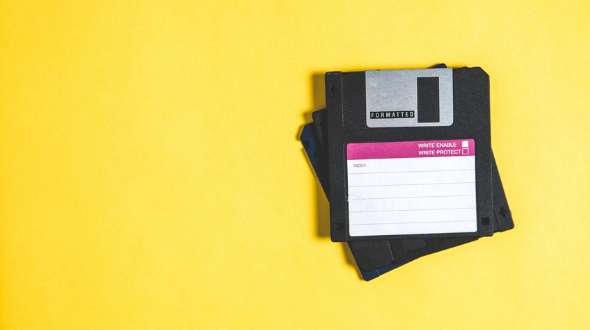 Disk Drives

If you were around when floppy disks, CD Roms and DVDS came on the scene, you know how they re-revolutionized businesses everywhere back in the 90s. When the world had no web, they were the cat's meow of data transfer. But for backups and storage, they didn't have a lot of capacity, they were easily damaged, and file corruption was common. In short, you just couldn't rely on them.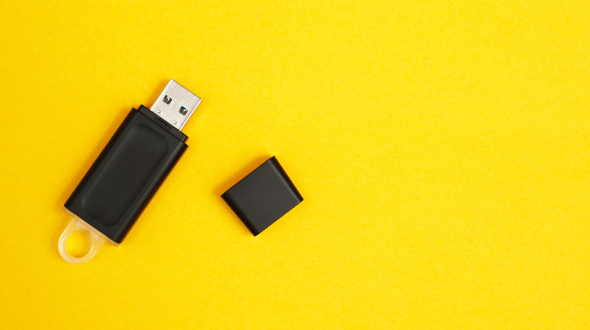 Flash Drives

If you ever backed up to a flash drive, you'll recall how handy they were. Just copy your data and drop it into the pocket of your jeans. Unfortunately, it wasn't long before your pockets were overflowing. The storage capacity just wasn't enough and, being tossed around like they were, they could stop working with no advance notice.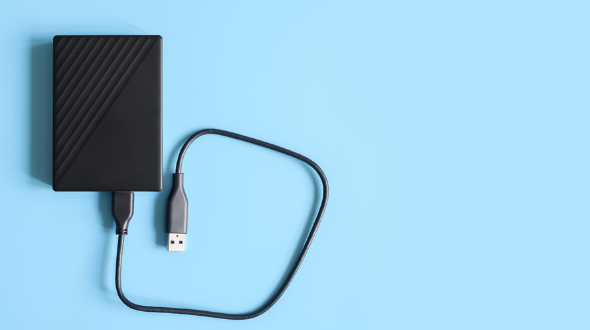 Hard Drives

You're almost certain to remember backing up to an external hard drive. And maybe you still do. In fact, there's a good chance you adopted this approach when everyone else did, back in the 90s, and you've been doing it ever since. While it offered a solution you could put more faith in, it came with a heavy hardware price tag, took over a lot of human resources, and didn't offer any offsite storage.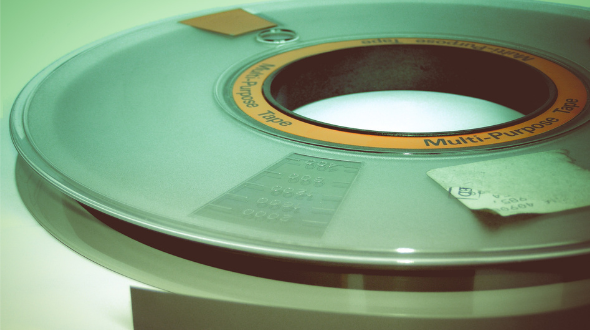 Magnetic Tapes

Tapes have been around through most of the eras of backup technology and work especially well in combination with a hard drive backup. They hold significant amounts of data, can be stored onsite or offsite, and are extremely secure since they're offline. Data transfer is faster than disk and on par with flash drive storage. The biggest drawback of tapes is having the IT personnel to physically manage data backups, maintain the backup equipment, troubleshoot, test, and help coworkers locate lost or corrupted files. Costs can add up quickly. Also, tapes are known to be prone to degradation over time, which could result in your data not being there when you are trying to recover.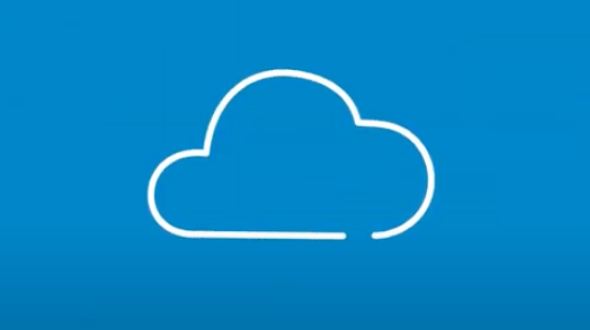 The Cloud

The Cloud appeared early in the new millennium. Generally speaking, it's cheaper to back up data compared to building and maintaining an in-house backup operation. It's also scalable and easier to manage since service providers take care of many of the management tasks. And it's more secure against ransomware attacks because data is stored outside the office network.

We've all come a long way, but when it comes to backups, the questions you need to ask yourself haven't really changed.

Is your backup solution right for your business?

Does it back up your most critical data in the best way possible?

In the event of a disaster, corrupt file, or ransomware, will it enable you to recover?

Would you like to know that your data is stored somewhere that's safe and secure?
Here in Saskatchewan, the SaskTel Cloud quickly became your best bet for protecting your data and applications. Your most valuable information lives in a SaskTel Data Centre right here in the province, under the watchful eyes of our SaskTel experts, so you know it's safe.

SaskTel Cloud Backup protects your business's data against hardware defects, lost or stolen devices, employee error, natural disasters, and cyber security threats like ransomware or cyberattacks. You can take it one step further with SaskTel Cloud Disaster Recovery that will literally have your business back up and running minutes after an IT disaster.

There are other SaskTel Cloud services to consider as well. With SaskTel Cloud Hosting, you can customize from an infrastructure-only hosting service to a fully managed solution. If you're not quite ready to turn over that much control, Colocation keeps you in control of your equipment, data, and applications, while SaskTel manages the infrastructure to keep them up and running.

Here's one last question to keep in mind: Is your backup solution economical? Right now, you can have SaskTel Cloud Backup free for three months. After that, pricing is as low as $9 per month and no contracts are required. It doesn't get any more economical than that.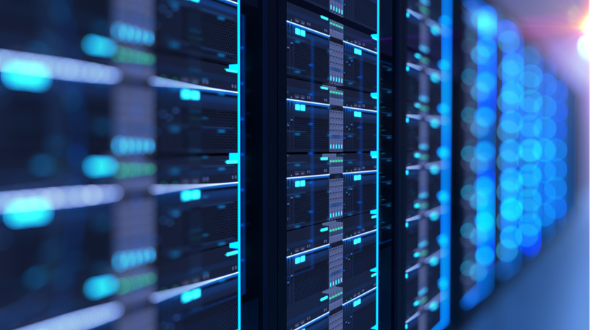 If you're interested in learning more about SaskTel Cloud Backup and how it may be perfect for your business, please call 1-844-SaskTel to speak with a sales representative about a solution that's perfect for you.