"I often will go out to a customer site to understand their business needs and requirements and one question I will often ask is, 'What keeps you up at night as a business owner?'" said Misener. "Then I tell them how SaskTel can take that stress off their back and supply them with the support they need, I want to provide you with a solution and a better night's sleep when it comes to your business operations."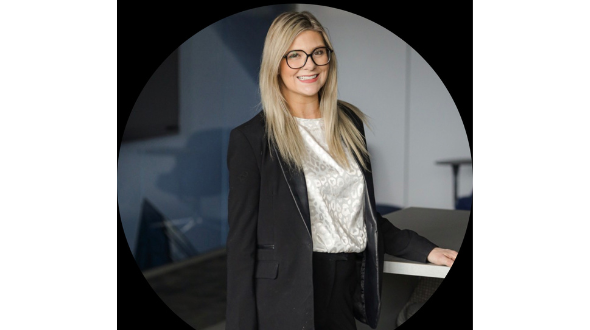 Misener has been with SaskTel since 2010 and she's touched all the bases of business sales. That enabled her to learn about the diverse range of SaskTel products and services and integrate them to provide holistic solutions to her clients. "The really neat thing about SaskTel and our opportunity in Saskatchewan is that we are that one-stop shop," said Misener. "You can come to us for not only your standard wireless and telephony requirements, but you can also come to us for network solutions, whether that be getting your point-of-sale up and running or putting yourself in a position where you have a proper network to run your debit machines."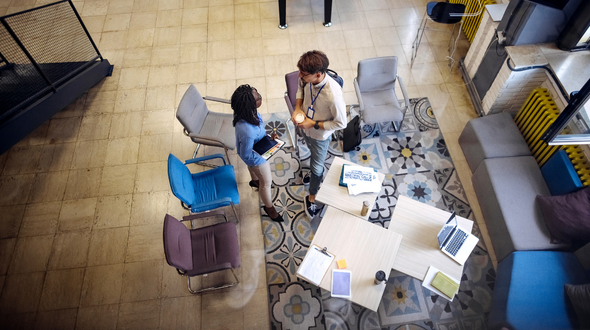 Misener is an account executive. She's what you'd consider the troubleshooter of the sales force at SaskTel and she comes by that descriptor honestly. She started in the consumer call centre, moved to the SaskTel flagship store in the Cornwall Centre in Regina, then rose through the ranks – from business service representative, to sales associate, to account representative – before landing in her current role. This experience allowed her to truly learn and understand the needs of the customer and to identify potential solutions to help their business succeed. "We're very opportunity based," said Misener. "Our team will identify an opportunity with a business that maybe needs a little bit more stick handling and that will come to someone like me."

Specializing in the small to medium sized business, Misener has always appreciated the motivation that SaskTel has for designing products and services specifically for businesses in Saskatchewan. "There's a fine line between small, medium and corporate. We try to approach them all with the same attention to detail," said Misener. "We really want to put back into the community and, whether you're a doctor's office or a multi-location business, when you're working with SaskTel you know that those profits are going back into the community."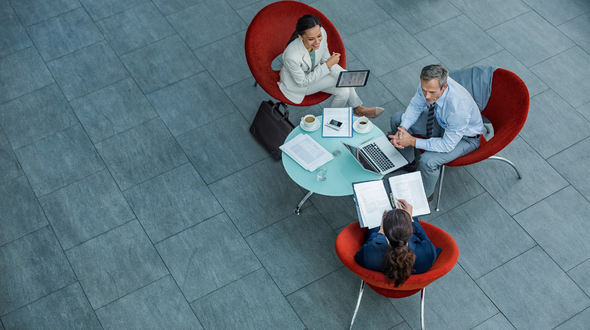 The whole notion of a one-stop shop is something you don't see in most telcos. It's unique to SaskTel in a very positive way. "We often will go out, we'll visit, we'll understand their operations. I like to see how they are operating today because I do find especially in the small to medium business base, there is a little bit of weariness to change. You know, 'if it's not broken, don't fix it,'" said Misener. "And I absolutely get and respect that; however, there's always room to grow and improve and technology is constantly changing, so we want to be able to set your business up to evolve with that change and grow with that change."

According to Misener, SaskTel is more than your typical phone company. "We also try to be more proactive," said Misener. "If you contacted us for a specific solution, my job is to make sure we're not missing out on other opportunities within your business to support you. We do that holistic view of your business and your operations and make sure we're partnering with you in any way that we can."

When asked what makes her want to get up and get to work every morning, Misener replied, "I really like how fast-paced it is. I like it when I can get up in front of that board, that decision-making group, or that business owner and discover a way that we can work together. It's quite proactive and fast paced, which is really cool. It's fun. I love it."

If you're interested in taking a more holistic approach to your IT or any other business operations, Robin Misener or someone from her team will be happy to help. Please call 1-844-SaskTel to speak with a sales representative who can connect you.