What would you say if we told you we could ensure your IT systems and customer data were taken care of 24/7 in a highly secure and reliable environment? That's just what our data centres were designed for. To get a better understanding about what our data centres are capable of, let's look at how they came to be.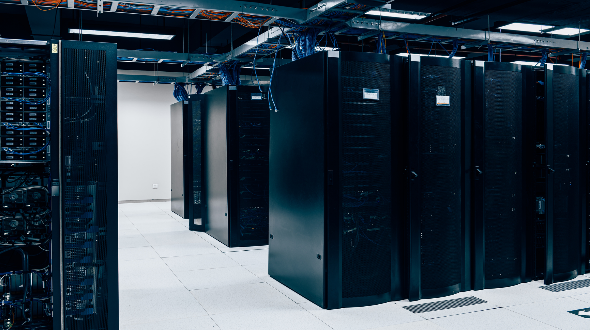 SaskTel has been mastering these data centres since the 1960s when it opened the first SaskTel Data Centre for its own use. The capabilities of these data centre services were extended to our customers over 13 years ago.

Why would a business need a data centre?
At SaskTel, we understand that your IT infrastructure is very important and it is essential to keep your power, your cooling, and your network connectivity up and running 24/7. Our data centres give you the assurance that if there is a commercial power disruption at our facility, we have backup systems in place to keep your systems running. For more information on what our data centres can do for your business, check out this video.

SaskTel is currently offering many data centres, including several Tier III data centres, to secure our customer's IT infrastructure. We know what you're thinking, why did SaskTel choose Tier III data centres? To better answer this question, let's take a deeper look into what differentiates each tier from the other.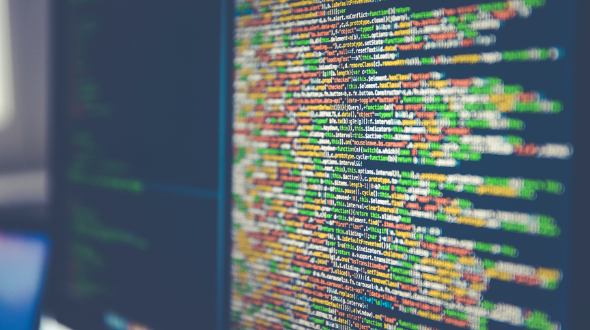 Data Centre Tiers
The data centre tier classification levels were created over 25 years ago by the Uptime Institute and still remain the international standard for data centre performance. The main differences between data centre tiers are in uptime, redundancy, and paths for power. The classifications behind each tier are objective and reliable methods for comparing the performance site infrastructures and aligning infrastructure investments to business goals.

Each tier matches a particular business function and defined criteria for maintenance, power, cooling, and fault capabilities. While the remaining two data centres are not Tier III certified, the guaranteed overall Service Level Agreement (SLA) is actually better than the Tier III Uptime Institute standards.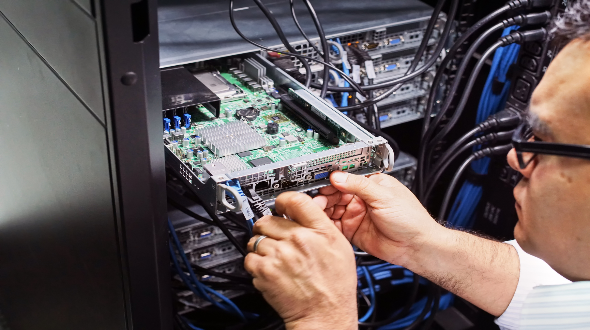 What is a Tier III Data Centre?
A Tier III data center builds on earlier capabilities by adding a distribution path redundancy to serve the critical environment. These facilities require no shutdowns for maintenance or replacement of equipment. Any part can be shut down without impact on IT operations. Companies using Tier III providers are often growing companies or businesses that are larger than the average.

Why did SaskTel choose to offer Tier III?
SaskTel made the decision to offer Tier III data centres based on the reliability and efficiency needed by our customers. Having these data centers allows SaskTel to cater to smaller and larger scale businesses.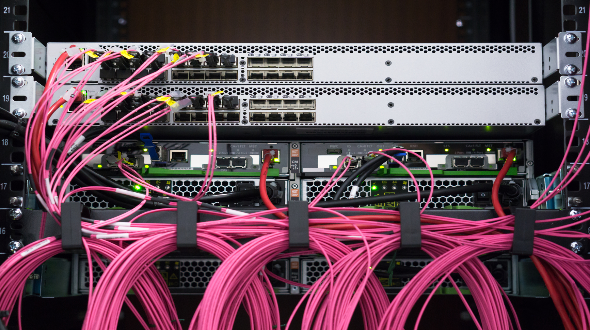 Colocation vs. Tier III
SaskTel currently has a total of six data centres in use for data centre products: four for colocation and two for hosting. Of the four colocation data centres, two of these are Tier III certified. The other two data centres, while they are not Tier III certified, the overall Service Level Agreement (SLA) is actually better than the Tier III Uptime Institute standards.
What are the features of SaskTel Data Centres?
Industry leading Data Centre Infrastructure Management (DCIM) software for efficient monitoring and management
Guaranteed 99.99% uptime or better (Industry Standard)

SaskTel's Tier III data centres guarantee 99.999% of availability

Compliance to stringent data centre requirements, policies, and processes
Three-tiered security system in all data centres
24/7/365 monitoring, alarming, and physical security
IP cameras
Two-level access and authentication system featuring biometric scanning and card-swipe systems
These features can be quite expensive to implement at an individual business, therefore taking advantage of our data centres ends up being more feasible in the long run.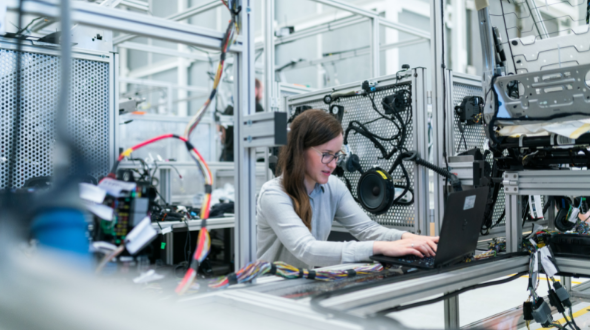 If you're interested in discussing further details about SaskTel Data Centres, please call 1-844-SaskTel to speak with a sales representative about the products and services that would best serve your business.