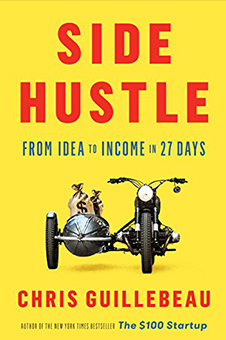 Podcast and companion book
Host: Chris Guillebeau
An incredibly entertaining podcast (and book) that inspires and teaches you how to create a new source of income without quitting your job.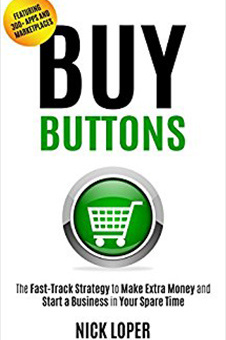 Book & audiobook
Author: Nick Loper
If you're thinking of starting a side hustle, this book is an excellent idea-generator. Subtitled 'The Fast-track Strategy to Make Extra Money and Start a Business in Your Spare Time,' it outlines 300 different ways you can start making money in your spare time.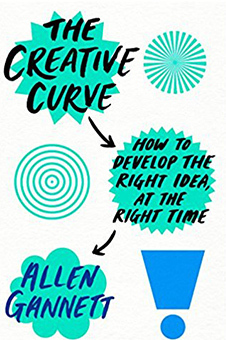 THE CREATIVE CURVE: HOW TO DEVELOP THE RIGHT IDEA, AT THE RIGHT TIME
Book & audiobook
Author: Allen Gannett
Big data entrepreneur Allen Gannett overturns the mythology around creative genius, and reveals the science and secrets behind achieving breakout commercial success in any field.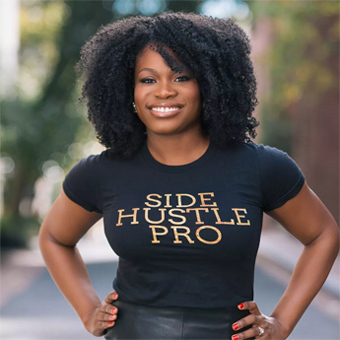 Podcast
Host: Nicaila Matthews
By day, Nicaila is a Senior Manager of Social Marketing for NPR—and Chief Side Hustler by night. This is the first and only podcast to spotlight bold, black women entrepreneurs who have scaled up from side hustles to profitable businesses.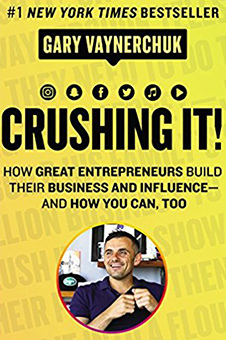 CRUSHING IT!: HOW GREAT ENTREPRENEURS BUILD THEIR BUSINESS AND INFLUENCE—AND HOW YOU CAN, TOO
Book & audiobook
Author: Gary Vaynerchuk
Business guru Gary Vaynerchuk offers inspiring lessons from dozens of influencers and entrepreneurs who rejected the predictable corporate path so they could chase their dream of building thriving businesses.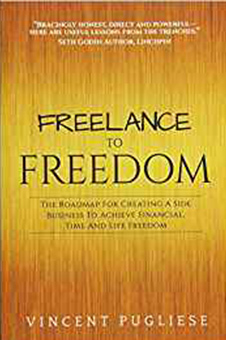 Book
Author: Vincent Pugliese
A rags-to-riches story of how a couple found freedom through their side hustle. Deep in debt and just a month before the birth of their child, Vincent and his wife Elizabeth launched a side photography business. In four years, they paid off all $140,000 of their debts (including their home) and traded their jobs for a life of freedom.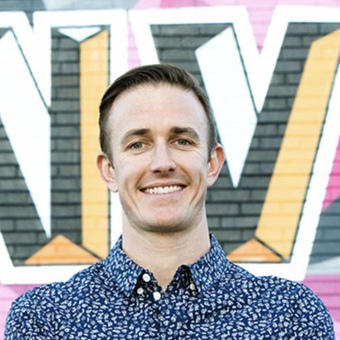 Podcast
Host: Ryan Robinson
Hear the details behind what it takes to start and grow a profitable side hustle through interviews, business challenges, hands-on tactics, and proven strategies.
Podcast
Host: John Lee Dumas
Over 2,000 episodes of advice, motivational tips, recommendations, and master classes to inspire side hustlers to find and pursue Your Big Idea.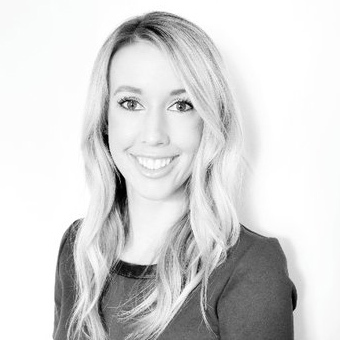 MILLENNIAL WOMEN ARE DOMINATING THE SIDE HUSTLE
TED Talk
Speaker: Liz Navarro
In this enlightening talk, Liz Navarro shares side hustle stories from one of the trend's largest demographics: Millennial women. She shares optimistic tactics on how to harness the hustle in our workforce and in ourselves.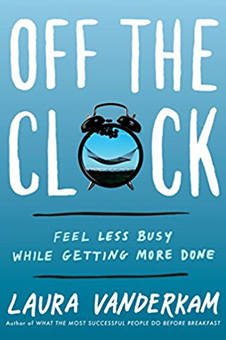 OFF THE CLOCK: FEEL LESS BUSY WHILE GETTING MORE DONE
Book & audiobook
Author: Laura Vanderkam
Have you wanted to start a side hustle but held back because you don't have enough time? Time management guru Laura Vanderkam reveals the seven counterintuitive principles that most time-free people have adopted.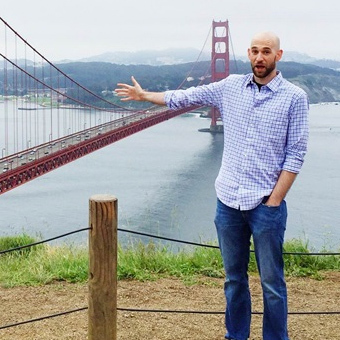 Podcast
Host: Nick Loper
A top-rated podcast featuring interviews with side hustlers to give you the ideas, actions, and results you need to start and grow a successful business.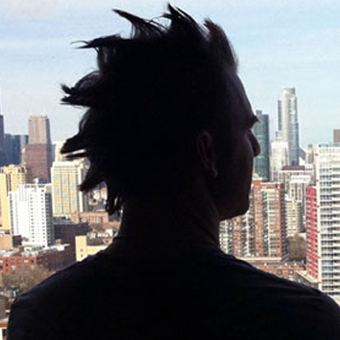 Blog
Author: J. Money
This excellent personal finance blog has showcased over 70 side hustling success stories—all written by the hustlers themselves.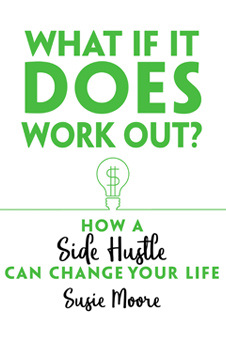 WHAT IF IT DOES WORK OUT?: HOW A SIDE HUSTLE CAN CHANGE YOUR LIFE
Book & audiobook
Author: Susie Moore
Audiobook narrator: Sandy Rustin
Life coach and professional side-hustler Susie Moore shares expert tips on how to start a lucrative side hustle that you'll love. Energetic and encouraging, she guides you through your planning stages and potential obstacles, and shows how to overcome your fears and create multiple revenue streams.
There you go, SK side hustlers: 13 business books, talks, and podcasts to inspire you at the lake or to & from all your jobs, meetings, and pitches. Did we miss one that should be on the list? Let us know your favourites in the comments below!