"What's the Wi-Fi password?" is the new "Hello." Well, maybe not quite, but there's no doubt that accessible, reliable internet is a must for any business. SaskTel Smart Wi-Fi is designed to provide reliable connections for every device at your business, from your customers' handheld devices to the point-of-sale system to the computers in the back room.

According to Darren Goski, Technical Sales Consultant with SaskTel Business Solutions, every business has some sort of online presence today—and it's not limited to websites and e-commerce. There is no end of online applications surfacing that are designed to enhance the in-store experience.

"Oftentimes when you go into a retail store, you'll see products but no information," said Goski. "Instead, there's a link to a scan or a QR code or an app that provides you with more information."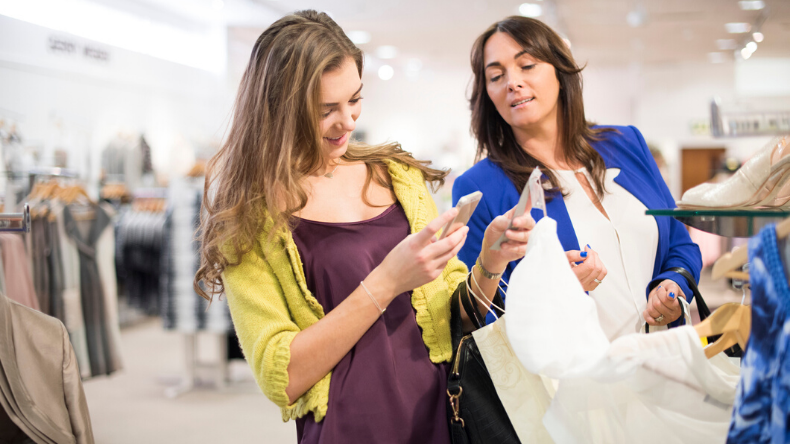 It's not just the retail sector. Imagine the hospitality industry without Wi-Fi. Today's technology savvy travelers take their smartphones, laptops, and tablets with them everywhere they go, whether on business or vacation. They want access to Wi-Fi so they can check email, access work files, upload photos, engage on social media sites, watch movies, and listen to music.

Even while-you-wait service providers such as auto mechanics or other by-appointment businesses like doctor's offices, salons, and legal practices rely on Wi-Fi to make wait times seem shorter and more comfortable.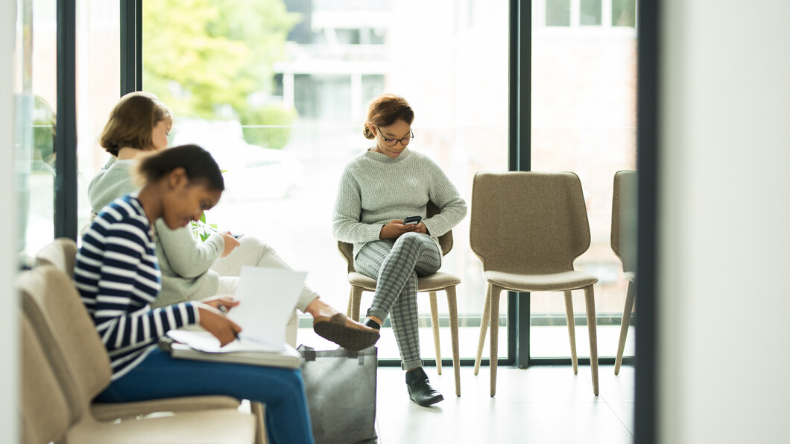 What really makes SaskTel Smart Wi-Fi unique is the fact that it's a fully managed service. You receive the hardware, installation, licensing, proactive monitoring, alarming, ongoing management, and dedicated support of the service, all for one monthly rate that starts as low as $40. "We're delivering this to customers, so they don't have to do anything," said Goski. "Before Smart Wi-Fi, we would implement internet solutions, but customers were still responsible for the day-to-day operations. Typically, the smaller businesses just don't have the time or expertise to do that."

Another benefit of Smart Wi-Fi is its ability to make data analytics readily available. You can leverage real-time data to understand how employees are using the network and how to better reach your customers. Smart Wi-Fi includes a dashboard that shows you how your Wi-Fi network is operating, plus details about usage, such as how many users are connecting, what times of day they are connecting, how long they are staying, what media they are using, and more. Connecting your customer to the internet with Smart Wi-Fi creates new branding and marketing opportunities. It's also an opportunity to connect with your customers, interacting with them directly for a more personal, meaningful customer experience.

Just think of the possibilities. You can collect customer email addresses and data to inform your decision-making. You can deliver coupons, news, customized recommendations, loyalty rewards and more through a branded customer portal.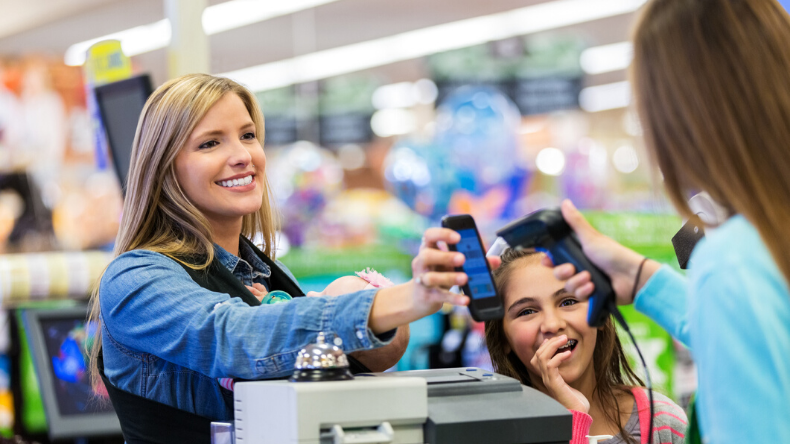 And then there's the potential for free "in-the-moment" promotion across social networks. Smart Wi-Fi provides your customers with the opportunity to post photographs and reviews about their experiences before they ever leave your shop. That kind of publicity has the power to influence vast audiences. It's today's version of word-of-mouth advertising.

Having access to so much information allows you to make sure all your user groups are working at maximum efficiency. You'll know who's using the bandwidth the most, whether it's your point of sale system, your accounting department, maybe even your customers. You can then divvy up the bandwidth accordingly. You can set up to four personalized networks, each with their own customized login page if needed. "That way, you can control the amount of bandwidth allocated to your customer," said Goski, "and also make sure it doesn't impact your corporate network." "SaskTel Smart Wi-Fi really is the whole package," concluded Goski. "It's got the speed you need, the networking system you know you can rely on, and a support system that won't let you down."

If Smart Wi-Fi sounds like a solution for your small business, or if you have any questions about our products and services, please contact your SaskTel representative, request a call back, or call 1.844.SASKTEL (1.844.727.5835).

Revised Blog with updates from June 16, 2020.