SaskTel National is taking Western Canada by storm. One of its most popular products is Integrated Business Communications or, more familiarly, IBC. We talked to Craig Hall, SaskTel Strategic Accounts Director for BC, to find out the reason for the positive uptake.

If you were to introduce IBC to BC or Alberta businesses, how do you approach their voice needs?

When I'm talking to prospects or customers, I firstly seek to understand their calling environment, consider what challenges they are facing, and determine if they are the right fit for an over the top voice service. IBC runs seamlessly over an active internet connection which connects directly into our hosted service. This solution is delivered out of SaskTel's data centres. The service is both dependable and flexible and appeals to small- to medium-sized businesses and large enterprise customers. The end user can benefit with flexible features that are relevant for their communication environment (whether in-office, work from home or on the road).

What makes SaskTel IBC so unique?

There are really two things: one is the availability and flexibility of features. The features that we extend to customers are not burned into a specific package, so we provide flexibility. They can actually pick and choose those features that make sense for their business.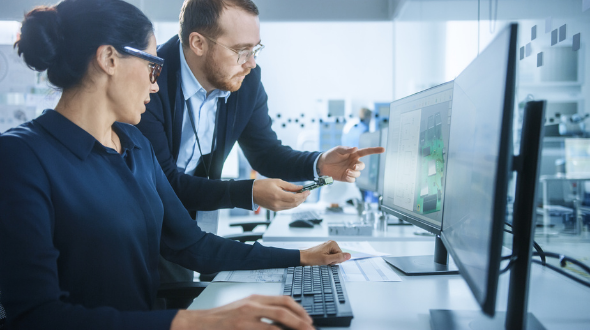 And the second thing is our commitment to a seamless implementation. A customer has access to a world-class network but has the personal interaction with SaskTel professionals (onsite or remote).

Other telcos generally provide onboarding service, but they have their customers dial into a call centre and join a queue to wait for assistance. SaskTel has people who are local and available based on the availability of the end customer.

You mentioned that all the data lives at the SaskTel data centre. Is that a selling point?

It is – because the survivability or fail-over capabilities of SaskTel are superior to alternative providers. SaskTel data centre service provides predictable uptime for hosting voice traffic and voice services over a shared internet connection, so there are minimal outages and the customer has a level of predictability. They don't have to be concerned about losing the service that they need to operate on a day-to-day basis.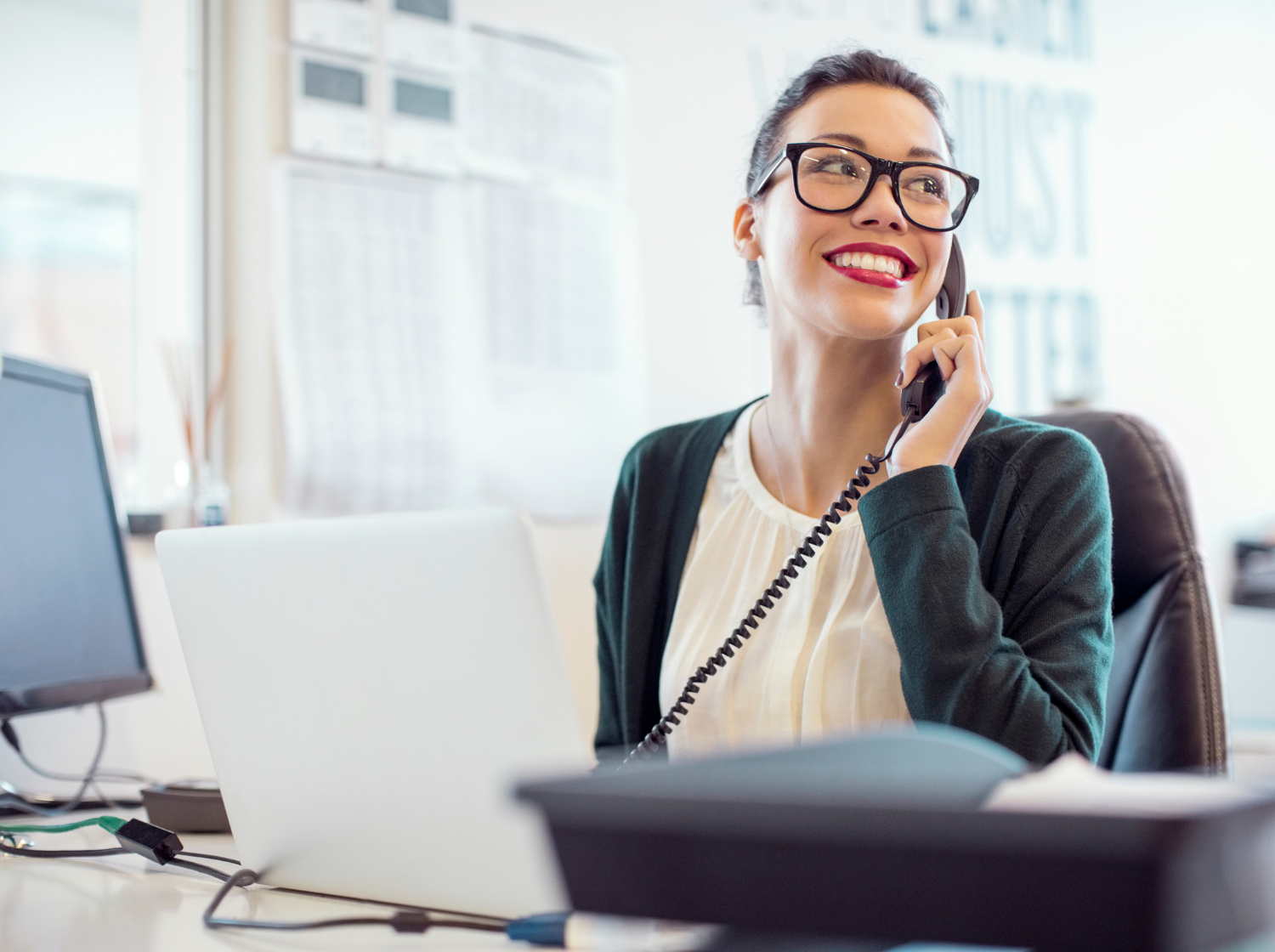 Bottom line, how does the price compare?

You can save a ton of money on your business communication. There are no long distance charges in either Canada or the US. IBC also eliminates the expense to maintain a legacy phone system. The reality leaves business owners with legacy phone systems that are at the end of their life and can no longer be serviced. We encourage customers to examine an ROI for the capital cost of having to replace that equipment versus adopting a hosted environment where SaskTel hosts all equipment, all the capabilities, all the functionality, through our hosted environment. It's another step towards digital transformation, taking yourself from the older analog phone systems to IP based phones and moving your business into a digital cloud based system.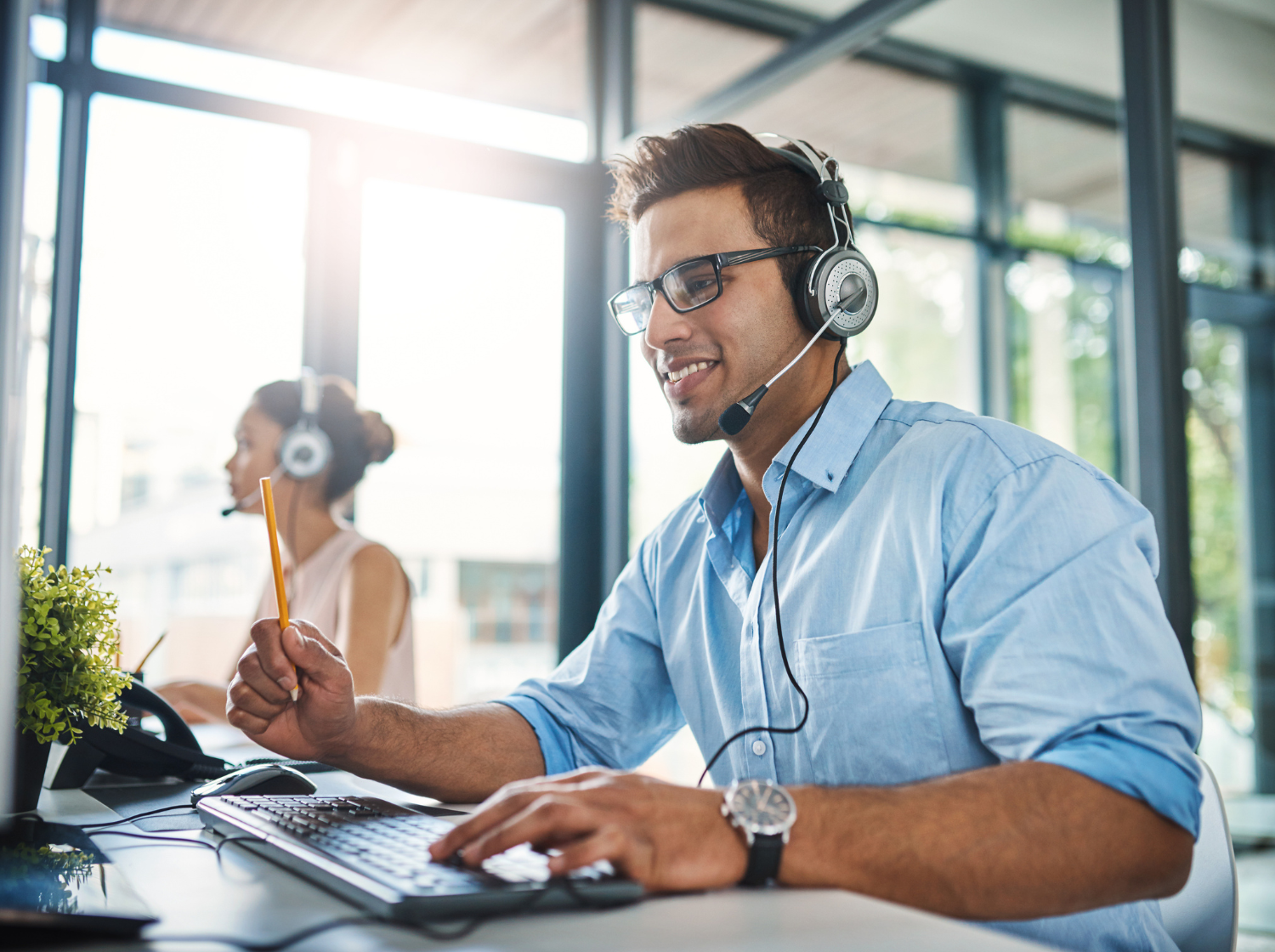 What makes IP phones so much better?

People can have IP phone sets on their desks and they can take those sets and plug them into their home offices or anywhere where they have an internet connection. Or they can have the phone set be hosted on their laptop by having a soft client which enables them to place calls and receive calls directly over their internet connection on their laptop, home PC, or office PC.
Why are so many businesses still using legacy phone systems?

For a lot of customers out there, people who are looking to change their phone systems, they want it to be seamless, they want it to be easy. We do everything for them. It's a seamless transition and we walk them through it so that it is the least intrusive activity possible. They can feel good about making the move, they can feel good about being trained in how to use the system, all of that is part of our offering.

What should businesses do when they're ready to make the change?

Next step would be they could reach out directly to me and send an email to craig.hall@sasktel.com or they can contact me at 250-870-2867 and I'd be more than pleased to provide a proposal or estimate for them.