To pay tribute to all those businesses in Saskatchewan that broaden our idea of our province, breathe life into our communities, and give us something we can't find online, we launched a campaign highlighting 13 different businesses in nine different Saskatchewan communities.

"We are excited to celebrate our small- to medium-sized business customers and show that SaskTel Business Sales & Solutions is proud to support them," said Kristen Cozine, Marketing Manager. "One thing we really want to emphasize is that this campaign was intentionally hyper-local – we will showcase ads in each community with a business professional from that unique community. The people in the ads represent businesses whose workdays extend far beyond 5:00 p.m. Whether they are solopreneurs or manage a team of 30, they eat, sleep, and breathe their local businesses. They've undergone a couple of the most unprecedented and stressful years in their lives. They've dealt with ever changing protocols, closing their business for a duration of time, shifting to curbside pickup, and more. They are the backbone of Saskatchewan's economy and deserve to be recognized for their perseverance."

We asked these business professionals across the province why they chose Saskatchewan for their business and SaskTel as their technology provider. Watch for their features in our blog over the next several weeks. Here's what the first three told us.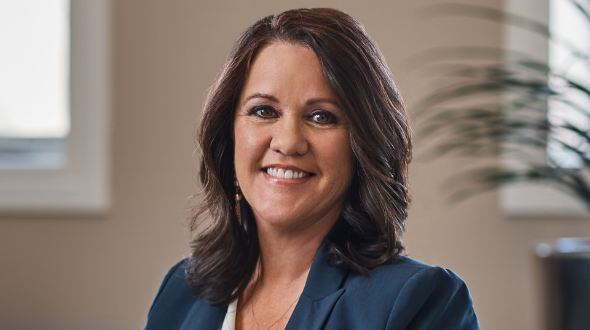 Saskatchewan offers its residents a superb lifestyle and a great sense of community. In our business, taking care of our clients requires effective communication and SaskTel provides us with the vast reliable tools that we need to keep in touch.

– Michele Yergens, Assante Wealth Management (MGG Financial Management Ltd), Estevan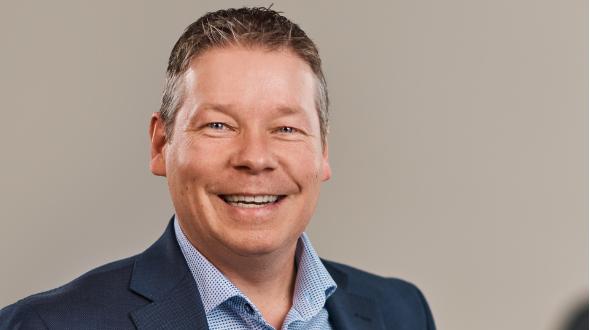 Our business has roots in Swift Current dating back to 1921. And, while we have expanded to Shaunavon and Assiniboia over the years, our roots have stayed true in the province and specifically in the southern part of the province.

We have built a significant agricultural practice over the years that focuses on the producers of the area, while also serving small to medium-sized business clients in our communities. We are proud to work with those people… individuals who, like us, have chosen to live in and contribute to the province and our region.

In working with SaskTel, we're essentially doing the exact same thing. We're working with people who live in and contribute to the same communities that we're in. SaskTel has been a great partner in helping us expand our technology network. Whenever we have something to investigate or explore, they are very willing to provide guidance on what may help us.

More recently, SaskTel helped us enhance our cyber security. They analyzed our systems, provided advice on areas that we could improve or enhance, and provided awareness training to our people. This was extremely valuable for our organization.

– Elden Moberg (CEO), Stark & Marsh CPA LLP, Swift Current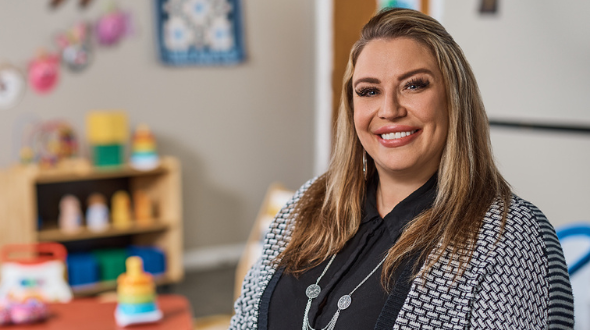 Family Futures Inc. has provided 27 years of services to some of Prince Albert, Melfort, and Tisdale's most vulnerable pre- and post-natal women, children, and families. We support upwards of 900 children a year and we're a proud member of our community.

COVID brought many challenges that prevented in-person programming. Technology, such as internet, phone calls, and electronic communications, were integral to the success of operations when restrictions would not allow in-house visits and programming. SaskTel always pulled through and was able to consistently meet our needs throughout the height of the pandemic.

SaskTel support services are wonderful to deal with. Our particular support/business account professional is always willing to help and she is very knowledgeable in business functions and the services we have through SaskTel.

– Ashlee Schmidt, Executive Director, Family Futures Inc, Prince Albert