Working from home is a new reality, and business owners and employees alike need to collaborate in new and innovative ways. SaskTel is here to simplify your digital work environment with Integrated Business Communications (IBC). With SaskTel's business collaboration tools, you're in constant contact with your team and clients through desktop sharing, audio and video calling, group chat, and more. What's best? Your first three months are currently free.
SaskTel IBC helps teams work remotely, creating a mobile office for each team member. Everyone is equipped with instant messaging, desktop and file sharing, and video calling to improve efficiency and collaboration. Let's face it, keeping morale up during such a difficult time can be a challenge. But, through IBC, employees are able to better interact with their colleagues and continue to work together while isolating.
There's a huge range of single-purpose collaboration platforms on the market. With SaskTel IBC, you can better manage your expenses by having just one monthly rate for all your business collaboration services and tools instead of subscribing to multiple apps, saving you and your bookkeeper lots of time each month in invoice reconciliation.
Security is always top-of-mind with IBC. Encryption offers a secure connection for all types of communication on the IBC Clients. Furthermore, instant messages are encrypted between the people who are communicating, and this is achieved using industry-standard encryption protocols. Because the security and protection of your business information are of utmost importance to us, IBC also undergoes ongoing security testing, and our highly-trained technical teams perform a number of safeguards to protect the security of IBC service.

Audio conferencing and free long distance to Canada and the U.S.both come standard with SaskTel IBC, allowing your team to work with clients—and each other—across both countries.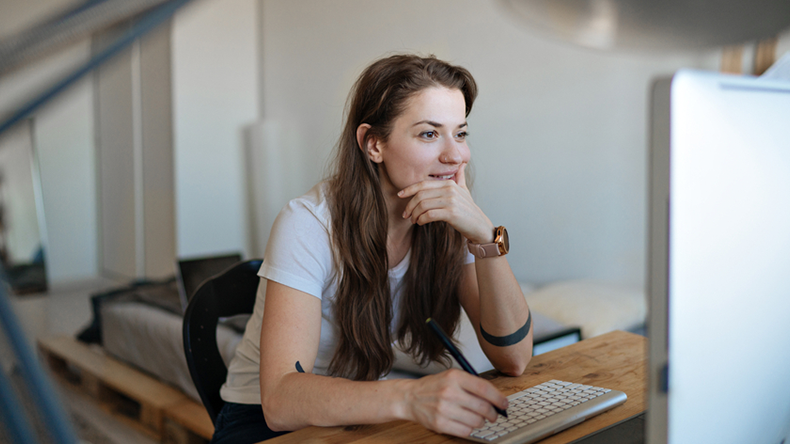 In addition to making life easier for your team, IBC can help you maintain smooth customer service. With fewer people working from the office, call forwarding and voice mail features allow you to present a professional exterior to your business while working remotely. Consumers are often left feeling frustrated when they attempt to call a business and no one answers the phone, or when they're unable to leave a message and have the peace of mind knowing that someone will reach them as soon as they're able. With IBC, those consumer pain points are eliminated and you're able to keep doing business from one number no matter where you are.
IBC Collaboration improves the way teams can work together using technology. From easy-to-use presentation tools like desktop and file sharing to group chats, IM, and video calling, IBC Collaboration will change the way you work together. My Room, which is a collaboration 'room' to chat with your team, share a desktop, and invite people outside of your organization to collaborate, is your digital boardroom outside of the four walls of your office. You can get your entire team together, or you can have one-on-one meetings to check in with people individually.
With audio, video conferencing, instant messaging, and chat, SaskTel IBC helps businesses work from anywhere and still remain productive.