Contrary to popular belief, it doesn't have to be expensive to bring your IT into this decade. SaskTel has all kinds of affordable starter services that are perfect for businesses looking to get their feet wet without blowing their budget, all while establishing a relationship with a telco you can trust.
We know it can be overwhelming determining what service is right for you and your business, but that's what we're here for. Check out these starter-friendly SaskTel Business services that will support your business's IT environment.

1. Integrated Business Communications (IBC)

Take your communication to the next level with SaskTel IBC services. This system will enhance your employee efficiency by implementing applications like instant messaging (IM), presence, desktop sharing, file sharing, and video calling. IBC Wireless is perfect for someone who tends to interact with their clients out of the office regularly. Allowing you to take your business anywhere you go, this IBC enhancement gives you the ability to link your IBC Number with your wireless device.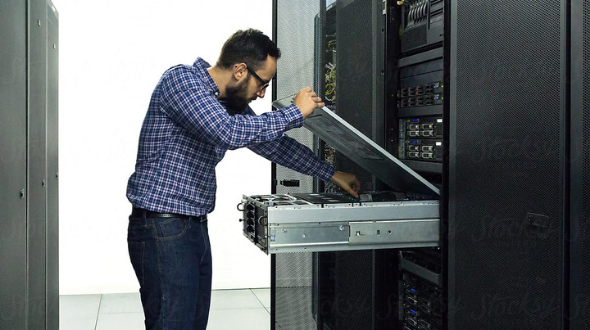 2. Wireless
Saskatchewan's largest LTE and Wi-Fi networks allow you to stay connected to your office, workforce, and customers. Get the proper device that will keep everyone involved in your business connected and the right wireless plan built with Saskatchewan businesses in mind. Visit our website to see which plan would best suit your business needs.

3.Cloud Solutions

No matter what size of business you are running, you can always depend on the SaskTel Cloud to protect your company's most valuable information. Your data and applications will remain in Saskatchewan at our world-class SaskTel Data Centres with uptime guarantees. With SaskTel experts managing, maintaining, and investing in our facilities, you can rest easy knowing your data is kept safe with us.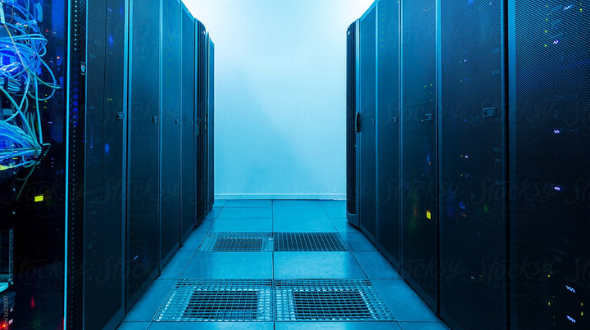 Once you get started with these beginner-friendly services, our experts can introduce you to our other services that will help assess the current state of your business. You're always in good hands with our SaskTel experts that have the knowledge and skills to support every size of business.

Interested in learning more about what SaskTel can offer your business? Please call 1-844-SaskTel to speak with a sales representative about a solution that's perfect for you.