Many things have changed over the last few months, but one thing has remained the same: SaskTel's commitment to investing in strengthening the connections of our province and the people who live in it. Powering human connections has always been a top priority for SaskTel, but there is a need for stronger networks to power these connections as we all face an increase in technology-based communication.
SaskTel's network improvement plan includes big changes for the upcoming years around the province. In the last 10 years, SaskTel has invested over $3 billion in capital to expand on existing networks, with plans to invest approximately $324 million more by the end of the 2021 fiscal year. Here are the five ways we are investing in the province.
1. For starters, $73 million will be put towards the Fibre To The Premises and Fibre To The Business programs. We're updating the existing infrastructure that houses the wireline broadband network to provide infiNET to more homes and businesses around the province. We estimate that 33,000 additional homes and 1,300 businesses will have the service available to them within the next year. This will expand the current list of towns and cities to include various additional rural locations, as well many of the province's major cities, providing faster speeds now, and the capabilities to increase them in the future.
2. $60 million will be invested in improving customer services with a focus on evolving systems and processes for SaskTel Business customers and enhancement to self-serve capabilities. This includes continued investments in Information Technology (IT) and Information Systems (IS) platforms, as well as implementing workforce management capabilities that will allow for SaskTel to respond to customer needs more efficiently.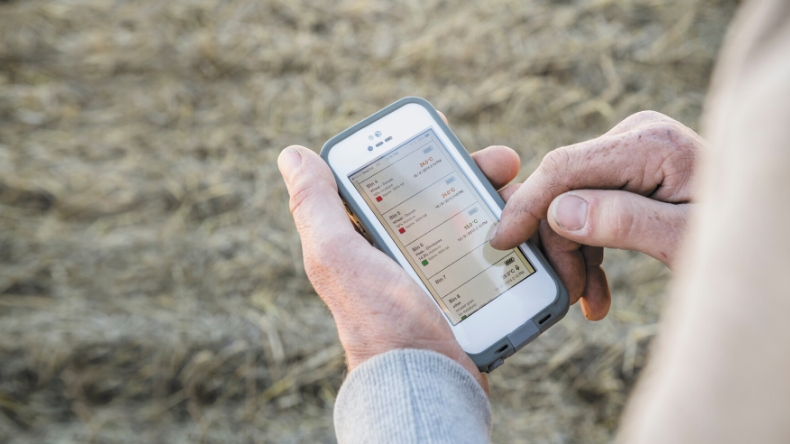 3. As the need for in-house and in-office connection speeds evolve, so does the need for faster wireless access while on the go. Network investments will expand the coverage area, provide faster speeds and room to increase capacity in the future to meet the needs of business and resident customers alike. Additional investment in wireless network enhancements will cover upgrades to the current LTE network. This investment will also expand SaskTel's selectWIFI, a hotspot network that provides SaskTel subscribers the ability to automatically connect to Wi-Fi in over 1,300 locations across the province with no usage limits.
4. As a province with a long agricultural history, Saskatchewan is home to a widespread rural population. The vastness of our province has required the implementation of a multi-phased plan in order to provide the best SaskTel services as possible to rural communities. Our plan for 2020-2021 includes $78.9 million to enhance rural wireless networks. This investment will aid in providing consistent access to reliable high speed internet and cellular connectivity, connecting family, friends and businesses throughout the province.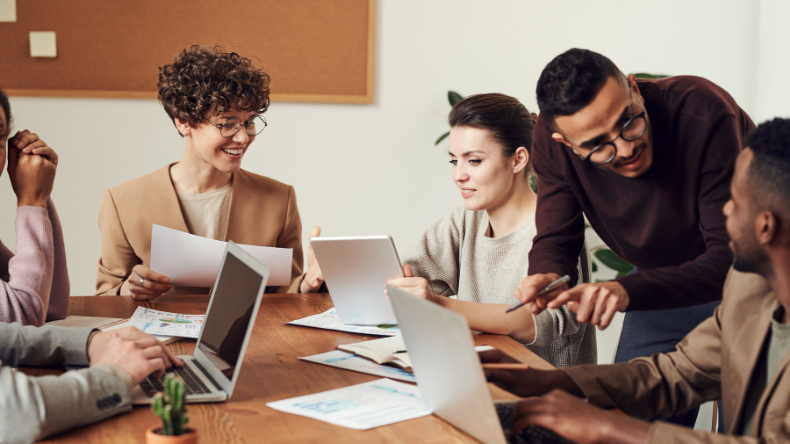 5. Finally, with a wireline network that reaches across our province, and commitments to making upgrades to it's infrastructure through the Fibre to the Premise and Fibre to the Business Programs, SaskTel is also investing in various other programs and network growth opportunities throughout the next year. $9 million will support the growth of maxTV to allow for more Saskatchewan residents to watch what they want, when they want, and where they want. SaskTel will also be investing $2.4 million in their Community Participation Program, which will continue to allow communities that do not meet the criteria for service expansion to receive SaskTel services. Both business and residential customers will benefit from these upgrades and additional programs.
Though 2020 has provided us with some uncertainty, SaskTel has, and will continue to support the province in which it operates. As technology becomes even more important to communication, we're committed to providing a network that powers strong connections. For a full list of the 2020-2021 investments, see the press release.