This year, for the first time ever, the whole five-day Grey Cup Festival is being held entirely in one location at REAL District (formerly Evraz Place). That's where SaskTel focused its efforts to make sure the entire area is being served by the latest and greatest 5G network. We asked Bryan Sivertson, Engineering Manager for the SaskTel Wireless Network, for the details.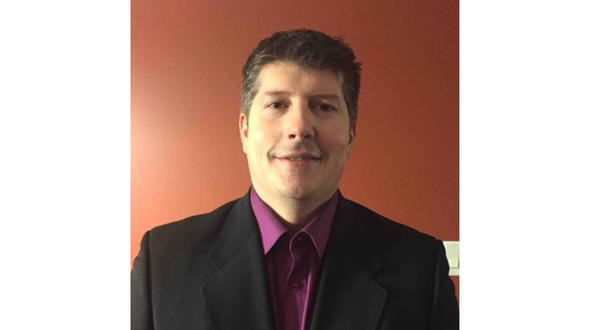 Bryan Sivertson, Engineering Manager, Wireless Network, SaskTel
"What we did was a complete rebuild of the system on the REAL District excluding mosaic stadium," said Sivertson. "We took Huawei LTE out and we put in Samsung LTE and 5G."

What does this really mean? It means every event at the Grey Cup Festival, every business, every sponsor, and every participant will have faster and more reliable service.

It means the Sirius XM Kick-Off Party with eight-time Juno Award-winning artist Colin James will be set up for success.

It means the SaskTel Digital Zone will have the best technology for visitors to pose with the Pros at the virtual photo booth, battle it out against friends and fellow fans in the ultimate video game challenge, and take part in a virtual field goal kicking competition.

It means the musical venues will be on the province's best network for rocking out, from the Road Hammers at the Canadian Gala, to the Hunter Brothers at the Dye and Durham Indoor Tailgate, to Toque at the Capital Auto Outdoor Tailgate.

It means everyone will be able to snap photos and shoot reels and video of all those unforgettable characters who are strutting their stuff and striking a pose on the green carpet.

The benefits are significant, to say the least, and that's what makes it worth the huge effort that SaskTel put into it. "I've lost count of how many thousands of meters of cable we've run through," said Sivertson. "We've put in 82 new antenna locations within the buildings utilizing a digital power system that is leading edge technology. It's adding significant capacity and throughput to the REAL District."

The switch to 5G at REAL District was never far away, since SaskTel is investing $103.6 million to expand 5G coverage across the province in 2022-2023 alone, but the Grey Cup Festival got the ball rolling for REAL District a little faster.

"Our last final push came down to the wire," said Sivertson "We had all hands on deck and everyone was working hard to ensure that it was operational and working well for the Grey Cup festivities and all customers to enjoy."

To learn more about how your business can benefit from 5G development in Saskatchewan, please call 1-844-SaskTel to speak with a sales representative.