Back in October of 2017, Innovation Saskatchewan, alongside the Government of Saskatchewan Ministry of Corrections and Policing, introduced a challenge to use technology to tackle the issue of rural crime. Meanwhile, Jeff Shirley and his team were trying to determine how they could stop beehives from getting stolen from his rural family bee farm Blue Heron Gardens.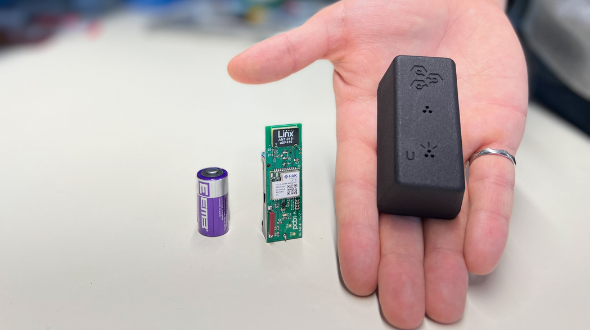 So, they entered the challenge and went on to win with their asset tracker called BeeSecure that leverages LoRaWAN (LoRa) technology. Looking to expand this technology even further, Lance Pitka joined forces with Jeff and they launched Rivercity Innovations in 2018 where they engineer sensors, software, and unique solutions to help their clients solve their problems.

The technology used by Rivercity Innovations had a limited customer base due to a lack of coverage in the required areas. SaskTel committed to turning up a large LoRa network that was critical to the expansion of their business. "SaskTel has opened the doors to specific markets for us," says Lance. "It's very helpful being able to use the SaskTel network and work with their team to help make sure our devices are operating properly."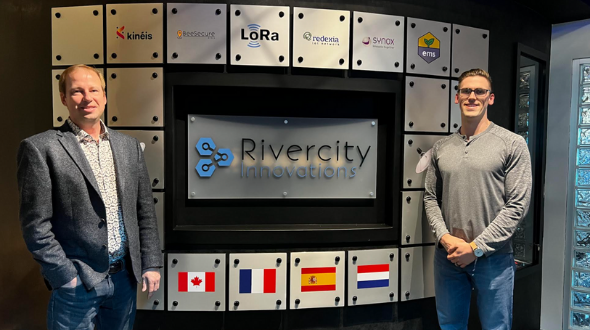 "Being here in Saskatchewan has been amazing. The support that's come from the tech-ecosystem, Innovations Saskatchewan, Co.Labs, and our local investors is something we're really thankful for." – Jeff Shirley

The team at Rivercity Innovations designs, builds, and delivers sensors and data monitoring solutions to clients across the globe. Their GPS trackers can be used for all sorts of solutions – vehicles, trailers, combines, ATVs, and bicycles to name a few. These trackers are so tiny, they can be attached to virtually any asset you want to monitor and manage – even your pet.

Their solutions use LoRa technology – a long-range, low-power wireless platform especially suited to the Internet of Things (IoT). This type of technology does not require cellular service and operates with far less battery power. The trackers relay information such as motion, geofencing, SMS/email alerts, and more. They also have the ability to notify law enforcement. As soon as the device picks up on any activity, the user will receive an alert through the BeeSecure app.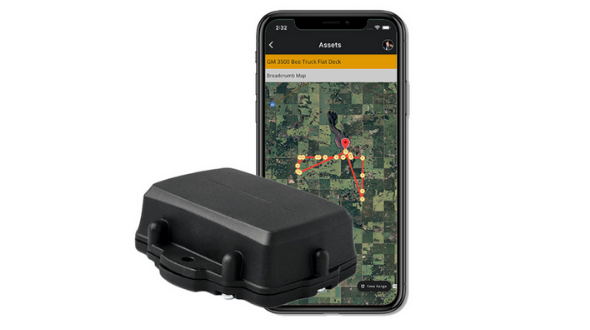 Rivercity Innovations also offers property monitoring that allows you to keep tabs on your main residence or rental assets through a 24/7 solution that tracks temperature, humidity, light, movement, motion, shock, open/closed doors or windows, and leaks.

Looking to help businesses reduce costs, Rivercity Innovations also offers solutions for monitoring indoor air quality and temperature. Their clients, such as pharmacies, grocery stores, and restaurants, use these systems to improve their operating efficiencies, reduce spoilage, and increase profits.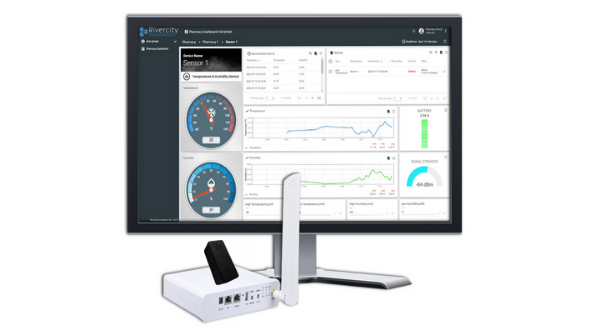 "We consider SaskTel a key partner in Rivercity Innovations." – Jeff Shirley

Rivercity Innovations continues to work alongside SaskTel to determine their future in other markets they may serve with their solutions. SaskTel is proud to be a part of their journey and looks forward to seeing them grow.

To learn more about Rivercity Innovations and BeeSecure, we encourage you to visit their websites. If you're interested in learning more about the SaskTel Low Power Wide Area Network (LoRaWAN), please call 1-844-SaskTel to speak with a sales representative.