Rosetown is the home base of Prairie Centre Credit Union (PCCU), a financial institution that serves a large base of rural members throughout the province. Scott Cheston is the Vice President of Information Technology at PCCU, and he has a wealth of firsthand knowledge of exactly how economically formidable a small-town community can be when given the right supports.
Scott has a storied career. Before working at PCCU, he was at SaskTel for 25 years, starting at the company when the internet was first emerging. He was a telephone lineman, which involved climbing tall telephone poles and splicing both copper and fibre optic wire. He eventually transitioned to the other end of the business, behind a desk and in charge of Private Network Support, managing the internet help desk, working as a network operations centre manager, and then a product manager for wide area network solutions.

Finally, Scott moved from his position as the provider to that of the customer. Prairie Centre has been affiliated with SaskTel since before Scott arrived at the Credit Union in October 2021, but with his decades of expertise, Scott was able to pinpoint areas of the institution that could be upgraded and get the most out of a partnership with SaskTel.

Perhaps the most essential task at hand was to connect the Leroy branch, a newly acquired and formerly independent credit union, and get them linked up with headquarters in Rosetown along with the other branches across the province. Scott emphasizes the importance of a solid landline service, which is still one of the main points of contact for reaching a business, and he is confident that SaskTel is the best there is when it comes to these essentials.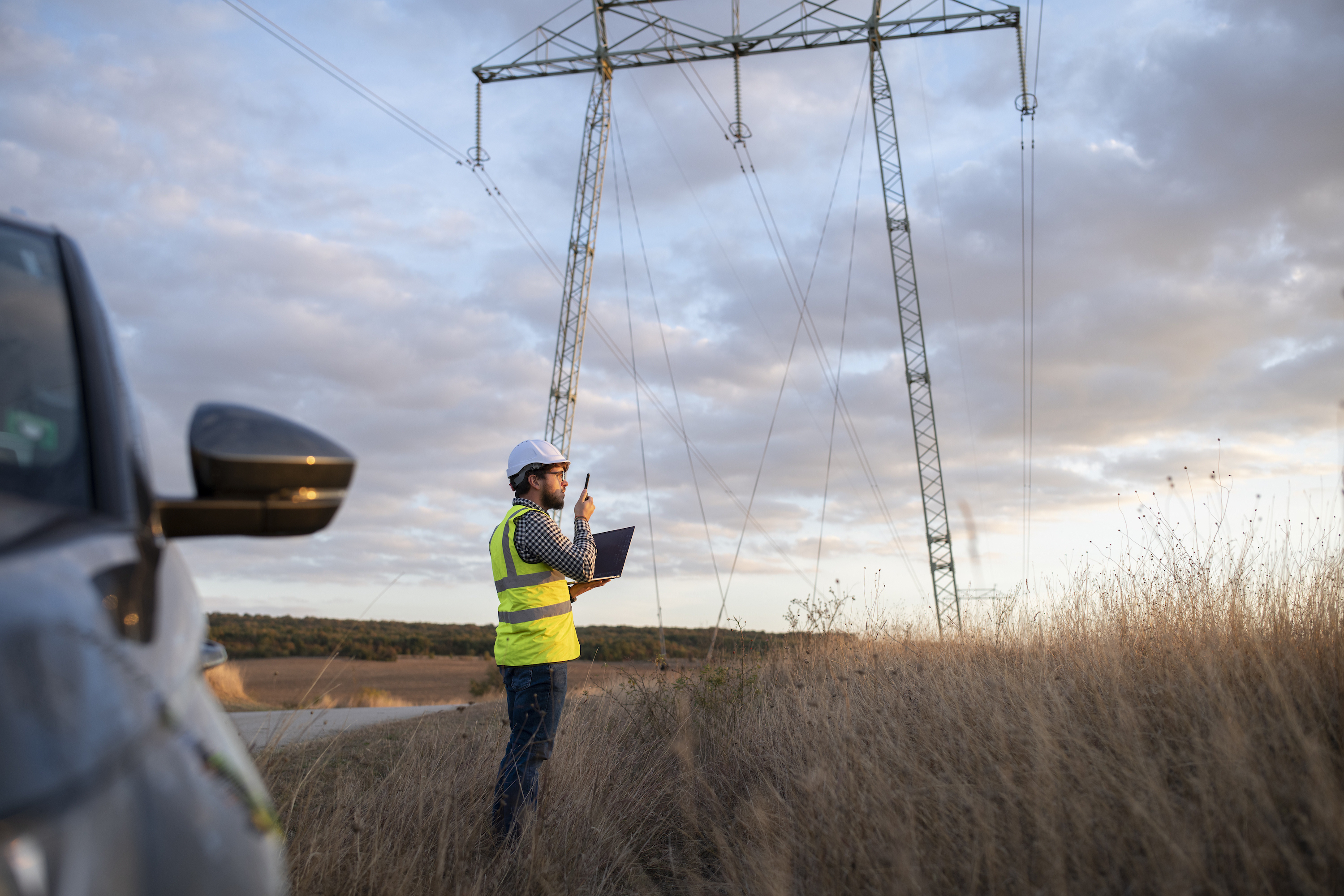 Early in his tenure at Prairie Centre Credit Union, Scott had a front seat to the first real test of SaskTel's reliability. It was a classic Saskatchewan whiteout: gusting wind, bone chilling cold and poor highway visibility—average weather mid-March. The trouble was that the branch in Elrose had a router fail and it needed urgent repair. The SaskTel team was notified, triaged the issue, and were on the road immediately. Despite the supernatural weather complications, not to mention needing to reconfigure a new piece of hardware, they had the issue solved within 10 minutes of their arrival. These types of situations are few and far between, but this was a valuable example that reassured Scott that SaskTel will meet the service level objective.

When it comes to ensuring that each of their members are given the highest quality service, Prairie Centre leads the industry by example. As someone who has spent his whole career on the front lines as a service provider, Scott reiterates, "What I need from a vendor partner is someone who has the footprint to be able to support me in every single one of the communities that we serve, for all the services." He goes on to say, "A lot of our members our agriculture based, and we need to have the ability to contact our customers and know that our vendor partner can serve our branches so that we can in turn serve our members."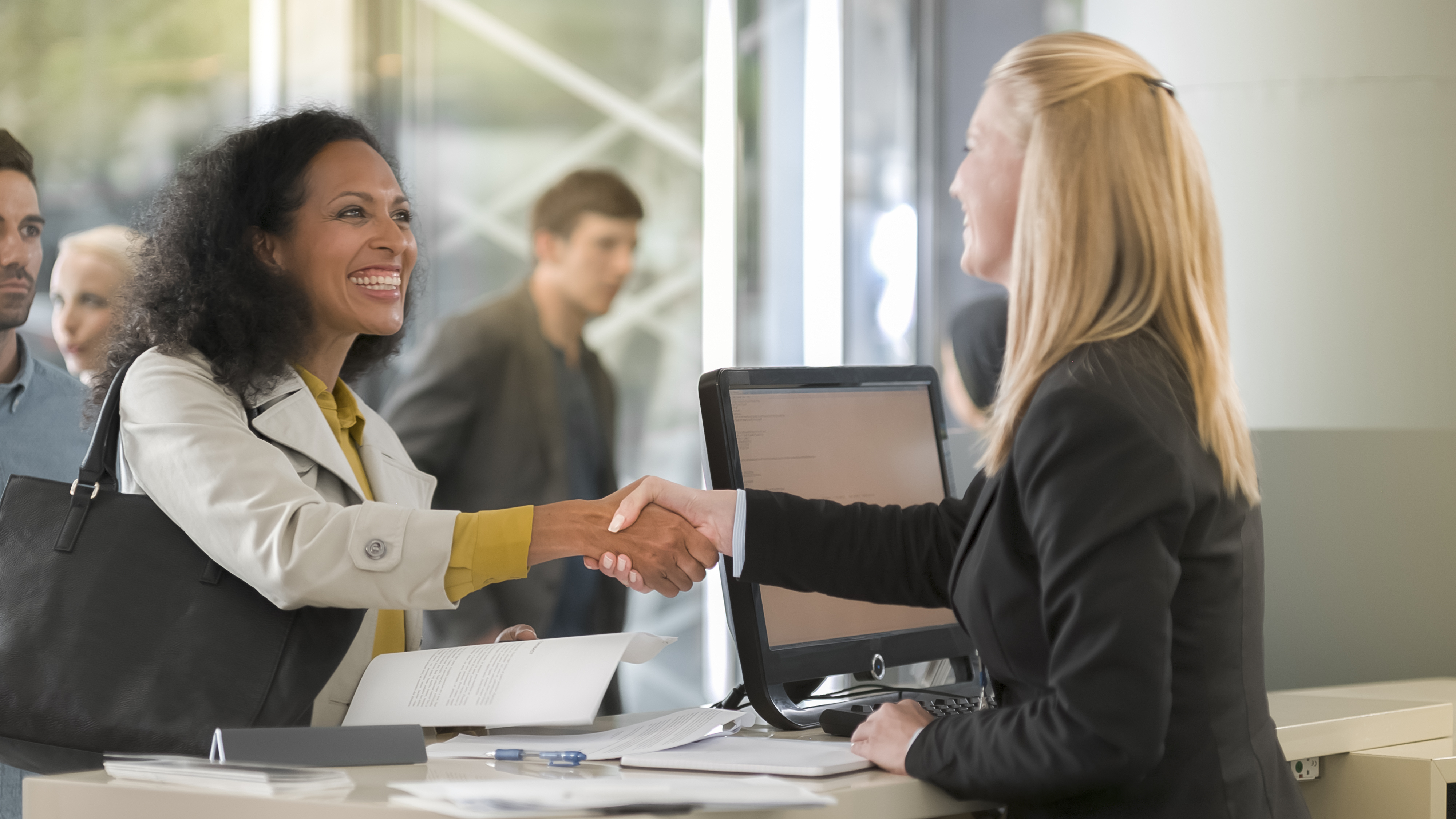 Above all else, the quality shared by both SaskTel and Prairie Centre Credit Union is an unwavering prioritization of community values. World class technology and the unique advantage SaskTel has as the only telecommunications service with deep roots in Saskatchewan would mean nothing to PCCU if they were not also invested in the unique requirements of small to medium sized businesses and communities. "We live in the communities we serve," says Scott, who believes that Prairie Centre owes much of its success to not only understanding but also living Saskatchewan values.

For effective service, PCCU needs a reliable telecommunications partner who understands the unique level of personalized service they offer to their members. Prairie Centre's mission statement flows through each of their members, whether it be those out in the field working to feed our communities, or the staff at the branches who provide them support. Indeed, in the words of Scott, "what I actually see Prairie Centre Credit Union doing is helping rural Saskatchewan survive."

SaskTel supports local communities and organizations making a difference. If you're interested in responsive customer service that goes well beyond the sale, the SaskTel team will be happy to help. Please call 1-844-SaskTel to speak with a sales representative who can connect you.