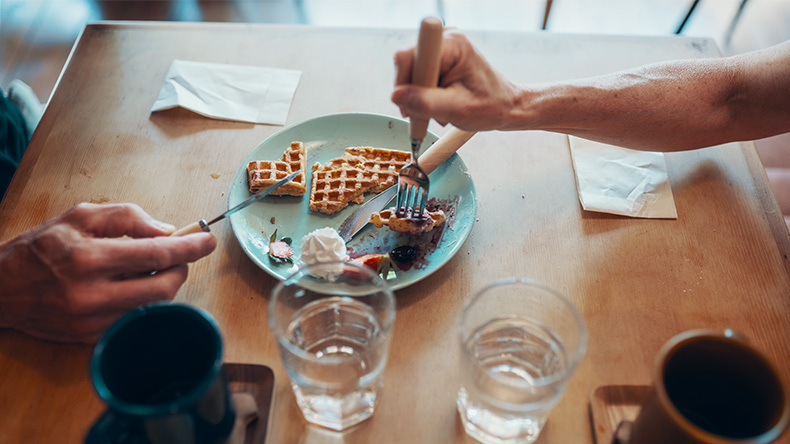 Team-building Socials

Combat these cold, dark winter mornings by hosting a weekly team breakfast. Bring in pastries, Timmy's, and breakfast foods on Mondays to rally your team and get them looking forward to the start of the week. You can also rally your team to volunteer for a worthwhile cause in your area. Volunteering builds team pride and reduces everyone's stress by flooding your systems with happy endorphins. Use the Government of Canada's search engine to find charitable organizations you can help in Saskatchewan.
Invest In Their Learning

Over 40% percent of global Fortune 500 companies now use some form of educational technology to instruct their employees. And no wonder, since learning new skills can be an excellent motivational tool for your team. Invest a small percentage of your fresh budget in a learning portal like Lynda.com, Udemy (100,000+ online courses), and Skillshare. The courses are all online, so your team can learn new skills at work, home, or anywhere, on Saskatchewan's largest LTE network.
Give Your Positive Vision

Share your company vision for the months ahead, so your team has a clear understanding of where you're all headed and how their efforts directly contribute to the company's success. And while you're at it, radiate positive energy. Instead of punishing failure, your genuine enthusiasm can really light a fire in people's bellies. Learn the 4 ways to share your vision and lead a successful team.
Share Values, Goals, & Rewards

Host quarterly reviews that highlight your team's wins from Q1 and lay out their goals for Q2. Give them interesting projects to work on and make sure they understand how this fits into the big picture. To recognize your team's big wins, reward them with phone upgrades or a subscription to SaskTel services.
You can also boost team morale with 50+ ways to reward your employees today, which include an acts-of-service auction, a themed team lunch, and ambassador assignments.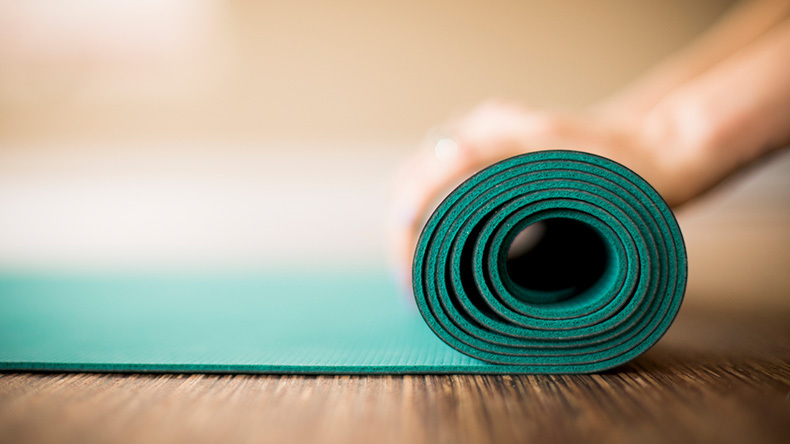 Boost Their Health

Though it's been weeks since the holiday feasting, many of us are still carrying around some extra winter padding. Fight winter weight and seasonal sadness by encouraging staff to use your company's health and wellness programs. Start a regular workout class—bring in a fitness or yoga instructor or sign the team up for a nearby gym. You can gamify fitness, too, by offering prizes for hitting fitness goals, like Beats headphones or an Apple Watch. Plus you can give your team a meditation app like Calm or Meditation Studio to help them de-stress and relax during breaks or after work. These apps offer hundreds of guided meditations from leading experts that will help your team's happiness, concentration, and quality of sleep.
Quick Employee Surveys

To learn more about how your team is feeling, take a 'pulse check' with TINYpulse. This digital survey tool checks how your team is feeling about workload, stress levels, and your office culture. It also has a Cheers for Peers feature where teammates can celebrate their accomplishments, which is great for employee engagement and retention. There's also Culture Amp to help you dive deep into how your team is feeling. It's a powerful feedback platform that was developed by data scientists and organizational psychologists. It gives you detailed insights into what you can do differently and how you can do it. Better yet, Culture Amp uses machine learning to constantly improve itself.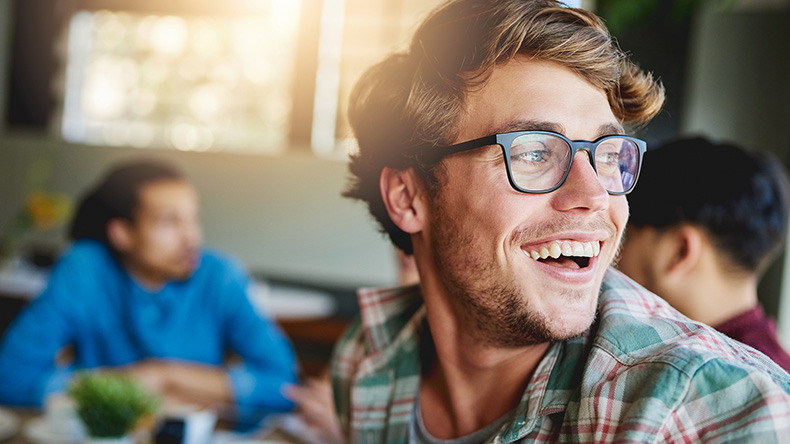 Motivate Yourself First

Your team's motivation starts at your desk. But what if you could use a little mid-winter pep talk yourself? Get it from these helpful motivation apps for small business owners that include inspiring apps like Wakie, Wonderful Day, TED (iOS, Android), Strides, and Momentum.

Any team motivational tips we've missed?
Share them with us on Facebook!