A lot has been said about Millennials, from their attitudes and activism to their predilection for avocado toast. But for all those comments, this unique generation has changed and evolved the way we see the world. Specifically, they've changed the way entire industries are run and the way a modern workforce clocks in. For this effort they deserve to be celebrated.
For clarification, millennials are the generation born between 1981 and the year 2000. Unlike the Boomers and the Gen Xs they follow, they had a unique and technologically advanced upbringing because the tech evolution arrived in sync with their own development. Tech was new and now. They witnessed the birth of the internet and were primed to show their parents how to use it. Gen Z grew up asking for a Wi-Fi password, but millennials set up the network. Millennials were the first generation where tech touched everything—entertainment, home, school—all aspects of their daily life were constantly changing because of the speed technology was advancing. So there is little surprise that when this generation reached the workforce, they expected radical change.
And they got it. More than just converting PDFs into Word, this group has been relied upon to transition offices and workforces to take full advantage of technology. They work smarter, conscious of the tech that lets them work quickly from anywhere while putting passion and heart into their tasks.
In the coming years, millennials will make up about 75% percent of the work force and as other, older generations retire this group will be moving into roles as decision makers, further expanding their already significant influence.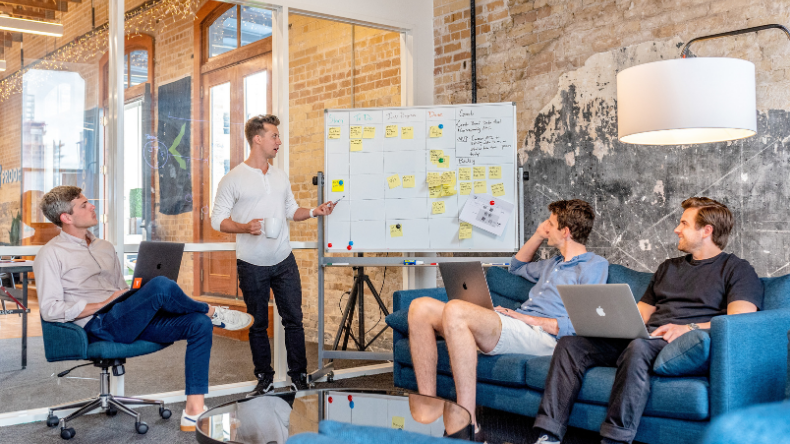 Michelle Brooks, HR Manager – Staffing for SaskTel says that influence extends even before they start working. It comes from the moment they walk through the door for the first interview. "Millennials, who are maybe having their first formal sit-down interview, need a lot of information about the job up-front. More information than I would provide to someone else of a different generation." This extends, she says, to more than just the duties and tasks of the job but to the job growth potential within the company, possibilities for remote work, and flexibility of hours.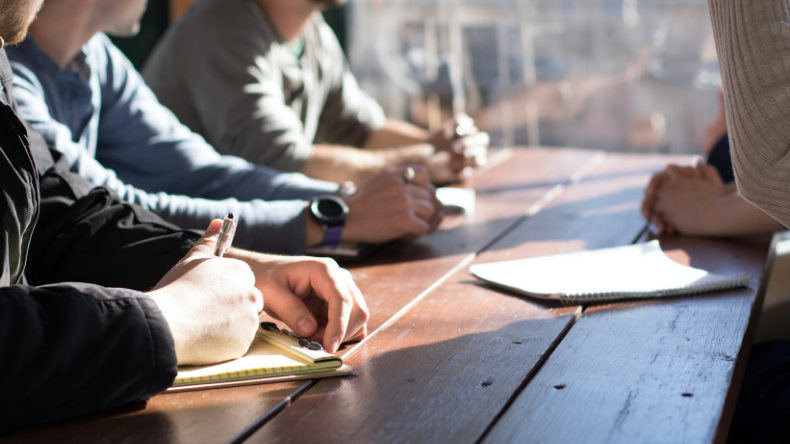 How will things look with millennials in charge and dominating the office? Studies show that there will be more flexibility, more balance, and less hierarchy.
This is something Michelle has witnessed herself. Throughout her career she has dealt with millennials and experienced how workplaces can adapt to successfully meet their expectations. "Organizations that have done this really well are adapting to new ways of getting information out there in the recruitment process—utilizing online initiatives and social media—and adapting technology to meet their expectations, such as doing virtual meetings and interviews or giving tours on mobile devices."
You just have to look at the tech start-up industry to see the influence that millennials have steering the wheel of change. Often with millennials at the helm, office setups featuring things like nap pods, office recreation, and other fun perks make headlines. But these things are often just the icing on the productivity-nourishing cake. Offices that feature these extras also frequently offer other, more concrete incentives that can spell success for both the company and individual employee. Things like flexible and adaptable workstations & working hours and a focus on creativity and adaptability have incredible returns. These changes might seem small but when you see that efficiency and productivity go up exponentially and that employee retention and job satisfaction is improved upon, you can't argue with the results. Therefore, as the attractive benefits from start-up culture break into the mainstream, and as more millennials take charge of offices and workspaces in the more traditional sectors, this type of "perk" will be used to attract millennials (and the generations that follow).
So where are we headed? Michelle sums it up nicely "We are headed towards a place where leadership is focused on trust. Where employees and employers trust each other to get the work done all while achieving a real work/life balance."
This is a generation advocating for freedom, flexibility and personal growth. Millennials are changing the working world for the better and for that we should thank them.