Social media is a powerful tool. We use it regularly for sharing information, posting about experiences and travels, and staying in contact with friends and family. It can also be used in the professional world for both aiding and potentially hindering your job prospects.
We know that our presence on social media can't be quickly erased or thrown away. The power of the internet comes with the ability to forever preserve everything that is posted and shared within it. That's why Human Resource professionals such as Sharon Davis, Strategic Planning and Staffing Manager at SaskTel, stress the importance of being cautious with what you're posting and sharing.
"Your online presence is out there and my advice is to really be careful what you post on your social media accounts." Sharon says.
Social media searches on applicants are becoming more common, but it's important that they are not completed prior to an interview in order to maintain the integrity of the hiring process.
"It's very important to not create any bias. We want to base our decision on their qualifications, their education, and their experience," Sharon says.
This ensures that the employer isn't making decisions based on what they've seen online or going into an interview with preconceived notions of the candidate. It also provides applicants with the opportunity to personally provide the employer with a first impression, live and in person.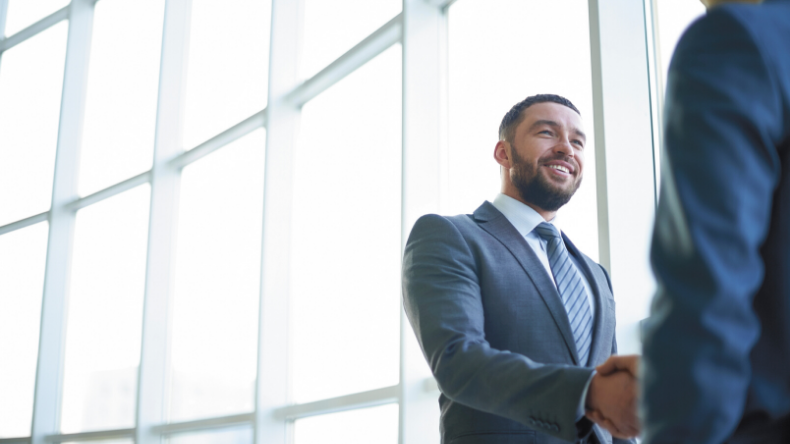 Law enforcement and government officials increasingly warn us of the importance of knowing and using the privacy settings available on social media through documents such as Tips for Using Privacy Settings from the Office of the Privacy Commissioner of Canada. In this environment, the question then becomes, how do HR managers conduct social media searches if they have limited access to your accounts?
This is where accounts such as LinkedIn come into play. LinkedIn operates as a professional business network. It allows you to share professional accolades, education, experience, relevant professional skills, and some personal interests and information if you so choose. It provides you with the platform to share this information in a controlled setting, different from other more casual social media platforms.
Though social media can be used by HR professionals as a way to screen applicants prior to hiring, Sharon highlights that it can also be a great tool to find candidates for certain positions. LinkedIn allows for both employers and employees to invest in LinkedIn Premium, gaining them access to over 15,000 expert led courses, the ability to directly reach out to hiring managers to indicate interest in a posted role, and access to who has recently viewed your profile. This paid access allows for easier access for employers to potential employees, and vice versa.
"If you're on LinkedIn, you can be found and opportunities then have the chance to come to you." She adds that SaskTel will frequently use LinkedIn for recruiting, "If we're looking to fill a particular position, we can input the criteria including the location, the skills that the candidate would have, and the education that we're looking for. We then populate that information and it brings up potential candidates that could fit that role." Sharon points out that your LinkedIn profile does not need to be extremely detailed, including a summary level of positions you've held, but should be up to date with your skills as you acquire them. This can give you an advantage if employers are looking for someone with your specific skill set.
Sharon shares that SaskTel uses LinkedIn for almost every role they're looking to fill, and sometimes they also branch out to Facebook, "If we have a difficult position to fill, we will bring in our marketing department and have them post it on Facebook, using a targeted approach." This allows for passive candidates to see it and interact with it for their own personal interest, or share it on behalf of SaskTel to someone they believe may be interested. This goes to show that social media can be used in a very positive way for potential employment opportunities.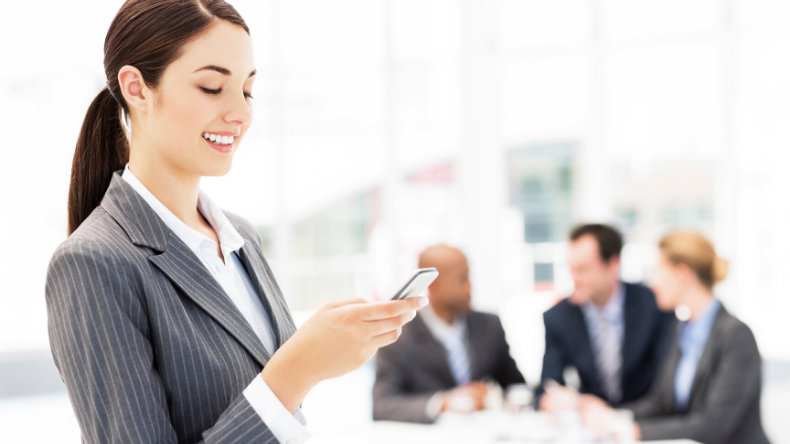 Social media use for employment purposes is often seen as a one-way street, in which employers are looking into potential employees, but candidates can make it work both ways by using social media to get a better understanding of the company that they're interviewing with. "Potential employees should be looking for company transparency, what the company culture looks like, and the benefits offered," Sharon explains. "One of the best ways a company can depict their culture is through employees telling their personal experience of what working at the company is like." She also emphasizes the importance of having a designated role for managing a company's social media accounts to ensure that questions and comments made by external parties are responded to in a timely manner. This allows for potential candidates to have a more positive experience when doing their social media check.
Whether you're a young professional new to the employment world, or a seasoned veteran, navigating the world of social media and technology can be daunting. As the world continues on its path of increased use of technology, ensure that you stay up to date as to not miss out on career opportunities that could come your way. It's also important to remember that the internet is a forever host for everything you share on it, and what you post now can have an impact on your career in the future.