Our Business Continuity Management service is exactly that – a consulting engagement to ensure you're prepared for unforeseen events.
Hindsight is 20/20 but there isn't a business owner out there who doesn't wish they were better prepared for the pandemic.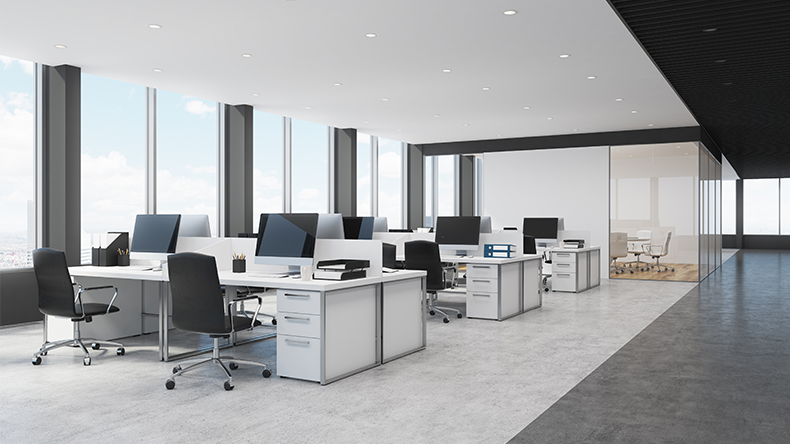 According to Alex Frankenhauser, a SaskTel Technical Sales Consultant, "When people think about business continuity, they think about what happens if their main office burns down, but what just happened with the coronavirus is just as real. All of a sudden, a lot of people needed to work from home, so the work environment had to change very quickly."
Having a business continuity strategy or plan wouldn't necessarily have changed anything, but it would have made the transition from the old normal to a world of remote workplaces, social distancing, and video conferencing that much easier.
Our Business Continuity Management (BCM) service provides that kind of plan. It's not a single product itself, but a flexible solution that incorporates SaskTel products like Cloud Disaster Recovery and Cloud Backup. It's a customizable approach that takes into account that every business is going to have different needs. It then provides a plan completely tailored to each business, identifying critical functions and establishing a level of risk acceptance.
To begin the process, there is an analysis by discovery that includes either workshops or interviews with key stakeholders. At the same time, the SaskTel team performs a risk evaluation to identify hazards and the likelihood they are to occur.
Then we conduct a business impact analysis to determine the potential effects of an interruption to your critical business processes. We look at all the applications used within the corporation and determine the ramifications should any of those apps become unavailable. The list is ranked from most important to least important so in the event of a total shutdown, the focus would be on getting the most important apps up and running as quickly as possible.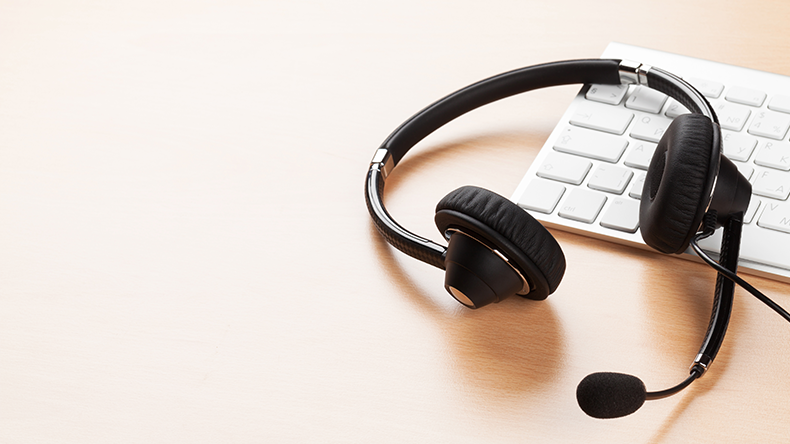 "In addition to the apps, we would also look at the number of phones," says Frankenhauser. "Say, for example, you discovered asbestos in a call centre, or a gas line burst, you have to have a plan to relocate all your people."
When every aspect of your business has been taken into consideration, the business continuity plan will equip you with the proper protocol and tools to continue productivity in the event of a disaster. It may include things like call trees that outline who declares a state of emergency, who makes the first and subsequent calls, and what happens if there's a break in the chain. The plan should be updated on a six-month or yearly basis.
"No one saw the pandemic coming, and when they did no one knew what to expect," says Frankenhauser. "BCM wouldn't have changed that, but it most certainly would have put companies on the road to continuity and recovery that much sooner."
If you have any questions about our products and services, please contact your SaskTel representative, request a call back, or call 1.844.SASKTEL (1.844.727.5835).