National Seating & Mobility is North America's largest provider of complex rehab equipment providing daily mobility aid for someone living with a disability. Whether you're recovering from a spinal cord injury or any other impediment to your mobility, NSM provides one-of-a-kind solutions designed to be comfortable, safe, and work completely in sync with each client. Their solutions include everything from wheelchairs all the way up to modifications and special equipment for the home, allowing people to live independently.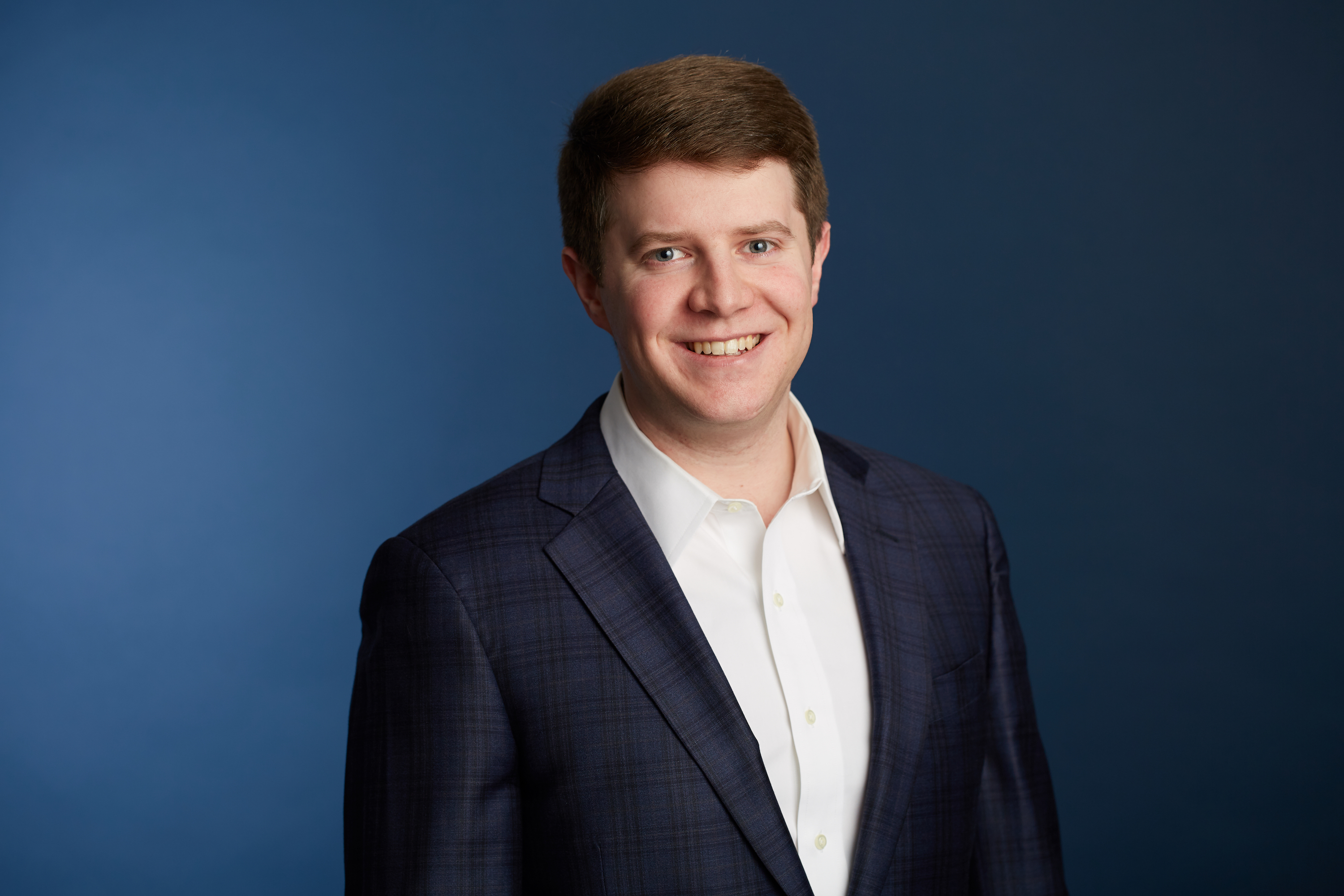 We spoke with National Seating & Mobility Director of Finance, Dave Munroe, about his experience working with SaskTel to streamline their business. SaskTel is proud to support a company that cares so deeply about helping people and is honoured to have been a part of their expansion to Canada.

What was the problem you were looking to solve before partnering with SaskTel?
We entered Canada back in 2019 and we've grown the business into six provinces and 23 locations through a combination of acquisitions and organic growth of opening our own stores. We had different technology and network infrastructure across the 23 locations given the history of acquisition to get us to the scale we had. So we partnered with SaskTel to acquire and implement uniform network equipment across our various stores.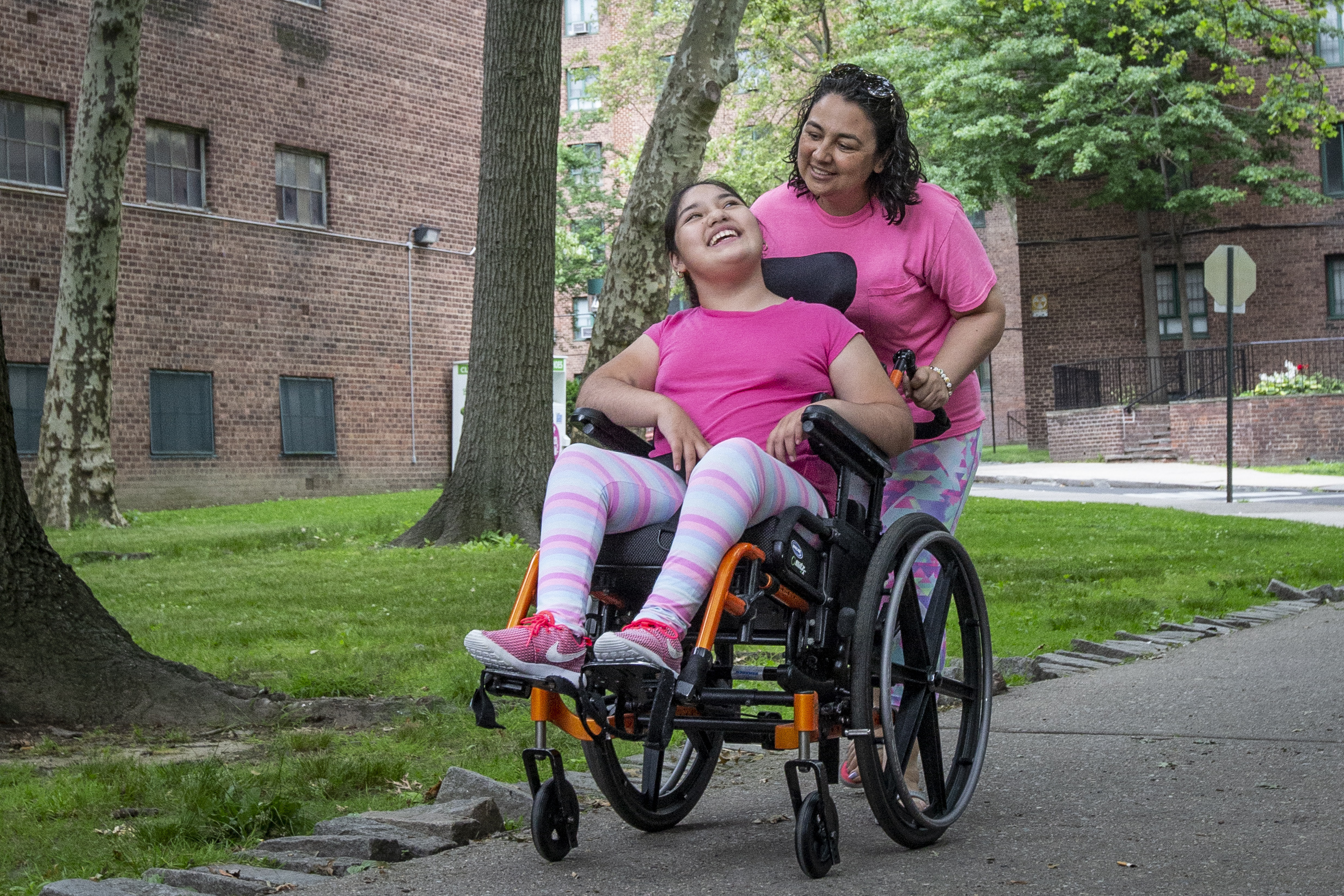 How has SaskTel helped you with productivity and efficiency?
We continue to explore possibilities with SaskTel. But at the moment we work with them to acquire all of the in store network hardware that allows us to connect all of the various locations we have into a single uniform network. They provided us with the solution we needed in terms of the equipment. One of the benefits of working with SaskTel has been that they have access to everything, so it allowed us to work with a Canadian partner to roll out a solution that was fully compatible with our US network. We have been able to leverage a local supplier to cut down on lead times and costs by sourcing domestically here in Canada, but we're still getting equipment that's fully compatible with our company-wide network across the globe so that our team in the US can manage it all remotely.

When you were first expanding into Canada, what made you choose SaskTel?
Having a personal contact rather than just going on to a webstore and purchasing products, which is what the competitors offered, was helpful. I'm not a network architect so translating requests and bridging the gap between my IT team and SaskTel by having that relationship with Craig Hall as our Account Manager has really helped make sure nothing is lost in translation. SaskTel's pricing was very competitive and it made a lot more sense financially for us to work with them rather than have our team acquire similar equipment in the US and ship it over the border.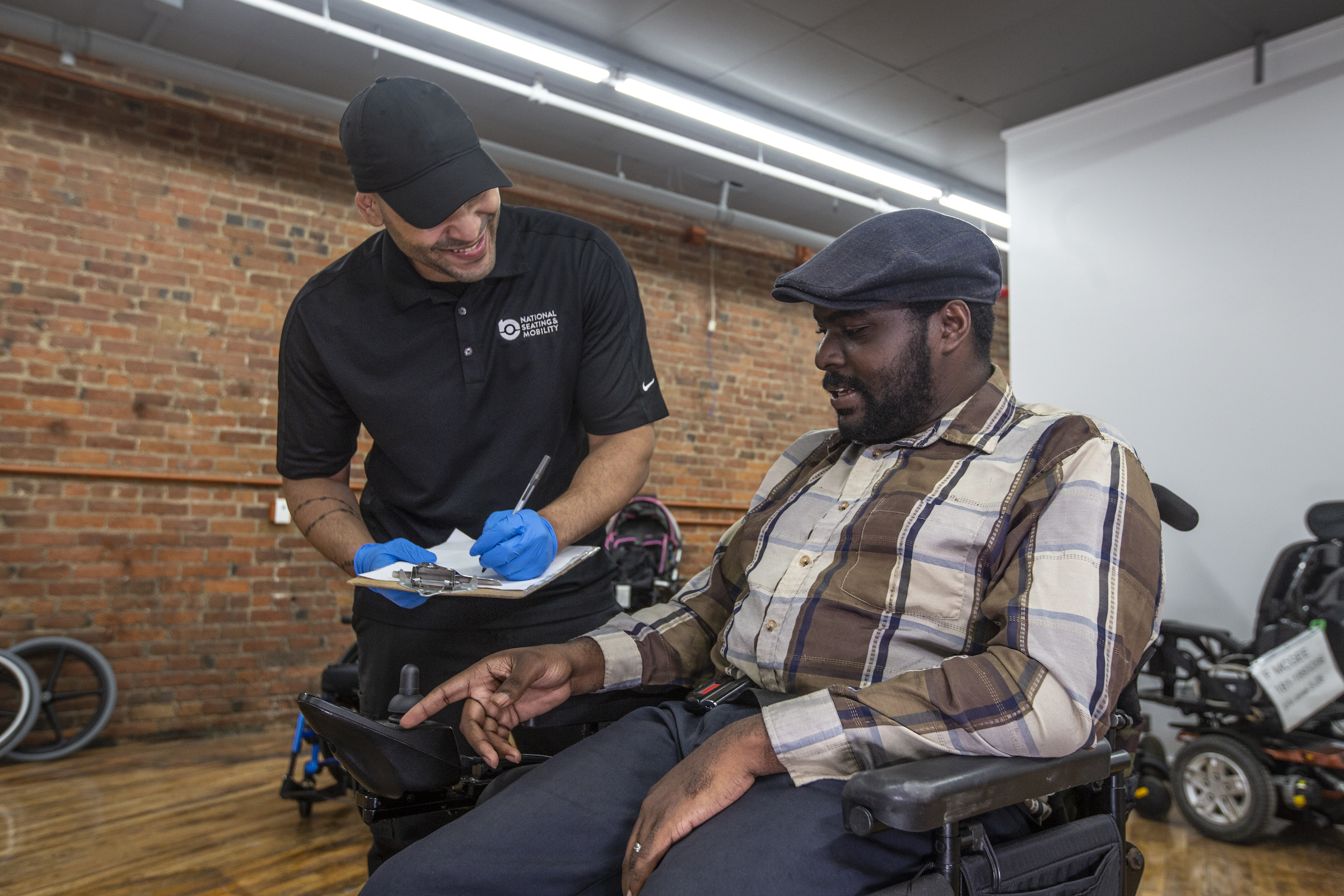 Tell us about your experience working with SaskTel's team.
The great thing about working with Craig is that he will bring the right people in. When we needed to buy a certain piece of network hardware, he brought in the people that were experts in that hardware to educate us on the solutions they can offer. They aren't just order takers, they are collaborative.

Would you recommend SaskTel to other businesses?
They are big enough to have solutions for everything for a small business right up to a larger enterprise with lots of locations, but small and nimble enough that I can just pick up the phone and call Craig. And if we need some other experts to hop on the call, that can happen in the next week. It's a very personal level of service that you don't always get when working with suppliers like that. They are a nice balance of great service while having the scale to provide complex solutions.

SaskTel goes far beyond our Saskatchewan borders. We continue to bring solutions to out of province businesses that can benefit from all we have to offer. If you're interested in learning more about what we can do for you as an out of province business, give us a call 1-800-727-5835.