Festive feeding
Carmichael Outreach helps people who are experiencing homelessness or at risk of experiencing homelessness. They work hard all year round—dishing up about 200 meals per day, 6 days a week—but they really step it up in the holiday season. They give hot meals, warm clothing, and essential household & seasonal items, plus they host a big sit-down holiday meal where people can enjoy their food indoors with each other.
On Saturday December 15th, they're hosting a festive fundraising feast called Christmas for Community ($30/ticket and volunteers welcome). On December 16th, they're throwing their annual free Kids Christmas party at Thomson School in Regina, where they're offering games, treats, music, and presents for kids. Then on December 20th, Carmichael Outreach and Knox Met are hosting the Carmichael Holiday Meal, a free sit-down lunch where people can enjoy the warmth and company of the holiday season.
What success means to them
Carmichael Outreach's team have a wide view on success and like to celebrate the small wins as much as the big wins. They've helped find perfect homes for people who've experienced homelessness for 10+ years, and they've helped people find pet friendly suites, too, so people don't have to sacrifice their best friends and companions.
Rochelle Berenyi is the Communications, Advocacy, and Projects Officer for Carmichael Outreach. She says they see success every time someone comes through their doors—even if that person no longer needs their services.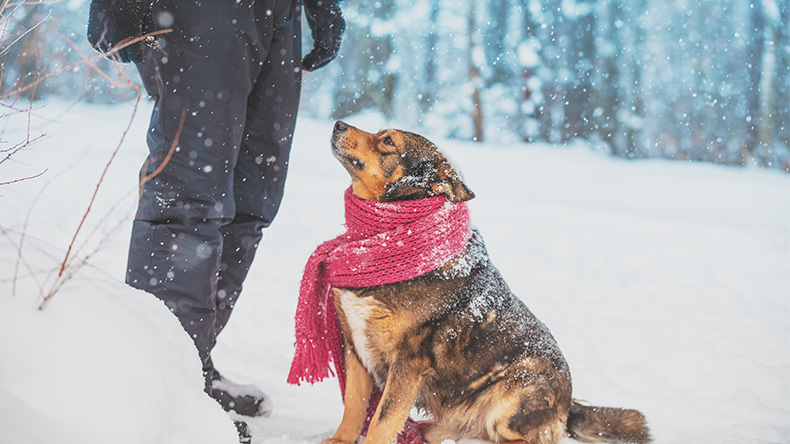 Rochelle tells the story of "L," a senior who was evicted from his home and had to live inside his truck with his dog.
"Our housing team was able to find him a home, so he and his best friend didn't have to risk being stuck in the cold. "L" still comes in regularly to have coffee and hang out, and tells us about how happy he is to have found a place. We are glad to have been able to work with such a resilient man (and such a sweet puppy) to help find them somewhere to call home," says Rochelle.
Helping warms hearts
Carmichael Outreach experiences plenty of feelgood success stories. That said, Rochelle says it can also feel a little hard sometimes "because you can no longer turn a blind eye to the truth that exists in our community with regards to poverty and homelessness."
But their nine full time staff, three contract staff, and a steady crew of volunteers and students are quick to say how good it feels to know that you can make a difference in someone's life.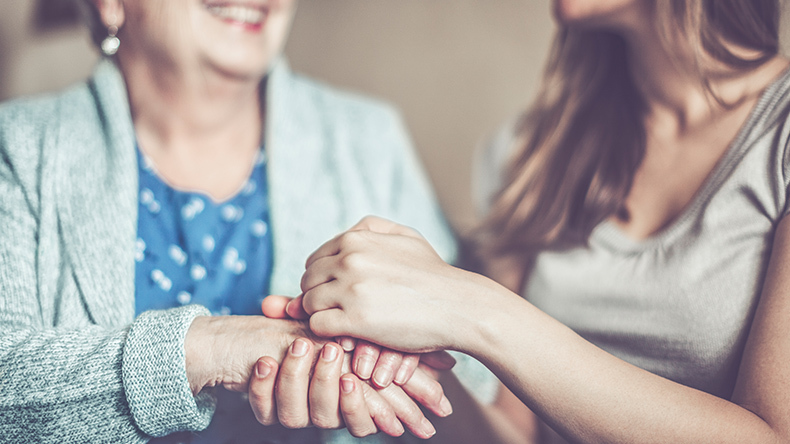 Feeding hundreds every day
"There are around 200-300 people in the community who regularly rely on our services," says Rochelle. "We serve about 200 meals per day, and see anywhere from about 50-100 people in and out of our centre throughout the day."
Rochelle believes it's important for SK business leaders to recognize the inherent worth of every human being in the area where they work.
"When we help to support the vulnerable members of our community, we are supporting our community as a whole. We lift people's hopes and spirits, we remind people they have value. We help ensure their access to basic rights," says Rochelle, adding "It's important to support the marginalized during the holiday season and all year round."
Help the cause
Carmichael Outreach welcomes your support and if you feel in the giving mood, they're currently seeking volunteers to help with their Kids Christmas Party, Holiday Meal, and for people to stuff & deliver envelopes for their Christmas Appeal. Learn more about how to donate your time or money on their website.
How your business can give back this holiday season:

Feeling inspired to do some good? There are so many ways your business can give back to Saskatchewan communities such as:
Encouraging your team to volunteer
Want an inexpensive way to help your community? Volunteer! Take an evening each week as a team and help out your charity of choice. In the Battlefords, for example, check out Lighthouse North Battleford for volunteer opportunities. Here's a full list of charitable organizations in Saskatchewan.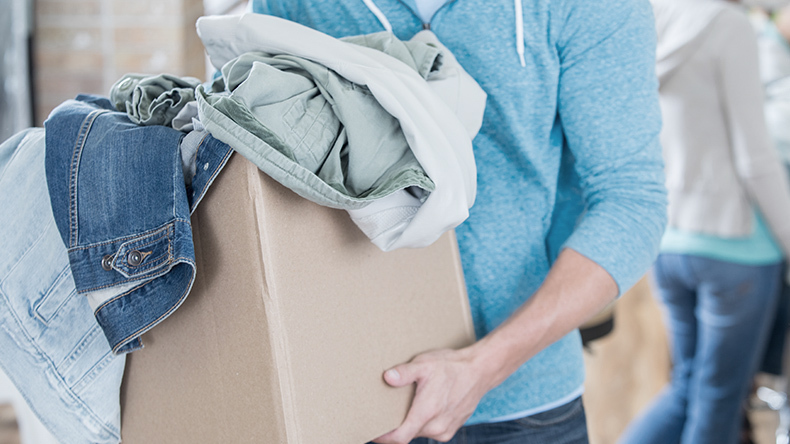 Winter warm up
Ask your staff to donate jackets, hats, scarves, and gloves. We all like to update our wardrobe, so there's bound to be something you can pass on that will make our harsh winters a bit more comfortable for those less fortunate. Organize a clothes drive and donate to your charity of choice.
Can't settle on where to bring your clothes? Community Living has placed yellow bins throughout Saskatchewan that make it easy for you to donate clothing and homeware items. The proceeds from your donations help support people with intellectual disabilities and their families.
Share your time and profits
Spread the holiday spirit by saving a portion of your business profits to host a lunch for the homeless or people who can't get out much. You could even host a Christmas movie marathon for local kids, families, and seniors.
Share your story
If you're already helping out locally, let us know! We'd love to share how your organization is giving back on our Facebook page. Happy holidays!