In their annual study, Expedia found that Canadians get an average 17 days vacation each year but only take 15 days off to rest and rejuvenate—leaving two vacation days on the table. In total, this means we had 40.1 million unused vacation days in 2018. And Americans fare even worse—they get an average 14 days vacation but only took 10 days off last year, leaving over 650 million vacation days on the table.
Of course, you're working hard to grow your company, so you might wonder if you should take any time off at all. There are big upsides to taking a break, though—here's how sunny vacations are good for your business.
Vacations are a great way to develop leaders in your company

Instead of wondering if you should take a vacation, ask yourself, "Could my business use a vacation from me?" If you've hired a great team, the answer is 'of course'. Your absence will reveal organizational strengths you might have overlooked, as well as weaknesses that need attention before they become a crisis.
Your team's usefulness is limited by your ability to delegate. If you cringe at how things won't be perfect while you're away, get over it. Successful delegators embrace the saying, "Don't let the perfect be the enemy of the good."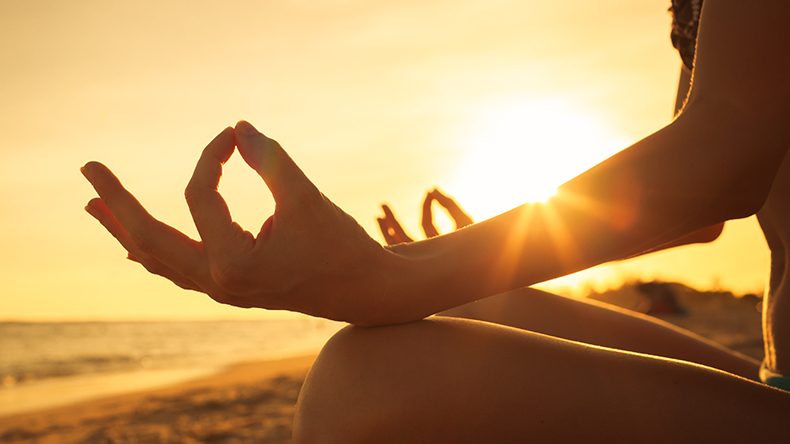 Vacations are good for your mental & physical health

To build your business, you work long hours—and that stress can really build up over the winter. Give yourself a break. According to the Expedia study, almost 90% of Canadians say vacations give them a chance to hit the 'reset button' on their stress. 87% of Canadians return from vacations feeling less anxious and worried, and more able to tackle their next challenge.
54% of Canadians say they feel vacation-deprived and that's a lot of missed opportunities for happiness. There's a direct link between your joy and the success of your company. When you're happy, your team's happy—and happy employees make happy customers.
"The benefits to taking a vacation are immense! And according to this year's [Expedia] study, Canadians felt better about themselves, held more confidence, and also believed they were better able to solve problems following a vacation," says Beverly Beuermann-King, a Canadian work-life balance expert.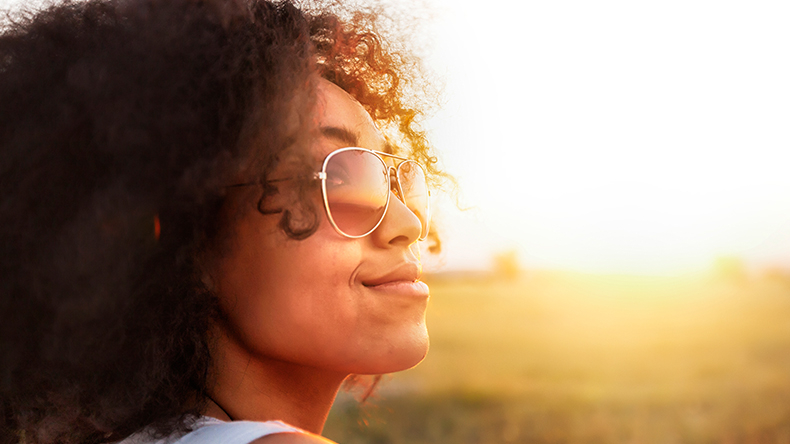 To get the benefits of a sunny vacation, you don't need a lengthy one

Even a quick break can significantly improve your quality of life. Four ways to get quick results:

Take a fast and affordable micro-break by adding a day or two to your weekend. For maximum beach time, keep your travel time under five hours (hello, Cancun) and choose accommodations close to the area's main attractions.


"Take the intimidation factor out of that longer, bucket list trip that's been put off by starting to plan now," says Expedia. January, February, and March are often cheaper times to travel compared to the busy holiday seasons.


You don't have to decide everything at once. Lock your flight in first and worry about your hotel later. At any time before your trip, Expedia lets you attach a hotel for up to 50% in savings.


For extra savings, take advantage of rewards programs like Air Miles, Aeroplan, and Expedia Rewards. That's another thing we don't use enough of in this country—Canadians are hoarding $16 billion worth of unused loyalty points. Use them up!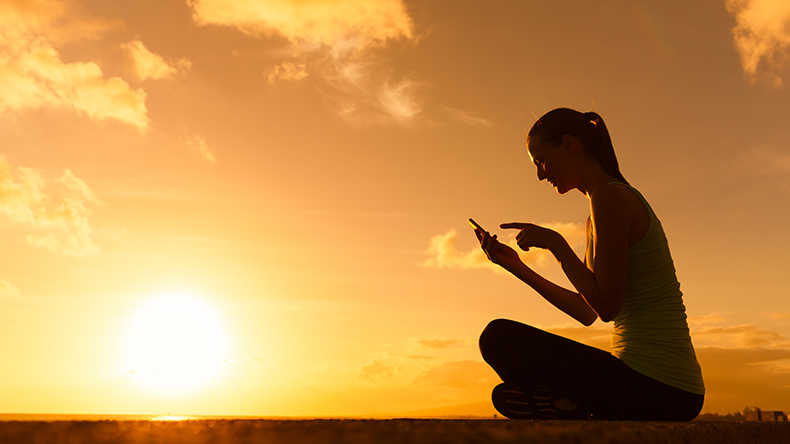 Finally, if you find you aren't able to tear yourself entirely away from your business, you can always run your company from a distant beach, and keep your data costs low with our Roam & Relax travel add-ons.
Do you have any vacation tips for fellow entrepreneurs? Share them with us.