To fuel your business's growth, our team of Professional Services experts are happy to offer their technology expertise.
Two prime examples:
IT Health Check - Want to check the health of your IT environment? We'll give you an IT Health Check to identify risks and protect your most valuable assets.

Digital Forensics - Have you lost company data due to a breach or cyber attack? Our digital forensics consultants will find, track, and recover your company's valuable assets.

Here are three more Professional Services to help your business soar:
Service Architecture
Information Communications & Technology Solutions
Project Management Office (PMO)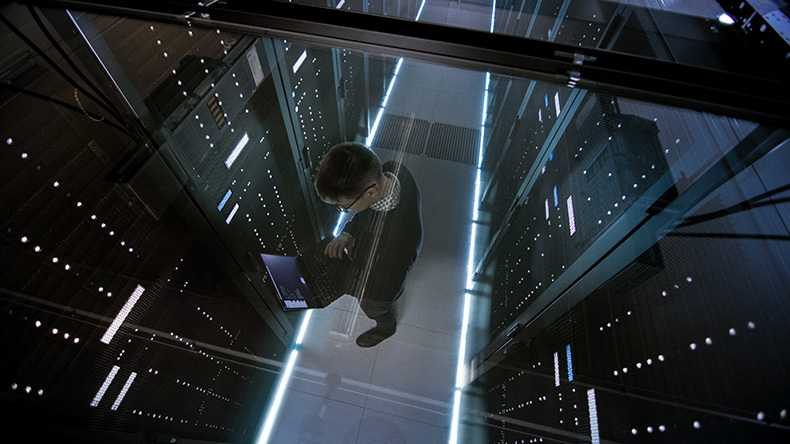 Service Architecture

Specialties

IT & Security assessments
Computer & storage applications, primarily Microsoft Applications

How we help local businesses:

Typically, our customers seek assistance after an IT incident takes place, such as a cyber attack or data breach. While SaskTel can certainly help customers resolve their problems after an incident takes place, why not reach out before something happens?

Concerned about protecting your data? SaskTel is a trusted ICT advisor that can help secure and protect your data by designing an ICT solution that's tailor-made for your company. Just as every customer is unique, so is every customer's IT problem.

SaskTel offers cloud computing services and solutions. We can also help small business people to migrate their data into a data centre—a cost-effective, disaster-proof way to secure your (and your customers') valuable data and intellectual property and assist you with disaster recovery. Read the 5 reasons your small business needs a secure data centre.

Meet Rhett, an expert Service Architect at SaskTel.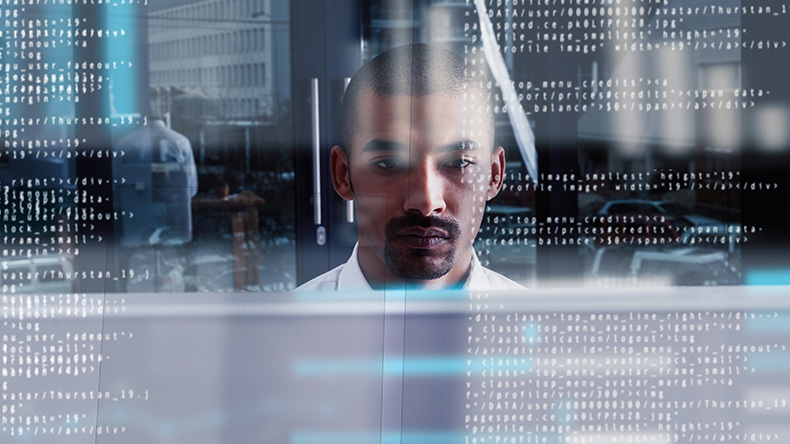 Information Communications & Technology (ICT) Solutions
Specialties:
IT environments
Network environments
Communications environments

How we help local businesses:

Our ICT experts are extremely customer-focused. We work with Saskatchewan businesses like yours to support and improve your IT environment, network environment, communications, and collaboration environment. We maintain and support your business's entire communications services, like your voice environment (phone calls), instant messaging, and video conferencing. If you experience a technical challenge or problem, we'll troubleshoot and quickly deliver change requests.

We offer Managed Services to our customers in which we maintain everything in a company's IP (VoIP) environment, like your servers, switches, firewalls, and IP phones. By maintaining your company's network and collaboration environments for you, this allows you to focus on your core business. This service is customizable to your specific needs. It's available for new and existing IT environments, and for equipment inside SaskTel Data Centres, in your facilities, or both. The choice is yours.

ICT is a fast-paced field. In the past few years, there's been a rapid shift towards cloud-based, hosted and managed services. Since the ICT industry is always rapidly evolving, our team is always improving our services, too. We closely follow ICT vendors and are constantly seeking and adopting innovative technologies that can really help your Saskatchewan business.

Meet Kelli, an expert ICT Solutions Manager at SaskTel.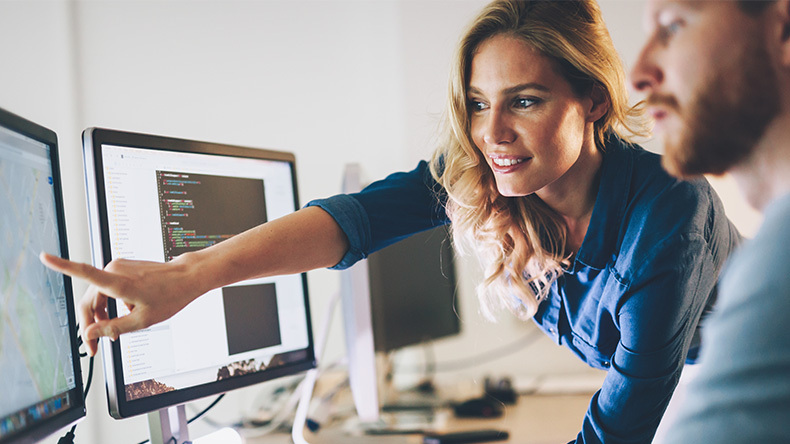 Project Management Office (PMO)
Specialties:
Software Development Coaching
Agile vs. Adaptive

How we help local businesses:

We proudly deliver successful IT projects in an era that's full of project misfires, as studies have found that over 50% of IT projects fail. The Project Management Institute has found 16 reasons why a project doesn't succeed. The top 3 reasons? Inaccurate requirements (the cause of 39% of failed projects), shifting project objectives (causing 36% of failed projects), and uninvolved project sponsors (27% of failed projects).

To help you avoid becoming a statistic, we offer our project management expertise to Saskatchewan businesses. We believe information is the vital bloodstream for the health of your business—and it's why we like to make house calls. Our experts will come to your business and act as a coach for your software development teams and marketing teams. The goal is to help your teams be more agile and adaptive so they can successfully deliver their projects, on time and budget.

We embrace the Agile project management approach, where teams deliver requirements iteratively and incrementally over a project's life cycle. The core values of this Agile approach are trust, flexibility, empowerment, and collaboration.

Our coaches help your teams to work better, faster, and with less stress—not just doing work right but doing it the right way. It's incredibly satisfying to see our customers deliver winning projects. And our favourite coaching moment? It's when your team realizes they've learned so much, they no longer need us as their coach!

Meet Khurshid, Manager of SaskTel's Project Management Office.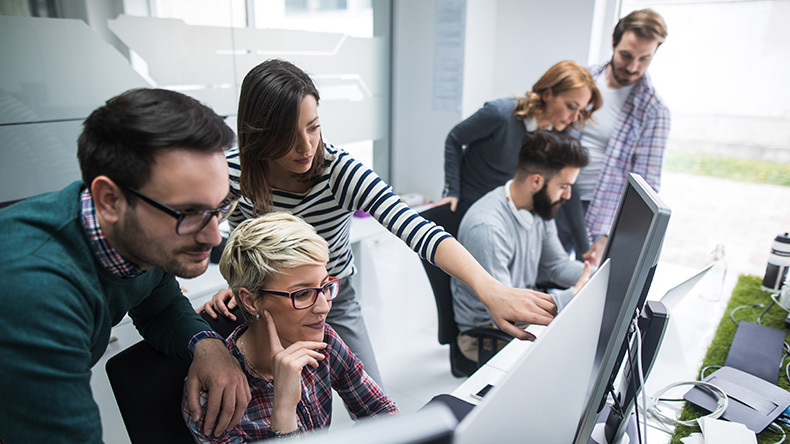 Want the competitive advantage of our Professional Services?
Speak with a business solutions rep at 1-844-SASKTEL to see how we can help your business today.