Immediately upon setting foot in Italian Star Deli, you're greeted with a big smile and "how's your day going today?" from a team member working at the front counter. You feel welcomed and at home… that's the kind of culture that Italian Star Deli has been cultivating for years.
Gina Giambattista opened the Italian Star Deli in 1966 and spent years building a community around the specialty grocery shop, with her family by her side. In 1979, her son Carlo joined her in providing that same level of customer service to everyone who walks through the door, and he's been happily and proudly doing that for 41 years.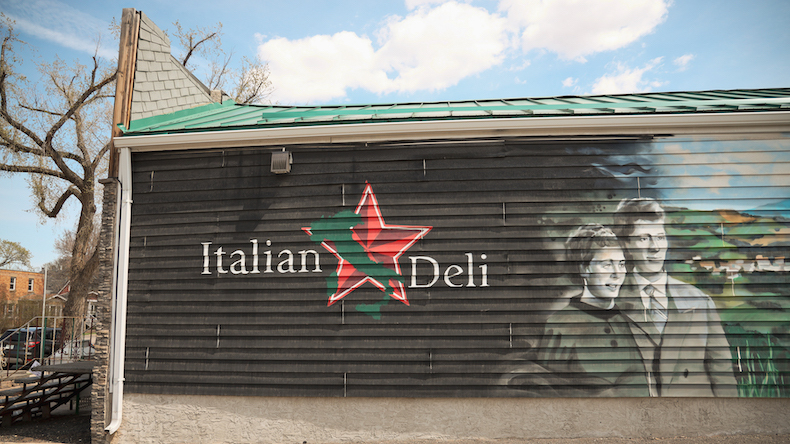 Italian Star Deli is truly a family-run business: of the nine employees on the payroll, 4 of them are family members. And they make everyone else feel like family, too—they each have a true gift with working with people. Carlo's children, Marina and Gino, both work at the deli and share their father's and grandmother's lust for life.
Italian Star Deli has been a longtime SaskTel Business Solutions customer. SaskTel Internet keeps the business running smoothly: from taking debit payments to placing orders with suppliers. "I wouldn't want to take a chance with another carrier or service provider. I'm so happy with the customer service that I get from SaskTel: the service, the phones, my Internet. You can't sway me. I'm like that with most things in life. Loyal. SaskTel gives me everything I need," Carlo said. From paperwork, to ordering, to social media marketing, SaskTel Business Solutions enables Italian Star Deli to complete their day-to-day tasks.
Carlo conducts business with his service providers the same way he does with his customers: he builds and fosters relationships, always looking to work with other businesses that prioritize a great customer experience.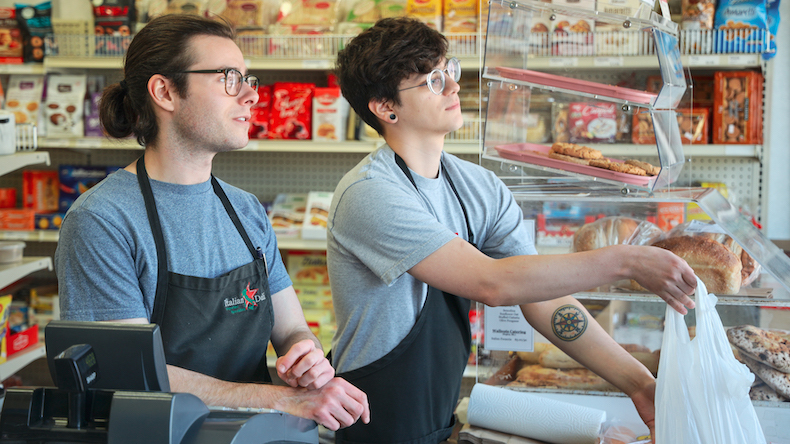 Family is everything for Carlo. When asked what his biggest achievement has been in the deli business, Carlo proudly said Marina and Gino. When asked who his biggest influence has been, he said hands down his mother, Gina. Watching Marina and Gino grow the business together and beginning to run the show has been gratifying for Carlo. They work together every single day, constantly learning from, and leaning on, each other.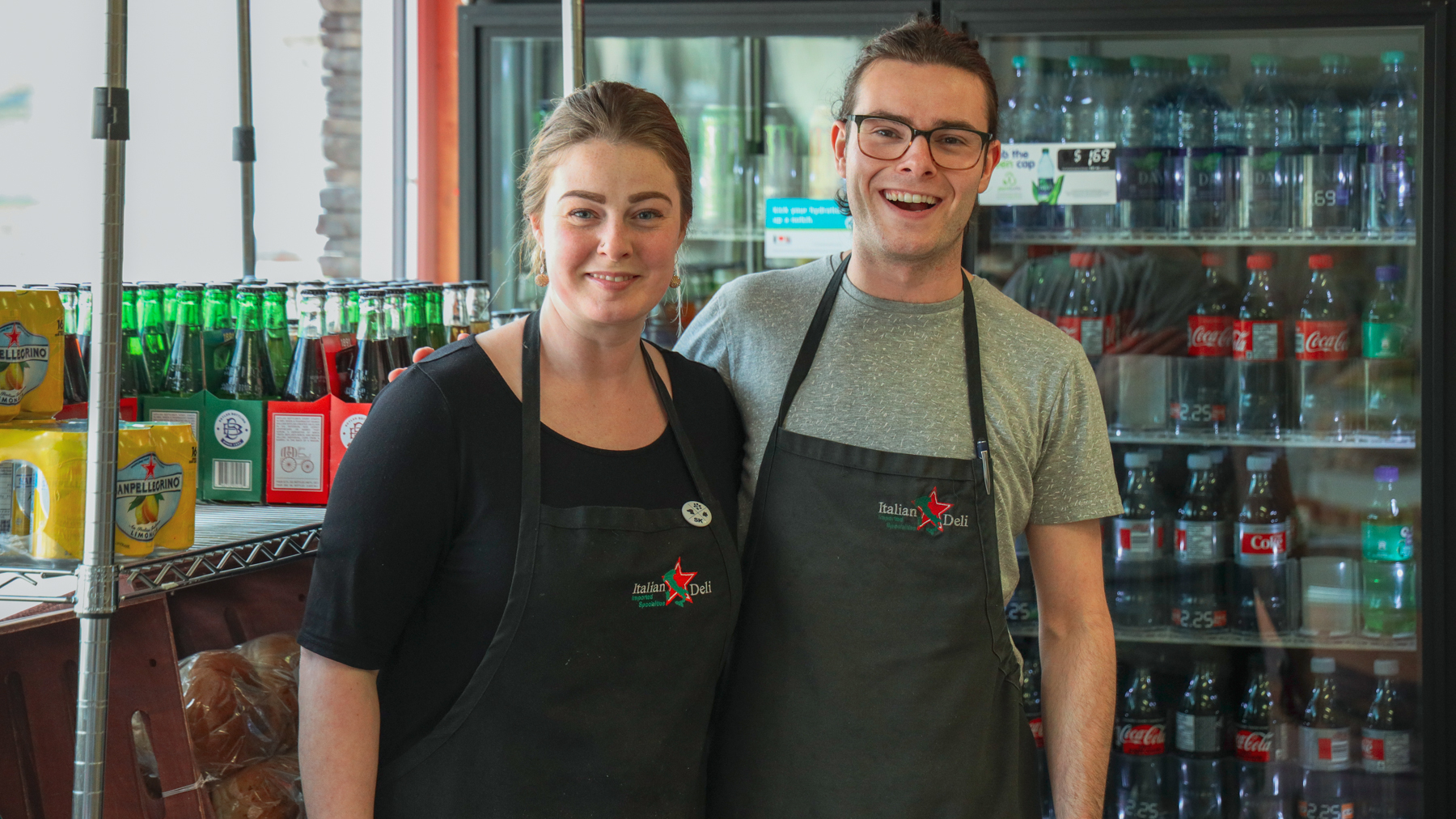 University students make up a big part of their clientele, coming in all the time for the famous sandwiches and the genuine customer service that they receive. When they're in university and living away from home, it's nice for them to have a neighbourhood shop that they can visit where they start to develop personal relationships with the people inside.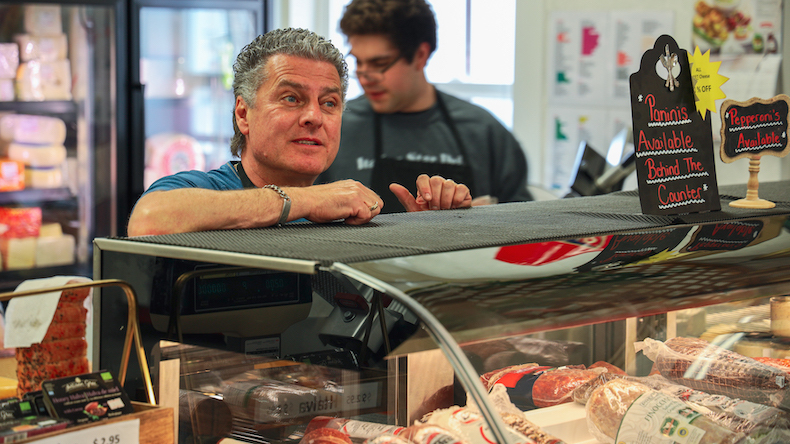 Social media plays a big role in how they market to their customers. Marina takes care of their social media presence on Facebook, Instagram, and Twitter. She's constantly updating customers on what's in stock at the shop and gives a glimpse into what life is like at the deli through engaging Instagram stories. Marina went to school for graphic design and loves to fuel her creativity through content creation for all of their followers.
Covid-19 has made a difference in daily operations at the deli, resulting in reduced hours and reduced staff. But as our province and people have adapted they've been able to pivot their business to ensure that they remain busy with their reduced hours. Customers are phoning in their orders, and the staff is providing curbside pickup. Carlo predicts that if this had happened in the dead of winter, the outcome would have been very different.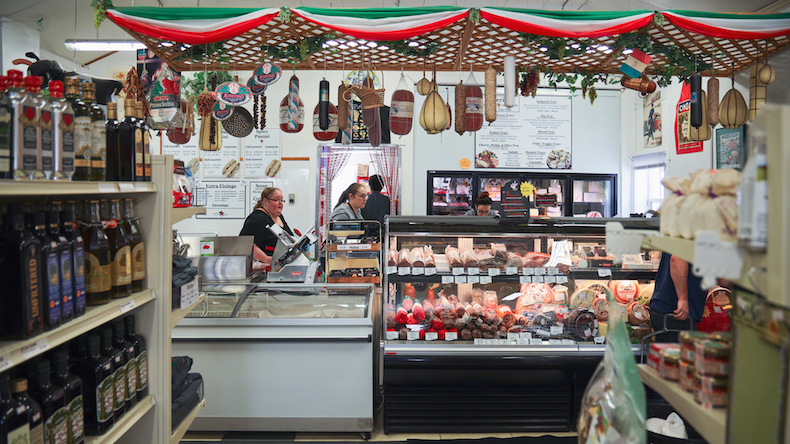 So what does work-life balance look like for Carlo, who's been in the business for 41 years? Well, for one, this is what he's always done so he doesn't necessarily know anything different. Business hours are reduced from the earlier days of the business, and this reduction in hours allows them to get their paperwork and ordering done without customers in their store, which helps a lot with stress-reduction without compromising the customer experience. One thing's certain: Carlo and his family love to work and deliver the best service possible to everyone that walks through the door.
Have you had a great experience at Italian Star Deli in Regina? Let us know below in the comments!