Brin Werrett had been working in the Regina market for over 10 years when he sought out the opportunity to open Coldwell Banker Local Realty in October 2021. He knew he wanted to have his local real estate team working out of the heart of the city. He immediately fell in love with the Warehouse District and knew he needed to be a part of it. His team of 12 agents and two staff members work out of the Weston Bakery Building in the Warehouse District, just steps from the Local Market, breweries, coffee shops, boutiques, fitness studios, and more.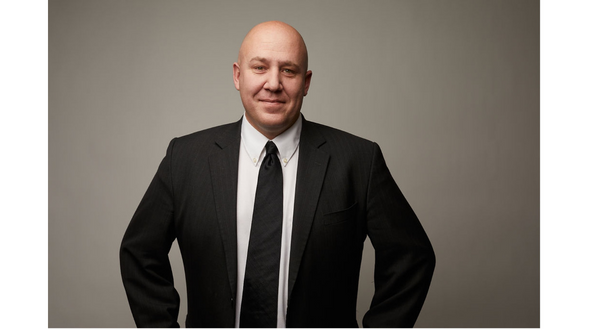 "Being a part of the local community is really important to us," says Brin, "it's part of our name." He doesn't just want to be a local business but also wants to help other local businesses thrive. And you can see his passion for local in all that they do. Brin states, "We don't so much do traditional marketing, but instead sponsor local events." Even when they were just starting out, they were seeking ways to support local businesses, like doing a giveaway with a local brewery. "It's important to be part of the community that supports us," says Brin. "78% of what we spend monthly is on local business."

Being a proud local business, Brin knew immediately when starting out that he wanted a local provider to help with their business needs. James Henderson, a SaskTel employee and someone he had worked with in the community, introduced him to SaskTel Business Solutions and helped provide the best solutions for Brin's business needs.

SaskTel was able to bring Business infiNET services into the building so the Coldwell Banker team could have a seamless internet connection. No need to worry about laggy zoom calls in their hybrid work environment.

Working in real estate means his team isn't together on a daily basis, in one location, and their hours are not nine-to-five. Knowing that off the start, Brin knew he wanted to be able to manage the business from wherever he was. He chose SaskTel's cloud based phone solution, Integrated Business Communications (IBC) for its ability to keep him and his team reachable no matter their location, which has allowed for optimal communication.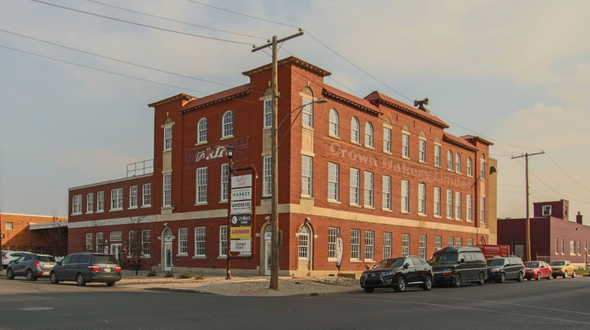 If agents are not in the office, they are likely working from their devices. Brin provides them with SaskTel's best wireless rate plan, Business VIP 60 which is available to Business customers with multiple select lines of business. "It works well that they can all be with the same provider," says Brin, "and it's a nice bonus too. It was a nice asset to include in the recruitment process."

"Working with the team at SaskTel has been very slick and simple," says Brin. "It's nice that it was a one-stop shop for all my service needs and working with one point of contact made the process seamless."

Coldwell Banker is still new to the Saskatchewan small business landscape, but that hasn't stopped them from making a splash. Brin says, "We have lots planned once we feel more established."

To learn more on how SaskTel can help your business, please call 1-844-SaskTel to speak with a team member about a solution that's right for you.