More and more businesses are realizing the value of SaskTel Integrated Business Communications (IBC) service. That applies not only to enterprises within Saskatchewan, but to technology-savvy organizations in other provinces as well.

Bluegreen Architecture (BGA) has established a leading role in integrating the philosophies and practical applications of sustainability principles into its project planning and building design. Their commitment is to produce architecturally inspiring work while pushing the boundaries of sustainable design. That being the case, they expect every aspect of their practice to reflect their professionalism, and they set the bar high.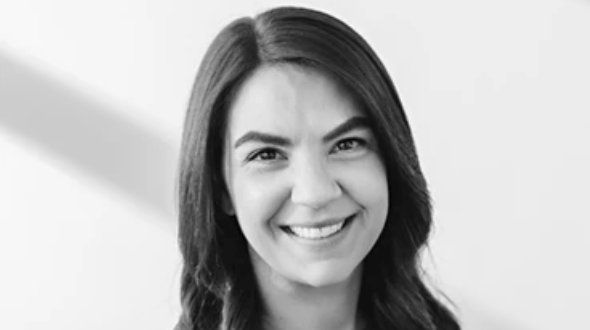 We talked to Heather Kalman, Operations Manager at BGA, to find out what attracted her to learn more about and ultimately subscribe to IBC.

"When I came on board, our phone system was quite dated," said Kalman. "We had your typical handset phones and we wanted to find a more current system that's more technologically advanced than our phones from 2007."

Heather did her research and soon heard about SaskTel National. She asked for references from other companies that had recently switched over to SaskTel and was both surprised and delighted to find they all spoke very highly of SaskTel. "We decided to go with SaskTel," said Kalman, "because of the references, the customer service they had received, and the price point that came in on budget."

When asked about the specific features of IBC that are particularly useful for BGA, Kalman said, "having the phones be call forwarded to our staff is really handy, as well as having our voicemails transcribed to emails, especially for a staff that's on site and on the road. Those were the two main reasons why we were looking to switch over."

SaskTel National prides itself on having the same traditional values as its parent Crown corporation, so we asked Kalman if she noticed a difference in the customer service she received during the transition. "I'd only kind of heard about SaskTel before," said Kalman. "I definitely think their sales model is a bit different. They've been very quick to answer any service or billing questions. They are very quick to respond and they usually resolve any issues within a few days."

As for the follow-up after the installation and implementation, Kalman says SaskTel National is as impressive as ever. "A lot of these phone companies do a sell-and-run sales procedure. They sell you the product and then they just move on to the next. There's no follow up and you don't hear from them," says Kalman. "SaskTel checks in with me, as well as the Kamloops office, just to see if there's anything we need or if we'd consider adding anything. It's definitely not your typical phone company."

If you're interested in learning how SaskTel IBC can contribute to your business, please call 1-844-SaskTel to speak with a sales representative about a solution that's perfect for you.