First: try not to picture old guys in overalls every time you hear the word "agriculture." Some farmers may fit that description, but a lot of them don't—more than a quarter of farm operators in Saskatchewan are women. Approximately 10% of current farm operators are under 35, and we're about to see a generational shift as older operators start to retire.
And while we're challenging our existing perceptions, let's add that not all agriculture is rural—Ecobain Gardens operated for five years as a vertical urban farm, producing herbs and microgreens from a warehouse in the north end of Saskatoon!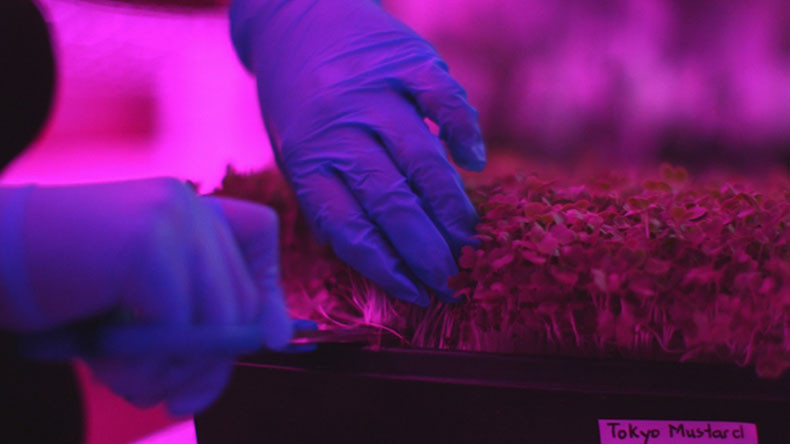 As the average size of farming operations increases, breaking into large-scale farming poses a challenge, but there are opportunities in less traditional areas (cricket farming, anyone?), and an increased interest in farm-to-table and locavore restaurants has led to more public partnerships between restaurants and smaller farms—and we all know social media has made it easier to share those #eatlocal stories with a relevant audience.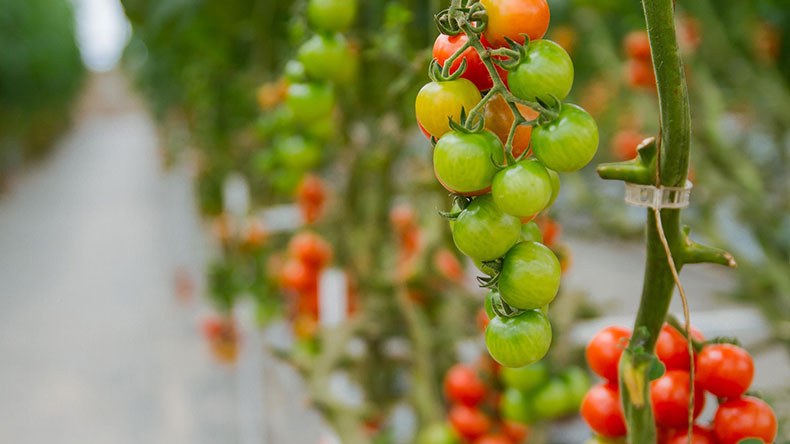 Second: most of that information is about producers, which is obviously a huge part of agriculture, but it's not the only part of agribusiness. In Saskatchewan, there are around 5,000 people who make their living in food & beverage processing—pretty much anything that takes the raw product and makes it ready for consumers, from flour and packaged pasta to jams and roasted chickpea snacks (and non-food products, too).
As of now, Saskatchewan's value-added sector is the fastest-growing in the country—value-added revenues were approximately $5 billion in 2018—and there's a ton of room for growth and new businesses. Want to create custom tea blends using edible flowers for local coffee shops? Dying to realize your life-long dream of launching a plant-based skincare line? Interested in developing a line of packaged snacks with unique-to-Saskatchewan flavours? Make a business plan and do it! While you're at it, check out some of the grants and programs available for value-added businesses.
If your existing talents are in tech, there are all kinds of ways to apply them to agriculture: GPS has been part of seeding machinery for years, and now Dot Technology Corp has made autonomous equipment a reality. Drones are helping producers monitor crop development more accurately, and soon they may be used in crop management and distribution of herbicides at an incredibly precise level—and these are just a few examples of ag tech innovations happening in Saskatchewan.
Regina-based Intragrain Technologies Inc creates wireless equipment and software that allows farmers to monitor and adjust the temperature of grain bins from their phones.
"The IntraGrain BIN-SENSE® system collects sensor data from within the bins and uses the SaskTel cellular network to send alerts to producers when heat and moisture pose risk," says Brittany Staines, Marketing and Communications Manager with Intragrain Technologies Inc.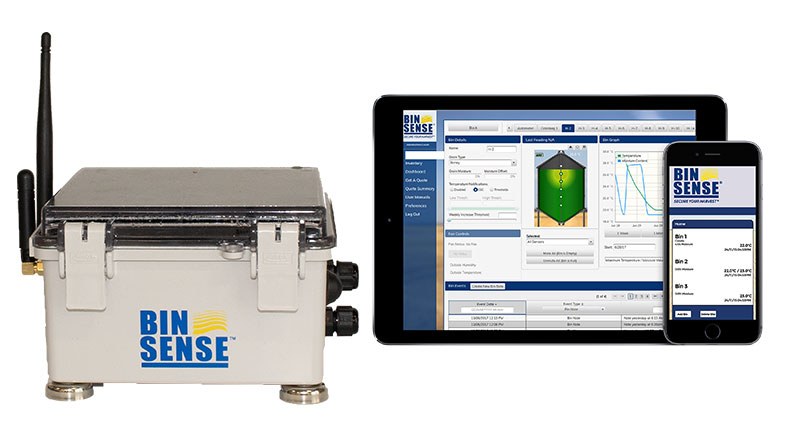 "The integration of information technology is unprecedented in agriculture today. Producers are eager for technologies that will increase profitability, save time or reduce risks. The old stereotype depicts a handy farmer who knew and managed the land by instinct," Staines continues. "Today's producer sits in the combine with a laptop and mobile devices; they know their land through the data they've been collecting, and they program their machinery for maximum yield and minimal loss."
Whether consumers know the specifics or not, changing trends and practices in agriculture affect everybody. And that universal impact is part of what keeps the industry so vibrant and rewarding.
Bottom line? Starting a business in the agriculture sector requires some specific knowledge, but so does launching a tech startup…or any other new business. Agriculture in Saskatchewan isn't going away, so you've got some time to perfect your business plan—and SaskTel's Business Solutions will be here to keep you connected to your customers.