How does a province with just around two people per square kilometre keep itself growing and innovating? Well, SaskTel, the province's champion of connectivity since 1909, has over a century of data and experience to answer that question. Saskatchewan is an "are we there yet?" province with thousands of kilometres of highways linking small towns and cities together. According to Nathan Wilson, SaskTel Business's Director of Innovation & Collaboration, this road-trip metaphor is a good visual for the virtual network of data sharing between Smart Cities and Businesses.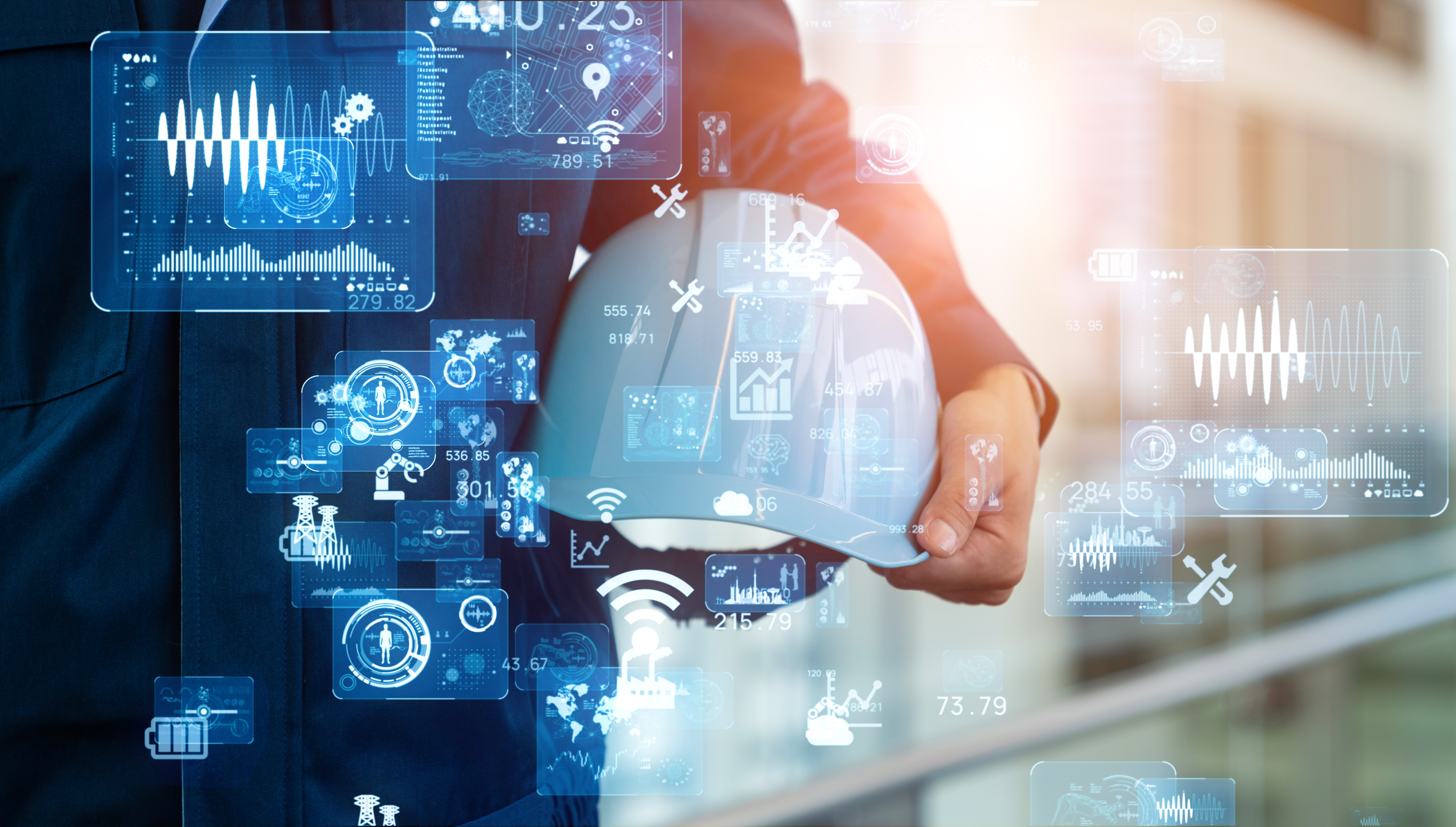 Nathan and Mike Stefaniuk, the Director of Business Development (IoT and Digital Transformation), along with their team at SaskTel, are working toward making Saskatchewan the first Smart Province in North America, and perhaps the world. Mike explains that becoming a Smart Province does not require a checklist or set of parameters to join the club "it just means using data to deliver better outcomes." The data and statistics clearly exist, but what Mike and Nathan are trying to do is set up a standardized system to make the use of this data more efficient.

Mike explains further that "when we talk about a Smart Province, it means we're trying to transform everything: tech sector, mining, farming, whatever you can think of. This means more revenue, more profitability, more productivity and better end user experience." However, given that advanced data collecting systems and analytics exist all over the world, why has no other jurisdiction tried this?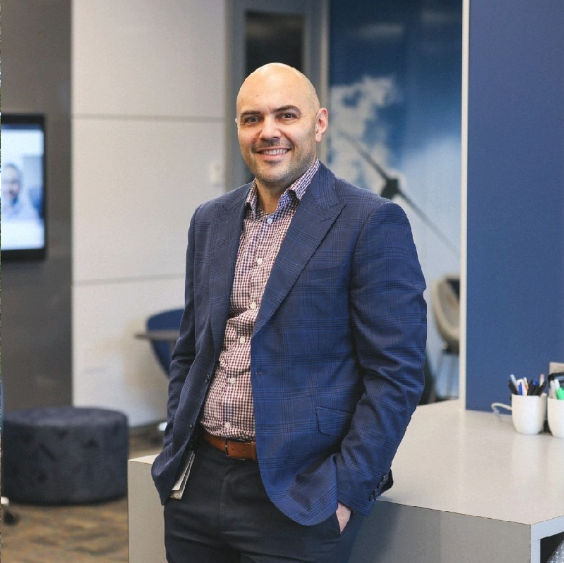 Mike Stefaniuk, Director of Business Development

The simple answer is that Saskatchewan is really that special.

"Saskatchewan has a unique context which allows us to do this," Mike says, "we still have Crown Corporations for all our utilities, [and] we still have government involved in trying to grow the economy, so there's not really another jurisdiction on the planet where you can do something like a smart province."

Nathan is quick to point out that this would not be possible without our small population that has always used a spirit of cooperation to get things done, because "Saskatchewan has always had to do things differently".

Nonetheless, we have become world class examples in industries like mining and agriculture. "Our great combination of a unique ownership structure, our cooperative spirit and these really powerful sectors that have the potential for growth can leverage the power of data and leapfrog the rest of the world to be a lighthouse for how we can work together to create more innovation and drive these positive outcomes," Nathan says of SaskTel Business' vision for Saskatchewan.

The current norm for businesses and cities is to solve problems on a case-by-case basis, and without any in-depth reference from how other groups might be dealing with the same problem. A huge drawback that Nathan points out is that data analysis is often reactive and time consuming and most groups only have access to partial data. Furthermore, things quickly become weighed down by complexity as an organization needs to tack on more and more individual service contracts to fix different issues.

"Your data is in different places," says Nathan. "These systems don't necessarily talk to one another. It's not very efficient or effective, as each thing you do stands alone. It's not something you can continue to build off of. That's where SaskTel comes in."

"Building a smart province isn't about tearing everything out and replacing it with a new shiny system from the ground up," Nathan goes on to clarify, "that's not going to work." Instead, the simple brilliance of the Smart Province strategy is to build from what is already there.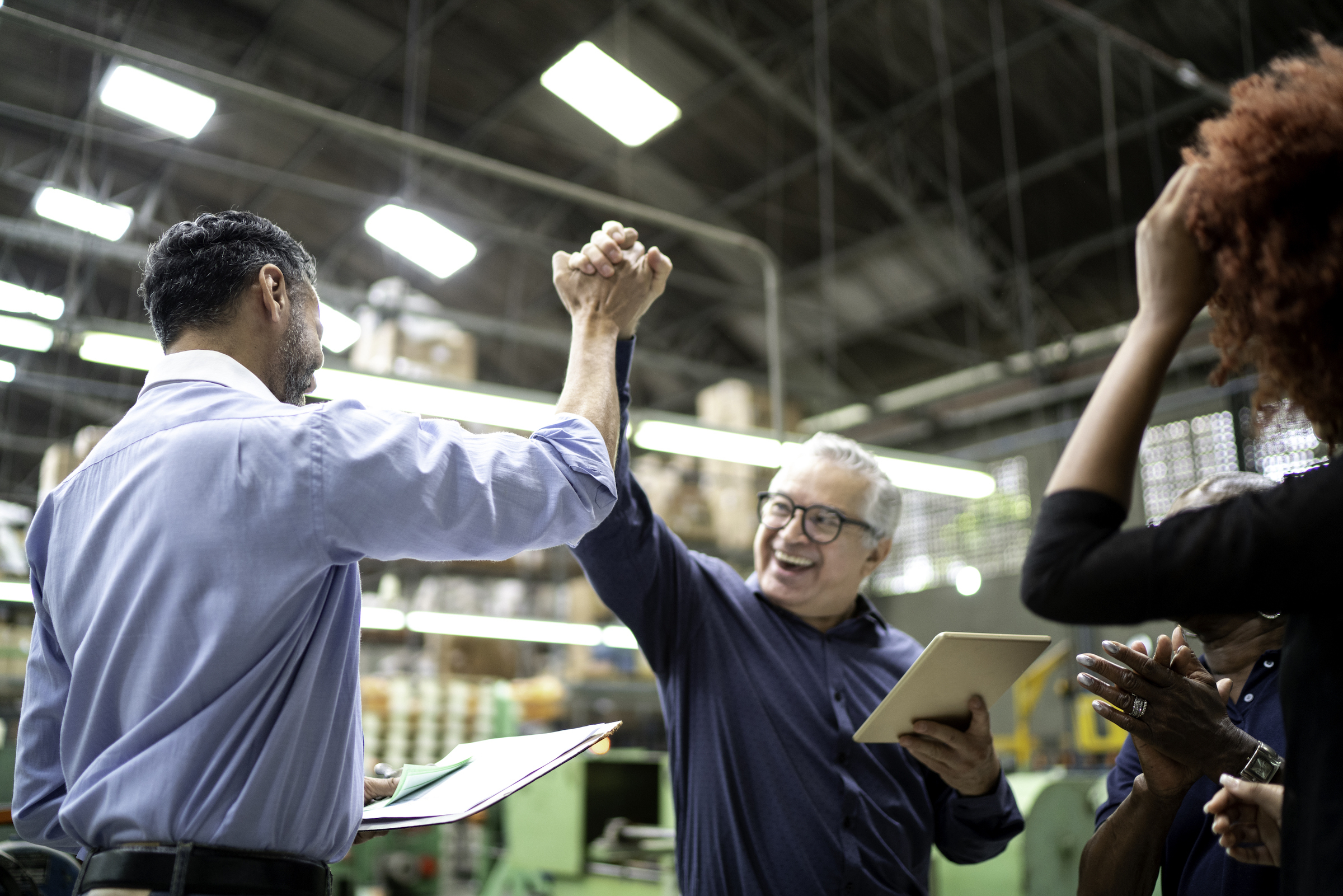 To become a "Smart" organization that harnesses the power of data, you need an enabling infrastructure that can collect, analyze, and present the data in a useful way. SaskTel uses a simple acronym, DNA, as the framework for this infrastructure. DNA refers to the data that is collected, moved via networks, then analyzed and visually presented in an application. If deployed correctly, Mike and Nathan both gave examples ranging from increased revenue, cost reduction, improved worker safety, and even improved environmental sustainability. Indeed, efficiency rhymes with eco-friendly in more ways than one. If a city can save money on fuel for a fleet of snow removal vehicles, that also goes towards reducing its carbon footprint. The DNA framework can help create a comprehensive system of carbon sinks across the province and in turn sort out ways of maximizing carbon capture strategies. The fact is that a Smart Province is designed to use its resources with optimal efficiency, and the positive environmental impact is really a natural extension from this.

Finally, Nathan and Mike were keen to point out the data security component of this system. SaskTel being a Crown Corporation means that they are subject to stringent privacy legislation. Nathan emphasized that SaskTel will only work with partners who have an open-data philosophy.

"We'll collect it, we'll analyze it, we'll move it, we'll present it. But at the end of the day, that data belongs to the farmer, the community, the mining operation, whatever the case may be." The partnerships they forge with third parties are made on the basis of participating groups providing a service, rather than buying your data. "We're here to be custodians of the data," Nathan said, and so the incentive for their partners and SaskTel as a facilitator is being a part of this revolutionary network driving Saskatchewan's future as a Smart Province.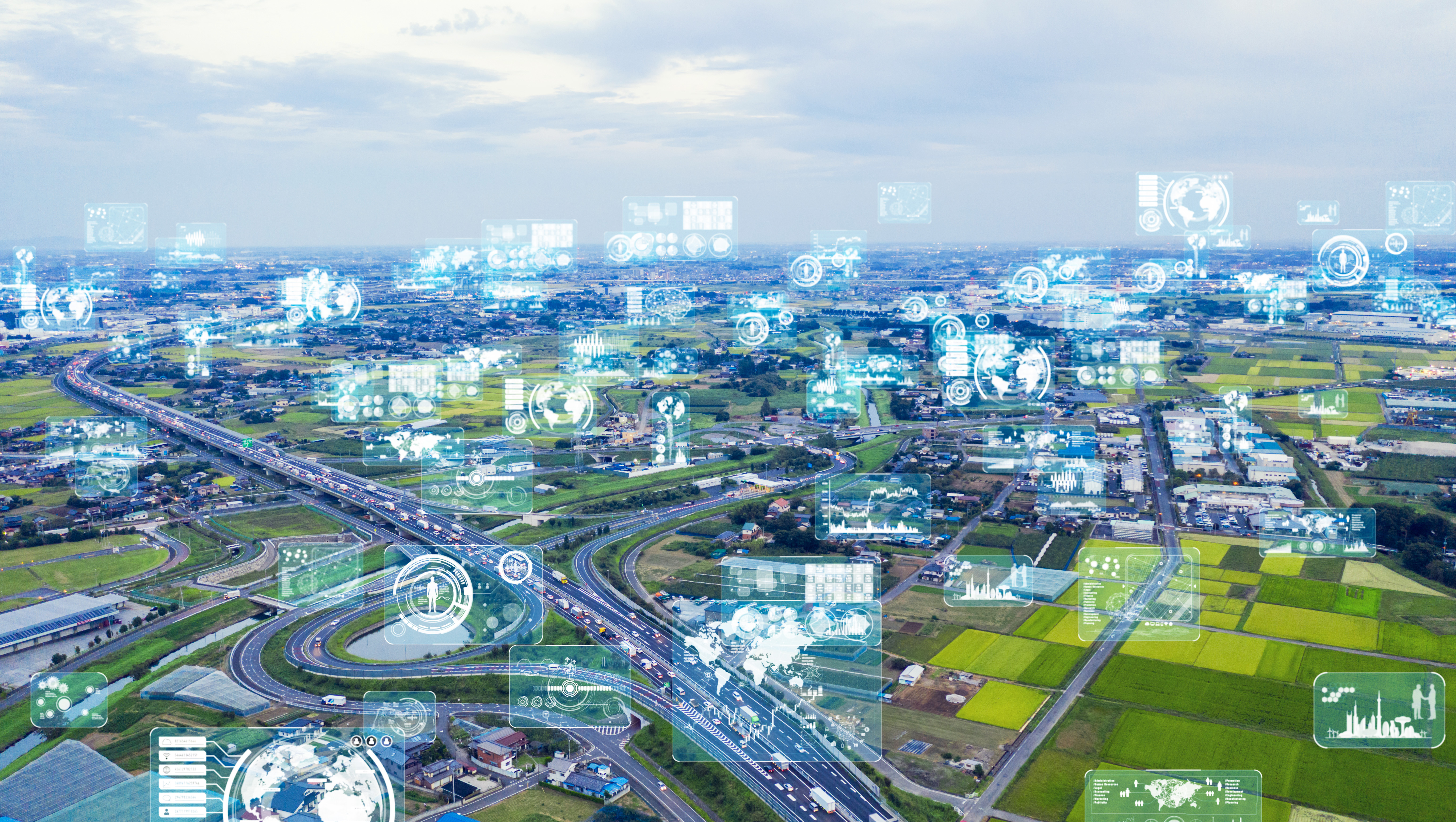 The building process for this network of Smart Cities and Businesses is already underway. Just look to the City of Melfort, one of the first organizations to get on board. No business or community is too big or too small to join the network. Instead, the broader and more diverse this web of connections becomes, the better the solutions are. With each community across the province representing a check stop on the highway of innovation, Saskatchewan has everything it needs to put the pedal to the metal and cruse to our destination. In no time at all, when that "are we there yet?" question is asked again, the answer will be: "yes, we are."

If you have any questions about our products and services, please contact Nathan at nathan.wilson@sasktel.com or call at (306) 535-8154 or Mike at mike.stefaniuk@sasktel.com, call at 306-527-4039 or connect on LinkedIn.

You can also request a call back, or call 1.844.SASKTEL (1.844.727.5835).