SaskTel Sales Manager Matt Hanson is an expert in technology for small businesses with 20 years of experience. We asked him about the changing business landscape and what he and his SMB Onsite Consultants can do to help businesses achieve local and global success.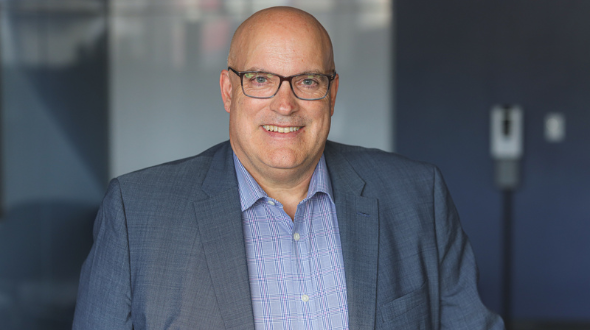 "Our new SaskTel SMB Onsite Consultants is not only a new team, but we are coming to the business community with a new approach to business," said Hanson. Their new way of doing business comes down to simply being the best communicators. They are here to help businesses resolve issues and excel in their goals.

"It's not often you find someone who enjoys waiting," said Hanson. "Speed is everything in today's culture and people want instant gratification everywhere, from the local drive-thru to the global internet."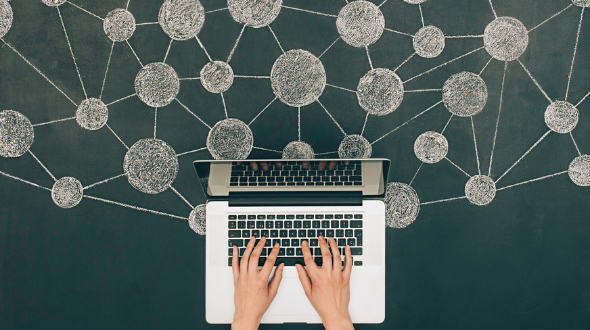 Hanson has seen many businesses struggle because of their technology and hopes he and his team are able to help educate them so that in the future, technology can make their lives easier. According to Hanson, "Internet infrastructure is a key resource for Saskatchewan businesses."

An internet connection with faster speed is able to make daily business tasks more efficient and leave customers happy. "Just about every business today runs off an internet connection and employees are continually uploading information and saving it to the cloud," said Hanson. "The SMB Onsite Consultants educates businesses on SaskTel's advantage of having download and upload speeds that are equally impressive." Traditionally, download speeds are two times faster than upload speeds. With infiNET, businesses can get lightning fast speeds and a 100% fibre connection that's consistent and won't slow down. Hanson claims, "Fibre is the most important way to help businesses compete locally and globally." He believes business owners can be confident that their technology is no longer interrupting their workflow.

Hanson and his SMB Onsite Consultants are focusing on businesses that haven't made the move to infiNET yet. They're reaching out with a new way of doing business with SaskTel, an approach that is unique to the business market. They know that people are being bombarded by calls and emails each day. Rather than communicating over the phone or through email, they engage their customers with one-on-one conversations.This SaskTel team believes with face-to-face communication, they are better able to help businesses succeed.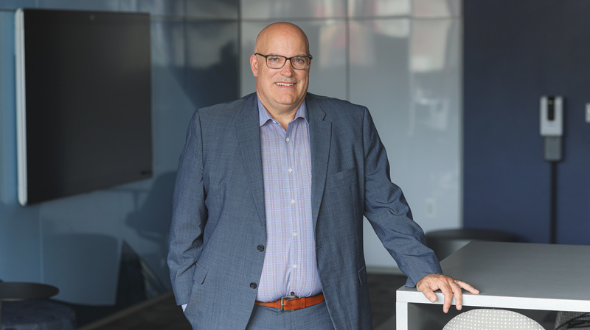 Creating a human connection is just one thing that sets this team apart. "When engaging with business owners at an individual level, the personal connection is different than what you typically see in the business space," said Hanson. "The team truly cares about seeing local businesses succeed." Getting to know their customers' business needs is something very important to them. They want to create a partnership with business owners that allows them to succeed in their endeavours. Sitting down with business owners, this team can talk them through their goals, be a support, and make sure their technology is up to date.

The SMB Onsite Consultants wants to provide businesses with the tools to be highly competitive, not only at a local level, but beyond. With SaskTel products and services, they are able to give businesses every advantage for local, national and international markets. Living in the digital age with supports like the SaskTel SMB Onsite Consultants means businesses right here in Saskatchewan can reach consumers from around the globe.

If you're interested in learning how the SMB Onsite Consultants can contribute to your business' success, please call 1-844-SaskTel to speak with a team member about a solution that's right for you.