When the Learning Disabilities Association of Saskatchewan (LDAS) found themselves frustrated working with a large, unresponsive telecommunications company, they turned to SaskTel Business for a solution. To get the whole story, we talked to the team working on the project.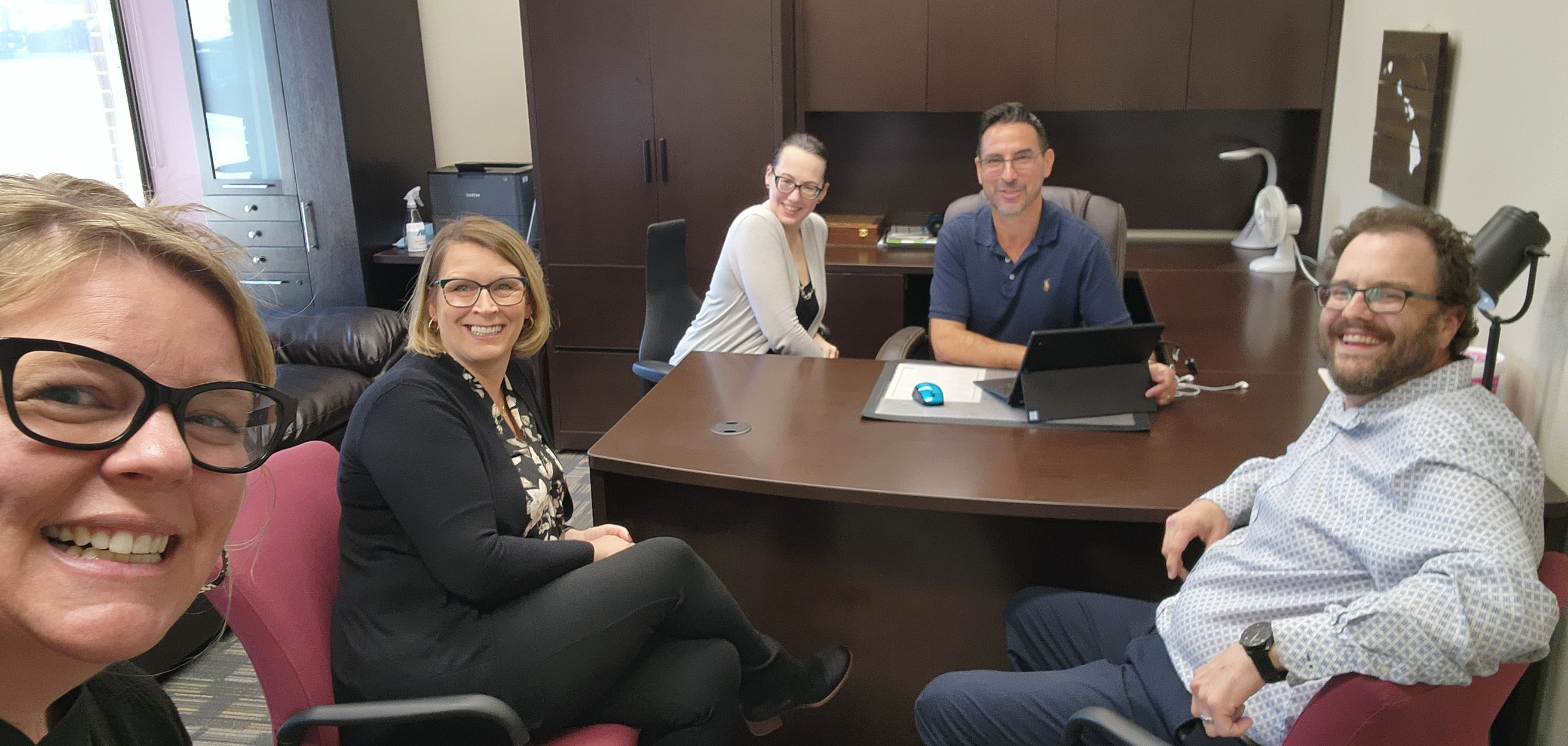 Left to right: Marjorie Smith, SaskTel Sales Manager, Lori Riopel, SaskTel Sales Associate, Lindsay Turner, receptionist at LDAS, Filipe dos Santos, Acting Director at LDAS, and Drew Taylor, Account Executive with Jump.ca.

We asked Lori Riopel with SaskTel Business Sales to set the scene for us. "LDAS is an organization that is very dependent on their phone system. They have a lot of clients that reach out by telephone. They are organized in a way that they need certain calls to go to certain departments," said Riopel. "We discussed different solutions that were available. We started with wireless because they'd had a frustrating experience with another provider. We also looked at their business phone systems and their internet. Through that, we discovered several opportunities to set them up for improved success."

With a review in place, SaskTel learned more about what LDAS's business needs were and positioned that the best solution would be to put them through an IBC design process and conduct station reviews with all business areas and staff. According to Marjorie Smith, "We came up with a solution customized for each group and each individual in that group, be it their business phone system, wireless, or a mixture of both. With IBC, we were able to give them a customized solution to suit every department within the organization."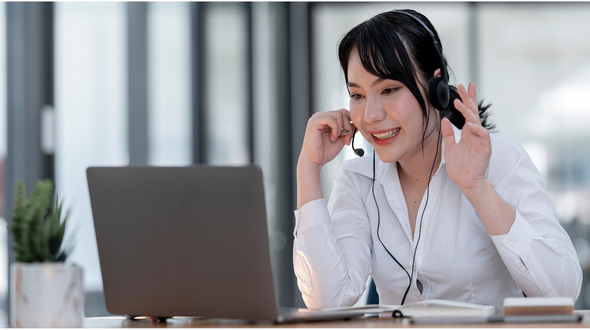 For LDAS, the difference between SaskTel and the telco they'd been working with was like night and day. It was particularly obvious for Filipe dos Santos, who is now Acting Executive Director, but at the time was the ADHD Coaching and Academic Strategies Services Manager overseeing a team of 25 coaches supporting people across the province and into BC, Alberta, Manitoba, and Ontario. "I think we were frustrated with the lack of support and also many things were promised that never took place," said dos Santos. "We needed to create a much more community localized network. It was great connecting with SaskTel and receiving that localized support, having someone to talk to, someone we can go and meet in person."

Jump.ca was also called upon to participate in the project and Drew Taylor became an important part of the team. "In the case of LDAS, hardware wasn't the biggest concern," said Taylor. "Major concerns were transparency on the billing and plans, as well as open communication, and responsiveness to address issues. Those were the pain points we were trying to solve. It was more of a customer service issue."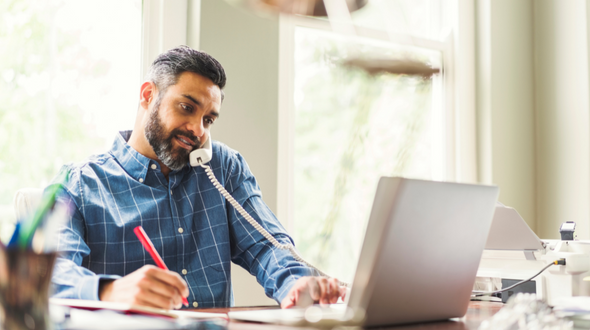 SaskTel and Jump.ca worked with LDAS to resolve their concerns and issues, all the while keeping in mind the task at hand and the customer service challenge they needed to solve. According to Lindsay Turner, who oversees IT at LDAS, "Whenever we had questions, those questions were answered, and we worked on a plan together to make sure that it was applied and accountable for all the parts."

SaskTel IBC was the perfect solution for LDAS because it provided a hybrid work environment. With some staff working in the office and many people working out of the office, each employee had the option of a traditional desk phone versus the IBC application through a cell phone. The integration with their wireless devices was really what they were looking for rather than a traditional key system telephone set. "Their core business is learning and development of people in Saskatchewan, not maintaining a phone system," said Smith. "That's a part of our core business, so the fit with IBC was just a natural fit for them."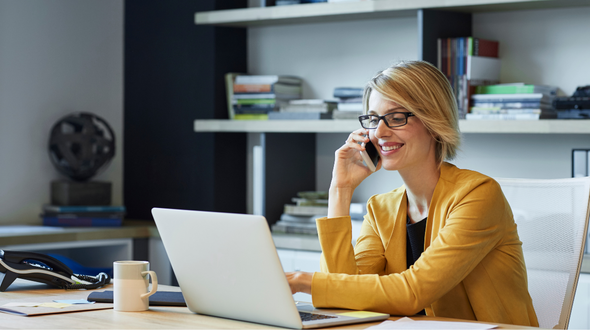 Although SaskTel IBC has only recently been installed and LDAS is still learning how to put its features to the best possible use, dos Santos is already finding its value. "I'm definitely using the voicemail message access," said dos Santos. "I like the simplicity—I can see the transcription of the messages and I can send those messages to the people I need to. I think it's user-friendly that way."

When we asked Smith why she likes working with organizations like LDAS, she answered, "I love our local non-profits. I think they play such a key role here in Saskatchewan. When I see a non-profit customer struggling, my heart goes out to them."

It seemed only fitting to ask dos Santos to have the last word, to which he replied, "I think this was a good change that we made, and it wouldn't have been possible if it wasn't for the points of contact and the way we all worked together."

If you're interested in responsive customer service that goes well beyond the sale, the SaskTel team will be happy to help. Please call 1-844-SaskTel to speak with a sales representative who can connect you.